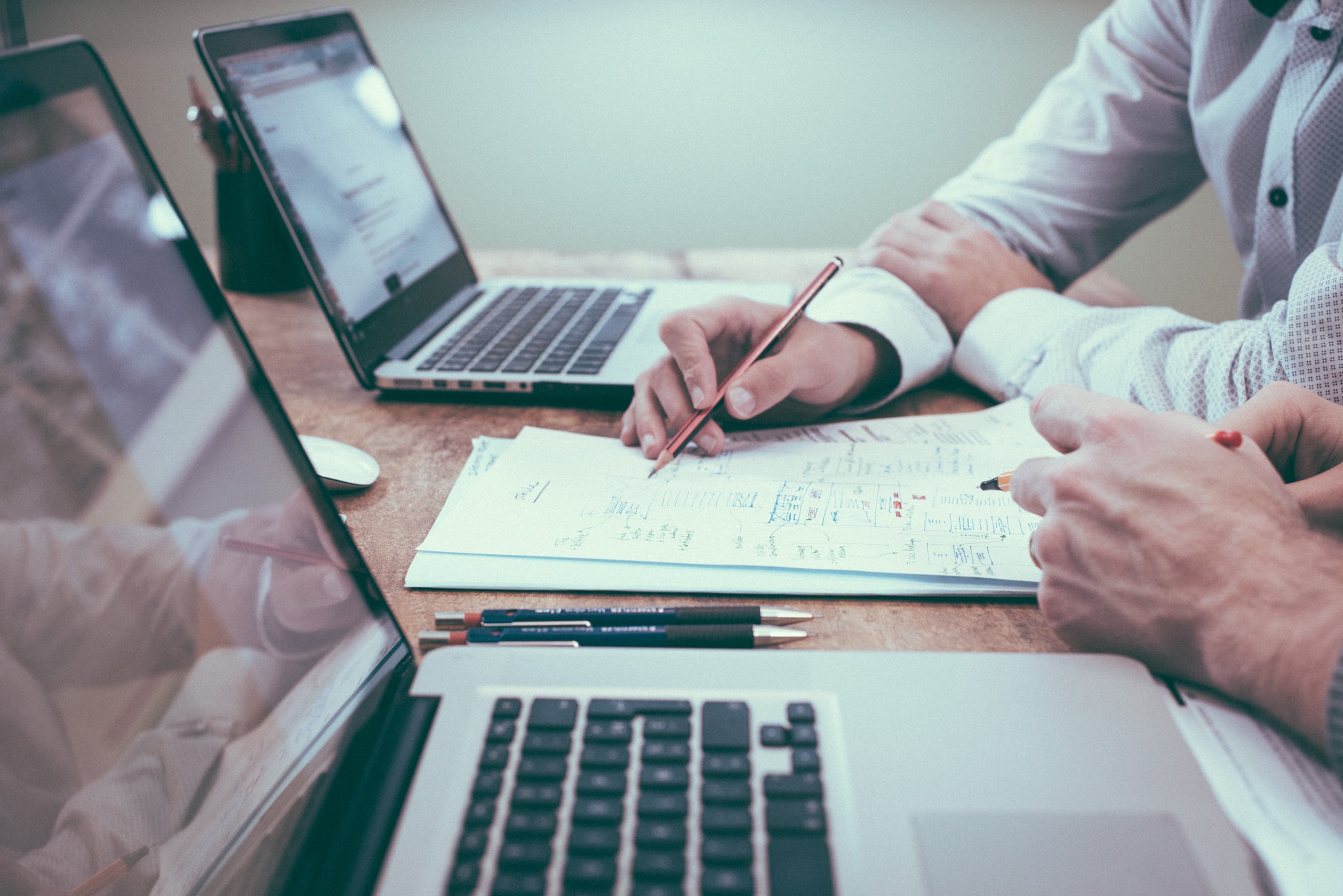 In the middle of the pandemic's economic chaos, many Filipinos around the country have been racking their brains to figure out how they might contribute to the country's economic recovery. A small group of Pinoys in New York has pooled their resources to reach out to local artists and develop a website to exhibit their wares. Pili Lokal, or simply Pili, is an English word that means "select." Pili Lokal is a Filipino artisans' marketplace.
Rizza Villaflor, Pili's CEO, is inspired by the Filipino spirit of perseverance. The Filipino people have proven to be resilient over time, as proved by the numerous natural disasters that have struck the country, including floods, earthquakes, and volcanic eruptions. That's on top of 20 years of martial law, multiple coup attempts, political upheavals, and now the epidemic.
Pili Lokal is a marketplace for all locally owned and operated businesses that provide genuine, handcrafted goods.
External causes have also contributed to the country's declining quality of life in the past. Nonetheless, Filipino standards have long been regarded as being world-class. This component can be found in a variety of industries, including healthcare, entertainment, food & beverage, and many more.
Abaca, coconut, rattan, canes, corals, and pearls, to name a few, are among the many organic resources available in the Philippines.
"Our country is not behind in the globalization process," Villaflor emphasizes.
With the passage of time, the presence of information technology has grown. In order to adapt, industry leaders must reposition themselves. Supporting local businesses will open doors, particularly for the underserved market from one region to the next. Reintroducing this concept to the general public for widespread consumption will improve our economic situation.
According to Villaflor, "Pili was formed because I saw the possibility for our team to build a platform that could execute an all-around e-commerce site. We started this passion endeavor with the help of family and friends. Through personal relationships, I was able to contact key individuals who will be in charge of several departments that are critical to the website's development. From the finance stage to the nitty-gritty details, everything is handled by Filipinos with the same goal in mind. Our ambition became a reality thanks to a group of people working together internationally and locally toward a common objective. If we are all on the same page, it is appropriate to run the structure from outside the Philippines. Pili was founded as a start-up company with a large amount of savings."
Pili Lokal Marketplace is a marketplace that is headquartered in the Philippines.
Pil's expertise is in the establishment of a local marketplace for genuine and handcrafted goods. Local sellers can use this e-commerce platform to grow their enterprises in their neighborhood.
Villaflor said that their goal is to bring attention to Filipino artisan and product makers on a local, regional, and national level. They want to expose Filipino employees to the free market in a variety of industries, including agriculture, forestry, and fishing, as well as assembly line manufacturing and automation.
Pili faces three major issues under the existing status quo:
• What are the characteristics of Filipino goods?
• Who are the artisans and makers in the Philippines?
• Do they have a storefront?
Pili Lokal intends to address these concerns by creating a digital platform that allows customers to identify world class Filipino merchants and to gain access to a community of consumers and sellers from the Philippines.
Pil's expertise is in the establishment of a local marketplace for genuine and handcrafted goods. Local sellers can use this e-commerce platform to grow their enterprises in their neighborhood. Automation is critical in this virtual world.
Shifting the middleman's focus to the digital platform might help small to medium-sized businesses recover from the current economic depression during this pandemic. In addition, our organization serves as a hub for innovative thinkers to put their ideas into action by assisting them with marketing strategies and operational efficiency.
"Our aim, is to lead the expansion of the local economy and achieve or exceed its sustainability. We will be able to succeed jointly if we think outside the box and without constraints. And, because to the Filipino employees' effort, sweat, and tears, we are confident that our products are worth paying for. Now is the moment to make your decision. Pili Lokal." Villaflor said.
—
Don't know how to help local businesses yet want to? So, get ready to shop with your thumbs. PILI will shortly open its website, which will feature special offers from local businesses. It's time for you to help Filipino entrepreneurs and give back to your community.
Send your questions to sales@pililokal.com or call us at +63998 902 2096 if you are a merchant interested in participating.