DJI drones have revolutionized the world of agriculture with each passing day. The demand for Dji products has increased manifold in different parts of the world. UAVs contribute primarily to the ease of work and optimization of inputs.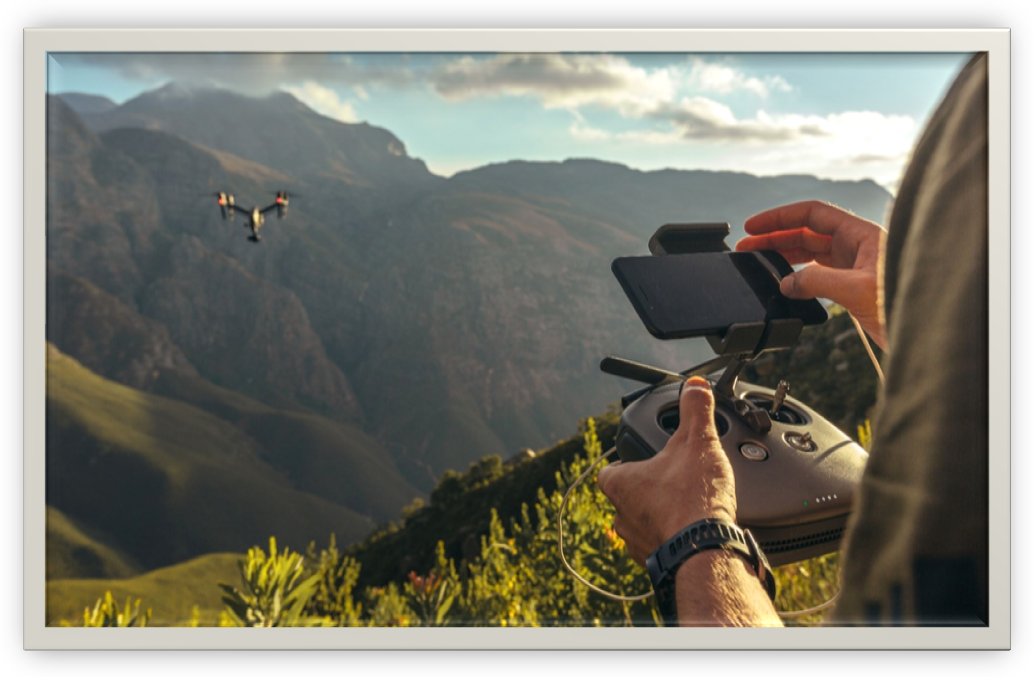 The Omnidirectional and Multispectral sensors help farmers in monitoring the crop cycle from plantation to harvesting. Enough with the functions of DJI drones, let's talk about how we should assemble Dji drone before operating a flight.
1. Parts of DJI drones:
DJI drones mainly consist of four parts that are as follows:
Aircraft; the leading equipment of the whole operative system

Two lending gears

Liquid spray tank having three "Radar sensory modules" mounted on it

Remote controller that helps in the proper functioning of aircraft
2. Attaching the landing gear:
Attaching the landing gear is the first step while assembling the UAV before the flight. Landin gear helps in the charging of batteries. It also helps in the safe take-off and landing of aircraft vertically.
Attach the hose clamp with the landing gear

Now attach M3×6 screws and Mount the landing gear with compass gear

Remove cable clamps and then connect the compass cable to compass parts

Re-attach the wires of the compass and attach the right landing gear to the aircraft

Repeat the process for the left landing gear
3. Mountain the spray tank:
Spray tank consists of a hose and delivery pump. Hose and delivery pumps have varied sizes and models i.e., AGRAS T-16 has a larger tank (16 liters) compared to MG-16.
First of all, connect black to white hose

Make sure that delivery pump is facing the aircraft's view

Now mount the spray tank carefully

Install radar pointing model

Unfold all the arms of the apparatus.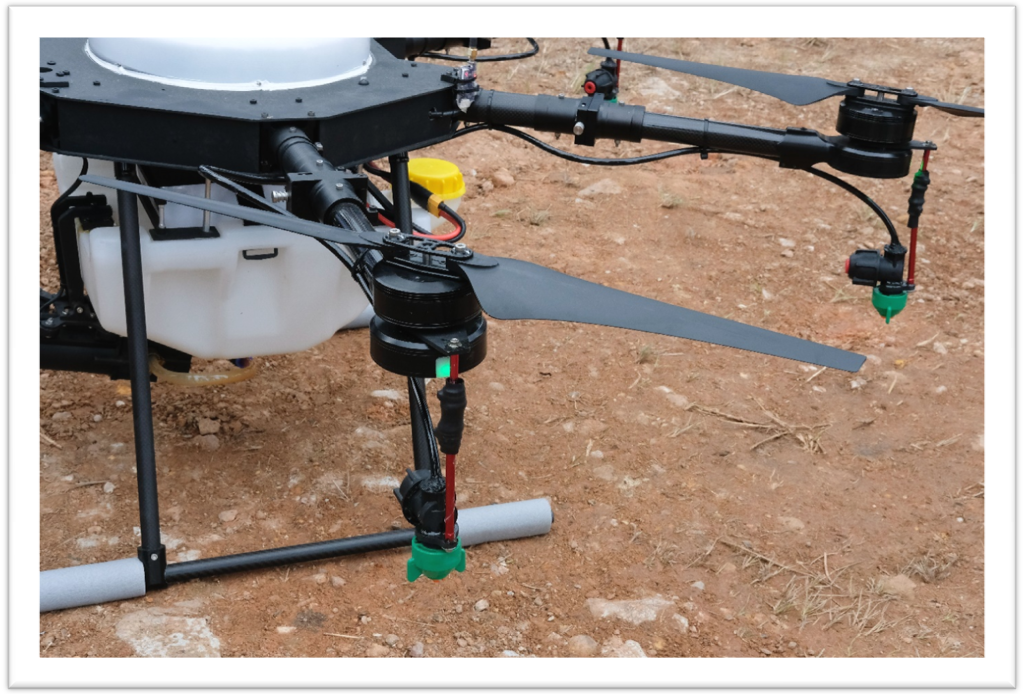 4. Mounting of the battery:
After the landing gear and spray tank, mount the battery between tank and aircraft

Screw it with battery clamps

Make sure the screws are tightened properly
5. Installation of Wireless adapter:
Ø The installation of wireless adapters is the last and final step. After doing this, mount the back core.
6. Precautionary measures:
Always following the local rules and regulations is mandatory.

Never operate a flight above people or animals; keep it at a safe distance

Keep UAVs away from human-crewed vehicles i.e., Aircrafts

Don't drug during UAV's flight operation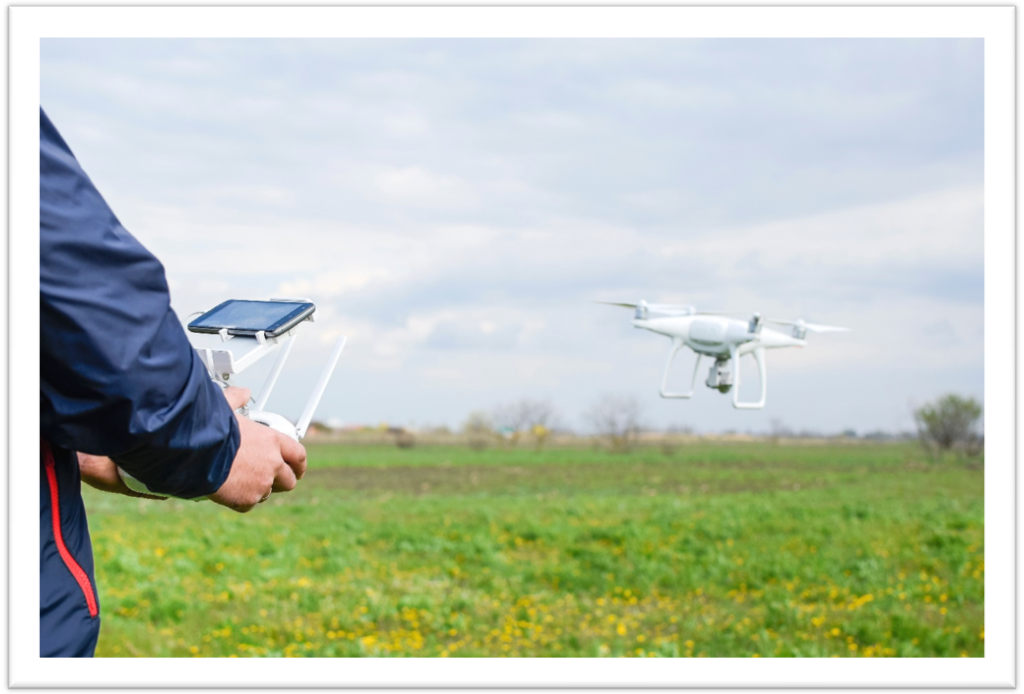 Ensure that your drone is fully charged and check for the damaged part if any before every single flight

Always have a remote controller in your hand

Clean the aircraft properly before every flight

Always try to take off when GPS signals are strong enough

Ensure the stability of the positioning system