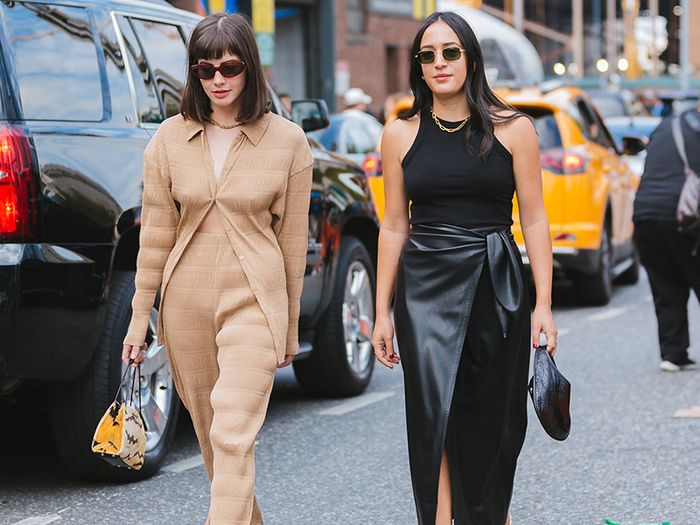 No matter what fashion is, there are a couple of fashion trends that are ruling the fashion scene from the longest and continues to do the same for long. If you are not the one who likes to follow the current fashion instead create your own statement, then you must own a few basics that will never disappoint you. Read more to know eight summer fashion trends that will not go out of fashion.
1. Blue Denim and White Tee
One of the fundamental fashion trends that have been continuing from ages and aspires to continue is denim with a white tee. You cannot go wrong with a simple white tee and blue denim. It's up to you what kind of denim you wish to wear. From skinny jeans to mom jeans to boyfriend jeans to boot cuts, you have a wide range of options to choose from. You can pair any type of jeans with a white t-shirt and head out. To give it a formal look wear a coat and minimal jewelry to finish off the look. For a casual look, you can wear your favorite shorts along with a basic tee.
2. Aviator Glasses
Aviator glasses were designed back in 1936, and since then, they are ruling every fashion trend. The best thing about Aviators is the fact that they are Unisex, and even men and women of any age can wear them. Also, these are available in a wide range of colors so you can pick the best according to your mood and outfit. Another thing that makes Aviator glasses a trend forever is that these can be paired with casuals and formals. All you have to do is invest in a good pair of Aviators, and you would be sorted for life.
3. Little Black Dress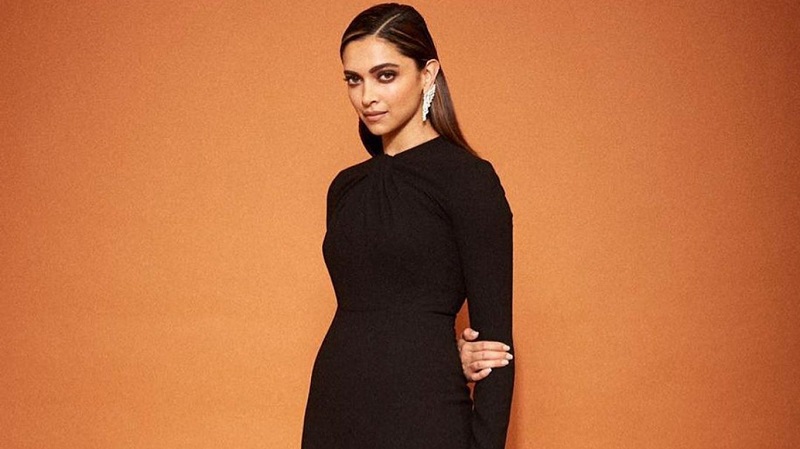 LBD- a little black dress is a must in your wardrobe. It is one of the go-to dresses that can be worn in numerous ways. Black is a classic color that will never go out of fashion, and secondly, a dress is no less essential. You can wear it at luncheons, get together with your friends or even on your honeymoon. Also, you can style it in several ways, and thus, it will never seem to be old. If you do not like short dresses, you can look for a long black dress that hugs your body well and takes your look a notch higher.
4. Heels
You must have a nice pair of high heels in a classic color that compliments most of your dresses. Regardless of your height, you can always have a pair of heels. Heels add oomph to your overall look and make them put together. The heel of the footwear depends on your comfort. From stilettos to wedge heels, there are several options from which you can choose. You can also have your collection of heels. If not, a pair of heels in classic color is a must for you.
5. Floral Prints
With time the demand for floral prints is just increasing. The floral print is prevalent in traditional dresses as well. From sarees with a floral print to lehengas, you will find floral print in all types of ethnic dresses. Amongst western attire, the print is most prevalent in shorts, dresses, and skirts. A dress with a floral print is no less than a must-have in your summer wardrobes. It adds much need colors in your closet and what can be refreshing than flowers itself. Online fashion stores such as MyVishal has a wide range of floral dresses for girls and boys. Check out its latest collection and do browse through MyVishal offers to get a significant discount on your online shopping.
6. Animal Prints
Like floral prints, animal print tops the fashion trends. The trend was apparent in the '80s and '90s as well. Shorts dress with animal prints is the best example. You can pair it with different accessories and footwear and look classy and fashionable. There are many types of animal prints, which include leopard print, giraffe print, and many others to name. Since these are available in different colors and prints, thus, you get extensive options to choose from. Seeing the demand for animal prints, we are sure that the trend is no sooner bidding bye.
7. White Shirt
A white shirt is a classic, and there would be hardly any wardrobe that does not have a white shirt. The best thing about the white shirt is that it can be paired with a number of bottoms. For a casual look, you can roll the sleeves you or wear it as an off-shoulder top as well. A loose and boyfriend white shirt is bet to mimic a statement dress. Plus, it can be worn in all seasons. You can wear it even on your sleeveless dress while traveling to save your arms for sun rays.
8. Dewy Makeup
Time and again, dewy makeup has been go-to makeup trick for most of the beauties. It gives a flawless look with glossy skin. Plus, you can don this makeup look for all types of events. With time there will be a subtraction or additions in the process of a dewy makeup; however, the trend will continue to rule for long.
Conclusion:
Each year a new fashion comes, and soon it bids goodbye; however, few fashion trends last longer or are no less than classic. The best example of such fashion is a black dress and white tee. They cannot go off fashion.