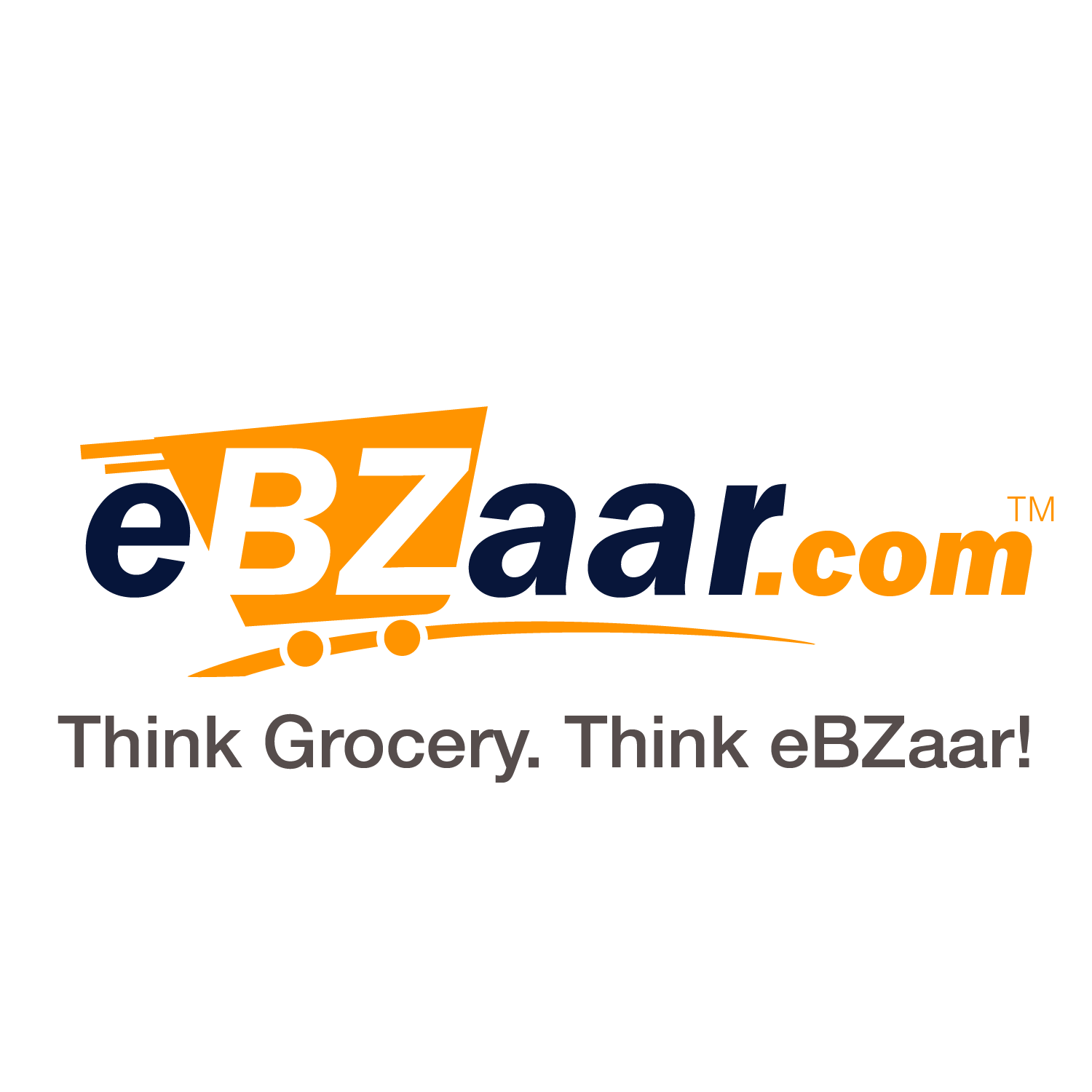 StoryMirror interviewed Viral Thakker and spoke about his venture eBZaar. Here is what he has to say.
Q. Tell us about yourself and your background
I (Viral Thakker) have 13 years of corporate experience (prior to starting up), primarily as a corporate banker (Relationship Manager) working at ICICI, HSBC and JPMorgan amongst others and managing a portfolio of Fortune 500 companies, top 10 Indian Conglomerates and top 10 PSUs. After completing my Chartered Accountant course, I had a stint in internal & process audits, though business (sales) was always my calling. Audit happened by chance (or brutally put for incorrect guidance and then lack of opportunity) and a Sales role was by choice. My last role was an Executive Director at JPMorgan providing Trade Finance and Working Capital Loan solutions to clients North and East India markets.
I also have 20yrs+ of experience as a grocery retailer, in a family business. Have first-hand experience as a milk delivery boy to procurement, selling at the cash counter, keeping track of margins, SKUs, what inventory to push and how to build a loyal customer base built on customer service and trust.
Q. What is your life's greatest dream?
To be atop Mount Everest and to travel the world.
Q. What's is your business all about?
eBZaar.com sells fruits, grocery, mithai, cakes, flowers, meat, sea food etc. eBZaar.com makes daily shopping easy and rewarding for the consumer. While daily shopping has many inconveniences, it is no secret that customers love their local stores who provide the right quality, the right products and the right price points. eBZaar empowers these local stores to come online. We provide them a free of cost digital store to help them sell to online customers. At the same time, customers get to buy all their varied grocery at one place, in an online avatar and with all conveniences of online shopping added. In other words, it customers are buying from a real world store but without the need to visit the store.
Q. What are its main features and USP?
The main feature is that eBZaar allows customers to shop from her own stores - that same quality, same price, same reliability. But now that her life is digital, she also sees the store in her digital world, available 24X7, better price discovery, improved product discovery and a uniform shopping experience.
As soon as customer enters the platform, she inputs delivery address and her nearby stores are shown to her. She selects the store, shops from the store and checks out.
We simply build upon the loyalty and trust that a customer already has with her favourite local store and add the digital layer; you can say we bring back the choice of products, quality and price points back to the customer; a factor that many large ecommerce offerings overlook.
eBZaar also ensures that only your well known and trusted stores are on-boarded onto its platform, yes we have a curation process. This has been one of the success factors in our internal metrics which perform better then some industry averages.
Q. What inspires you?
To make a mark, to leave a legacy, to not give up, to make it happen – that is very inspiration to me. Sports stories and war stories of fighting out the odds inspires me. Towards, I see Entrepreneurship as an opportunity to make a real world large impact, to make the world a better place. And retail transformation is a chosen space due to my background.
Entrepreneurship was always lurking as part of my aspiration as much as banking as a career. As I set about doing my research, I figured that the technology space was evolving rapidly, the big tech eComm players were becoming big, offering huge discounts to force customers to move online. The rate of technology adoption by consumers has been much higher compared to a retail stores. I realized that the retailer has failed to keep pace in the embracing technology, and if this continued, it will become a matter of survival for them.From the context of running a family grocery business for 25 years, I obviously had a lot of passion for this segment, and pull of retail was inherent in my thought process. I could feel and see their potential pain, this was most inspiration as I quit JPMorgan to set out on my own.
The shopkeepers or the banyas are otherwise a very smart set of people. Sooner or later, they'd realise the need for online strategy. We decided to make this as our mission - to bring back parity between the tech savvy online consumers and the lesser evolved local stores, connecting them both on a single online platform. The obvious question was: What if I could add a layer of technology to create convenience on top of the existing trust and goodwill already built by the local kirana stores? Thus eBZaar was conceived. Beyond mere survival, it helps local retailer to also compete effectively in the digital world.
I had always wanted to grow our family business manifold in to a big organised set of retail stores, after all as a Gujarati, business is in my DNA. And so our mission was formed, a mission of connecting a 100 thousand stores to more then 10million customers in next few years, using tech & online marketing for the digital transformation in retail
Q. How do you want to see yourself 5 years from now?
eBZaar is on a mission to connect million of stores of 100 million online customers in a few years time. While our current focus in Mumbai – the home market, in 5 years we should have completed our roll out to top 15 cities. Apart, we are working on a few additional tech products to create the desired transformational impact on the retail segment.

---
Find them on Facebook.com/ebzaar , Instagram, twitter and google+.