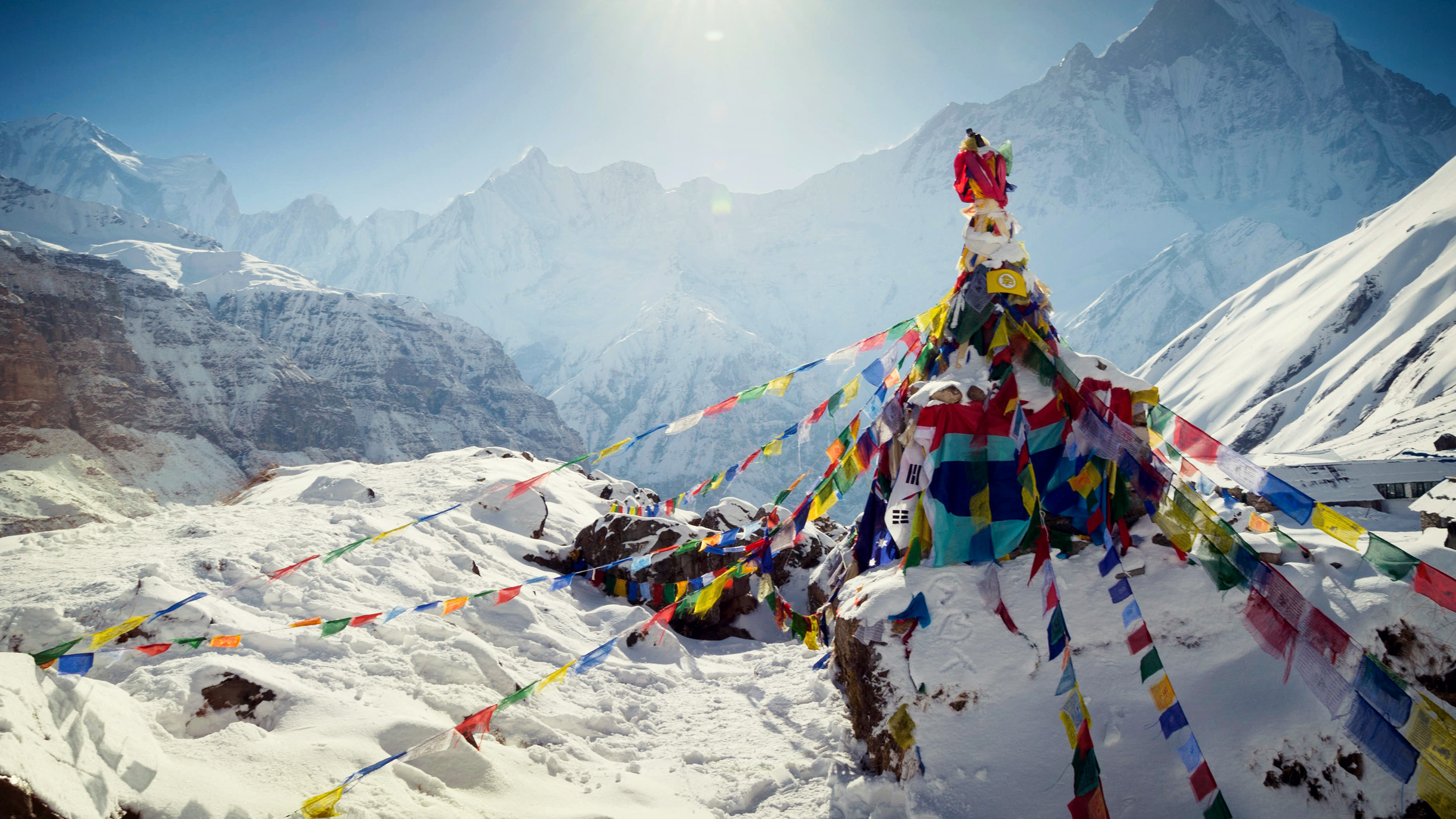 Peaceful paths, birds chirping, lush green roads, diverse flora, and fauna – sounds like heaven. You may enjoy this heaven on your own by planning a trekking trip according to your taste. You may go for mountains, or explore rainforests, or may see blooming Neelakurinji in Kerala – plenty of options to choose from.
This curiosity of us, gives birth to many questions like – what is the right time, or when we should go for trekking, or what we can see there, etc.? While so many independent travelers freely explore the place, many of us pang in silent by the historic explanation of that place from the guide. Although it is a safe option to choose a guide, but what is right? So much confusion! So, here is a little guide to help you get rid of the confusion. You may ask these 5 questions before choosing the place to explore on your feet.
What is the terrain?
Trekking is a genus word, and when we talk about types of treks, it could be anything from an easy to hard. You may choose according to your physical fitness the suitable Nepal trekking tours or in India:
Easy trek: In general, a trek with decent walking and hospitable terrain, and not involving many highs and lows are considered as an easy trek. In an easy trek, you need to walk for 4 to 5 km in a day. For example – trekking in the valley of flower India.
Moderate trek: A trek which requires average physical fitness and stamina involves a multi-day walk in slightly tough conditions, involves 5 to 6 days walking – is considered as a moderate trek. For example – Annapurna base camp trek.
Hard trek: A trek which demands walking all day long through tougher conditions where stamina is not enough, you need to be mentally strong as well, and at the altitude above 1400 feet is considered as a hard or tough trek. For example mustang trekking tour.
What is the right weather to explore?
It is crucial to choose the right weather according to your terrain to get a wonderful experience of trekking in India or Nepal. India and Nepal are said to be the best place to explore on your feet. You do not want to miss the season special! India is a vast country with diversity. You may go according to your preference. Here are plenty of options available in different weather. Like exploring the Himalayas in summer is a good idea and Rishikesh in the winters.
How to choose right guide or porter for your trip?
While you're planning your trip to India or Nepal, make sure you hire the right guides with good experience, and you can rely on them. You may ask to see if they are certified or not? Do they know your language? Do some research beforehand. The best way to choose is to talk to people who have done trekking before in this region.
Is the Place Kid Friendly?
Before you embark on your trekking trip, ensure that the place is apt for kids as well (if you are willing to take your kids there). There are plenty of places where kids can also have lots of fun along with the elders. Search for places where your little ones can also have some great time.
What You Want to See?
Some get enthralled by the mesmeric grasslands while some find snow irresistible. Some trekkers love to trek to pristine alpine lakes as well. So, what's your choice? Decide upon the type of place you want to travel to since there are plenty of options to choose from.
Hopefully these points will come handy while choosing your trekking destination. Happy journey!!!
Book Now: Nepal Trekking Packages || Annapurana Basecamp Trekking || Everest Base Camp Trekking || Trekking Tours in Nepal