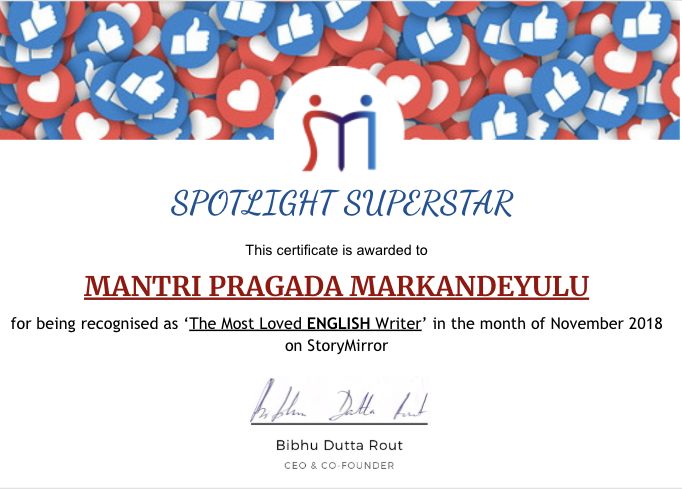 YOUNG AUDIENCE GRAB & CONQUER SOCIAL MEDIA
Each minute, the technology is changing in rapid competitive market segment. Every business entrepreneur wants to have an edge over other competitors. Every businessman aspires for quick turn-over on their end products sales proceeds and wants to become a millionaire or a billionaire bypassing the Constitutional working systems, Acts, Rules, Regulations by violating norms & guidelines of the Ministry of Finance and RBI FERA and FEMA.
Evolving marketing & advertising strategies are a pre-requisite and essential in these competitive days in reaching out to customers and for public acquaintance is one part, while giving quick ads in latest tools and websites like LinkedIn, FB, Twitter, Wi-Fi and Internet through which messages, communications, ads, gist or gigs or contents of any subject matter of one's personal, business or marketing could reach global people in quickest time, that too at no cost. But, whereas, reaching global people thro' News Papers, TV channels, hoarders, sign boards, pamphlets or thro' any other old fashioned system of ads looks to be little bit costly, slow and may not reach all the global people/institutions/companies. It has been constantly and incessantly observed that increasing use of social media in personal, business and marketing fields is seen on a higher side. There is no doubt in this.
The younger audience use social media technologies too much that too on daily basis, without which, the day will not pass.
INDIA, Land of Opportunities: The younger generation and audience, now-a-days look for quickest communication, quick Return on Investment (ROI) and money rotation to meet their business and personal ends. The days are rolling-out with updated new technologies in the fields of Research & Development, Pharmacy, Agriculture, Software Development, Science & Technology, Sports & Culture, Tourism and Film Industry, Liquor Industry, Steel Industry, Printing Technology, Plastic Industry, Leather Industry, TV-Press-Media-Print, Grain Industry, Food Industry, Wood-Mattress & Furniture Industry, Glass & Crockery Industry, Cosmetic & Perfumes Industry, Pre-fabricated Building Material Industry.
FB, Linkedin, Twitter, Wi-Fi and Internet are the present days' excellent media through which one can develop, personal, business, marketing & sales and for diversification and expansion of business plans and to establish good contacts with global people/customers/clients.
These are equipped with wonderful media presently available for all the young audience, all at free of cost, for exchange of various aspects and for expression of ideas and business programs, which ultimately keep one busy in public eye. Moreover, global people view and use these latest technology tools in their daily life for publicity purposes. These are the present day TOOL TECHNOLOGY being used by billions of people all-over the world.
Mantri Pragada Markandeyulu
twitter.com/@mrkndyl68
Email: mrkndyl@gmail.com /
+91-9951038802 / +91-8186945103 /
Hyderabad – Telangana State – INDIA