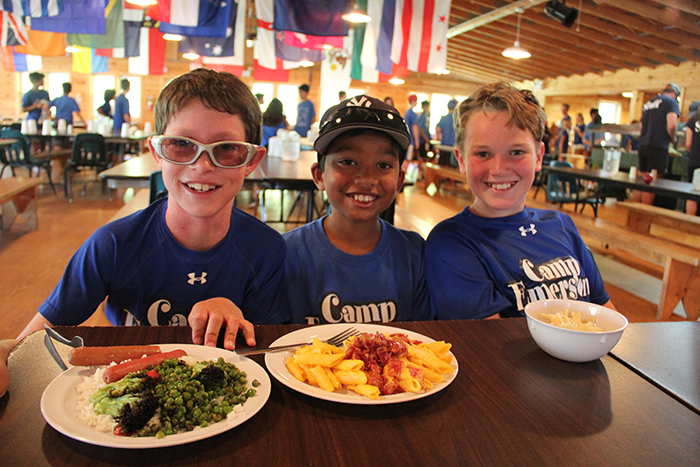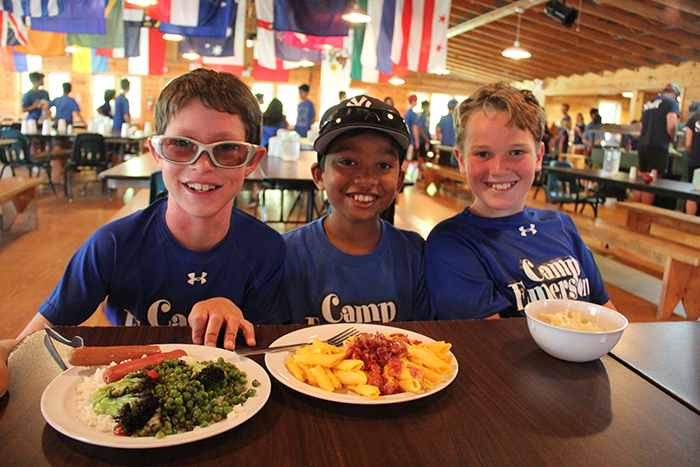 Summer is a great time to go out and eat certain foods because that is when they are made and are at their peak. Unfortunately, summer food allergies pop up. Traditional treats become a threat when you least expect it, especially with children. Six percent of all children have a food allergy and most likely can be affected in the summer. Parents can't be too careful because of the severe symptoms they produce, which is harsh, like in the spring and fall. Here are some of those allergy-inducing foods.

First off, there's the nut allergy which would be most likely to continue in adults. This allergy is triggered in the summer because of the number of nuts consumed in the summer as snacks and placed in recipes. For children, they can be put on ice cream and pie. They are part of some methods that, unless you are aware of having an allergy, people won't read the ingredients list, and the symptoms come out. Another typical summer allergy is milk, which affects 2.5 percent of all children under the age of 3.

It should be noted that it differs from lactose intolerance. To avoid it, cut out any cheese in sandwiches and drinks where milk is used. A substitute would be soy products.

The fruit is another favorite summer snack that unfortunately leads to allergies. Being around a farmer's market is a rough place for those with it, and it's one of those things where a child eats something that triggers their allergy. This is related to pollen because fruits have similar proteins, which don't go away even after cleaning them. This includes strawberries, apples, peaches, bananas, pears, and cherries are among those who are like pollen. This extends to citrus, which is more about intolerance to it, but the consumption of lemon, lime, and orange needs to be watched out for.

How to counter it is something found at children's parties. Pizza is cheap and delicious food children holds that every person enjoys. The issue with regular pizza is another allergy: gluten. They have also become very common in children, and the awareness of it has become evident for every person recently. It goes in well with the rise of gluten-free foods, including the crust of a pizza. The alternative to a coat, as well as alternative toppings that keep them away from dangerous foods, is open to various mixes and parents can go online to see what will children like. Symptoms of gluten allergies include bloating, rashes, and headaches.

Summer is a beautiful time because it's hot and sunny and the children are free from school. It is the period that yells to family to go out, take a vacation, and have fun. The children are at their most excited. Camping, swimming, boating; the activities are limitless. However, it does expose the possibility of a summer allergy, which can be a surprise. Be aware of what children can and can't eat to prevent the worst reactions so summer can always be fun.
preschool playground equipment | outdoor playground equipment