After a meeting, networking event, or even completion of a job with a client, nothing implies professionalism like business cards. When you hand them over to your customers, they highly help to demonstrate that you are a reliable representative of a company, which eventually leaves a lasting impression on them. Let us share some of their advantages and a few ideas to make full use of them.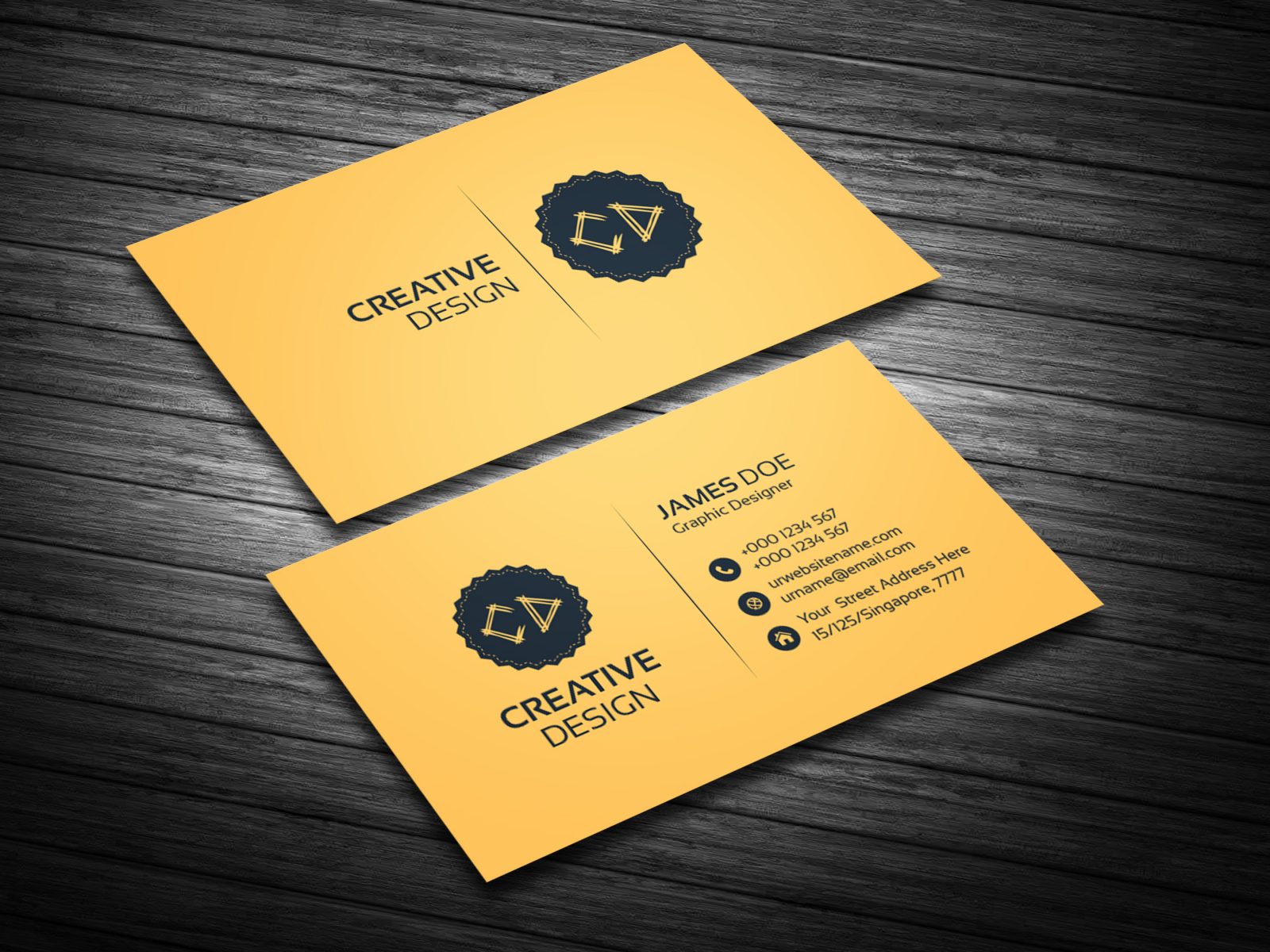 They Look more Professional:
By having a well-designed business card, it states a lot about the skills of its makers. Their unique designs and smart selection of printings helps make them appear more professional. You do not have to say anything to introduce yourself; instead, they will help to provide a clear and more effective introduction of a company or a person, whoever is using them. To give them a more qualified look, make them in impactful size and shape that have proper alignment of the typography to help you in this regard.
Tool for Quick Differentiation:
In this era of tough competition, a need for uniqueness is always required by everyone. Custom business cards are a small item that has a huge differentiation impact. Every company has a different theme from others. You can design them in any way you want to make yourself more unique from your competitor firms. By changing its color or style and size of fonts to print them, you can excite your target audience to make them familiar with your company.
Several printing vendors are working virtually; you can take help from their services to make an entirely new, trendy, and unique item as per your special requirements.
Always Helpful for Interacting:
Every business representative, no matter where they go, has to interact with some clients to either introduce their products, services, or company to work with them. Verbal communications are more likely to be forgotten by the people after a short period of time. A business card is very beneficial in this case. It is always helpful to ensure the interaction with the clients after some time. By leaving your contact details, you can help them to reach you whenever they want.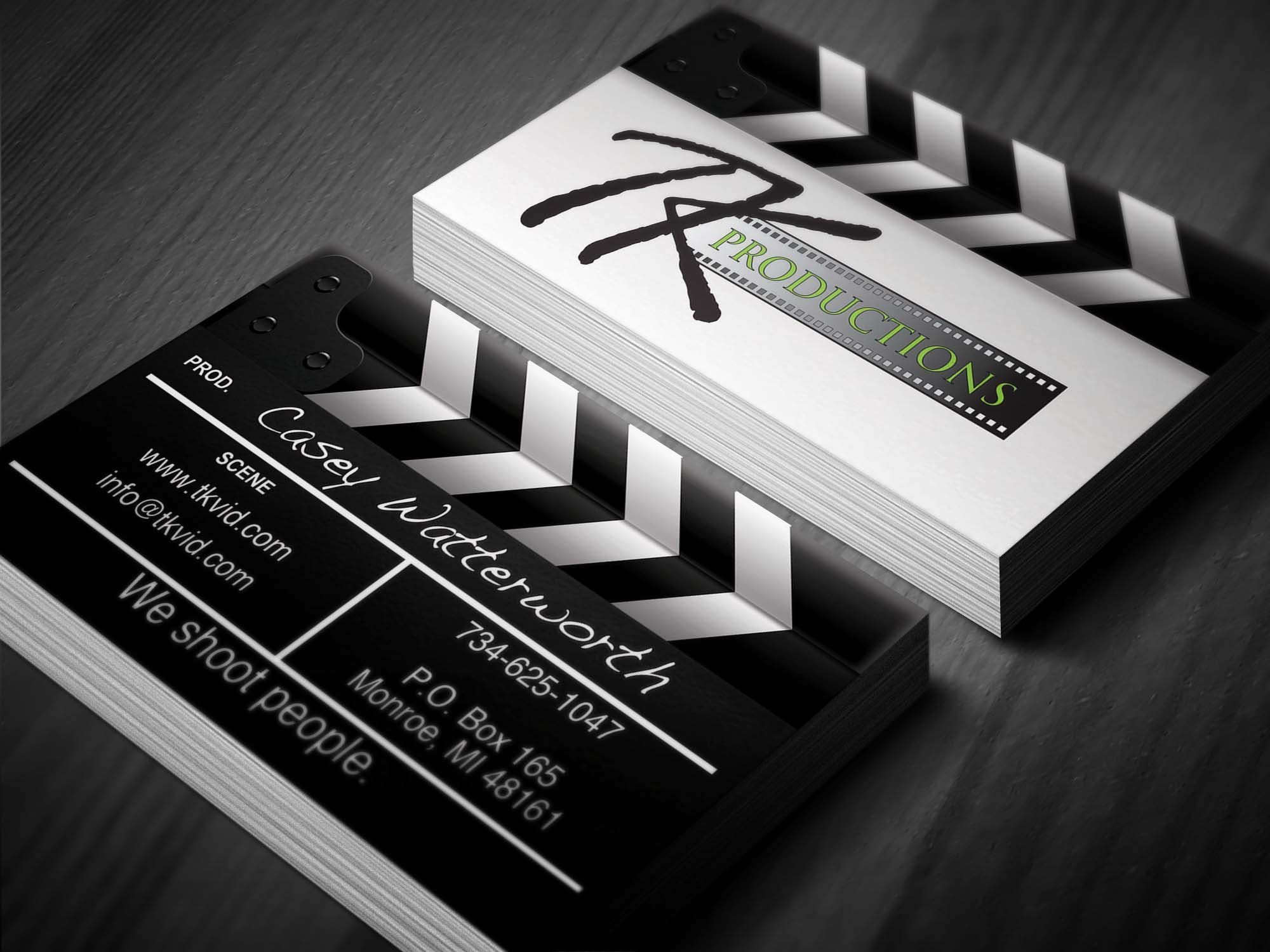 Affordable to Promote Brand:
Normally, every marketing material is of a high cost that is used for promotional purposes. They get even costly when they are brought in bulk quantity to attract mass audiences. A business card, on the other hand, is the most affordable way to promote a brand. It gets more budget-friendly when it is ordered in bulk quantity as its per-unit cost is divided to reduce overall cost.
These products have a theme format for each one of an item. The only difference is of some details in case they are printed for different representatives of a company. By designing them smartly, you can easily promote your brand. On the front side of a card, you give a brief introduction to an organization, whereas, on the flip side, you can provide various contact details to make them more useful for potential customers who want to contact you in the near future.
Establishes Positive first Impressions:
Be it in business or personal lives; first impressions are always of vital importance. You would want to establish or build a positive first impression when you come across a great prospect of customers. Having a beautifully designed business card is a must to create a memorable first impression on the whole market. By taking advantage of online facilities of business cards maker, you can print them in any way that can be of help to you. They will help you to create a unique object that will match with the whole look and feel of your respective brand to give the perfect first impression of your business as well.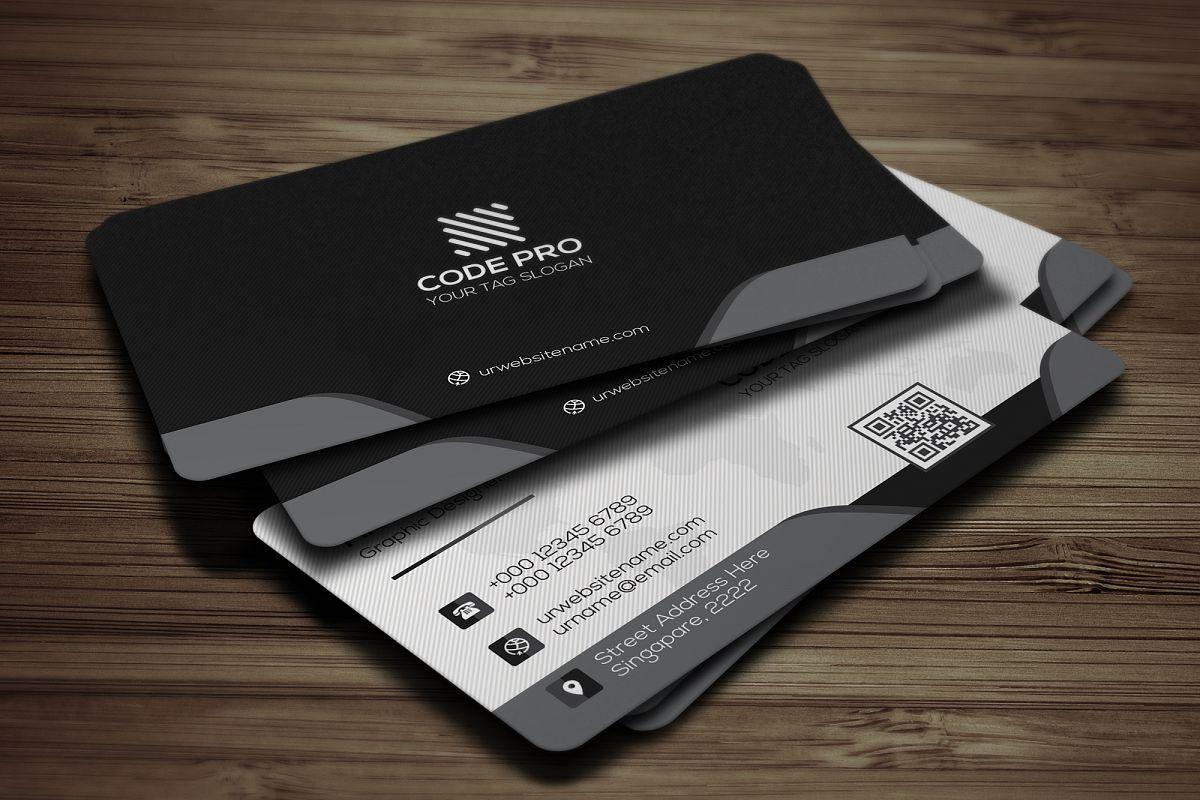 They are Simply Versatile:
Even by being small in size, a business card can carry a lot of information about a company or a person to facilitate their clients. It is soo versatile item that can be used for multiple purposes when they are designed differently. By changing their appearances, you can easily make it look and work like a completely different product. For example, if you print some discounted offer on it, it will work as a coupon that can be instantly used by the customers.
However, be very careful to add information. Do not add multiple pieces of information to make their visuals complex for the clients to understand. Also, do not use a single item for two completely different purposes. To make these cards useful for you, design them as per a defined format or theme. For instance, if you wanted to introduce your company, give the details on their one side and to encourage the customers to make a purchase, on their flip side, offer some discounts in the form of a scratch card to help them.
Speaks for Credibility:
The most important advantage of these business cards is that they speak for the credibility of an organization. The transparency of contact details helps to eliminate the fear of a fake or scam company within the customers. You do not have to make any extra effort to ensure such credibility of your business. By using a technique of high-quality Business Cards Printing, you can represent the trustworthiness, honesty, and reliability of your company or business person whose details have been printed on these cards. To make them appear more useful, you can provide direction to your offices to help your customers to visit them as per their needs.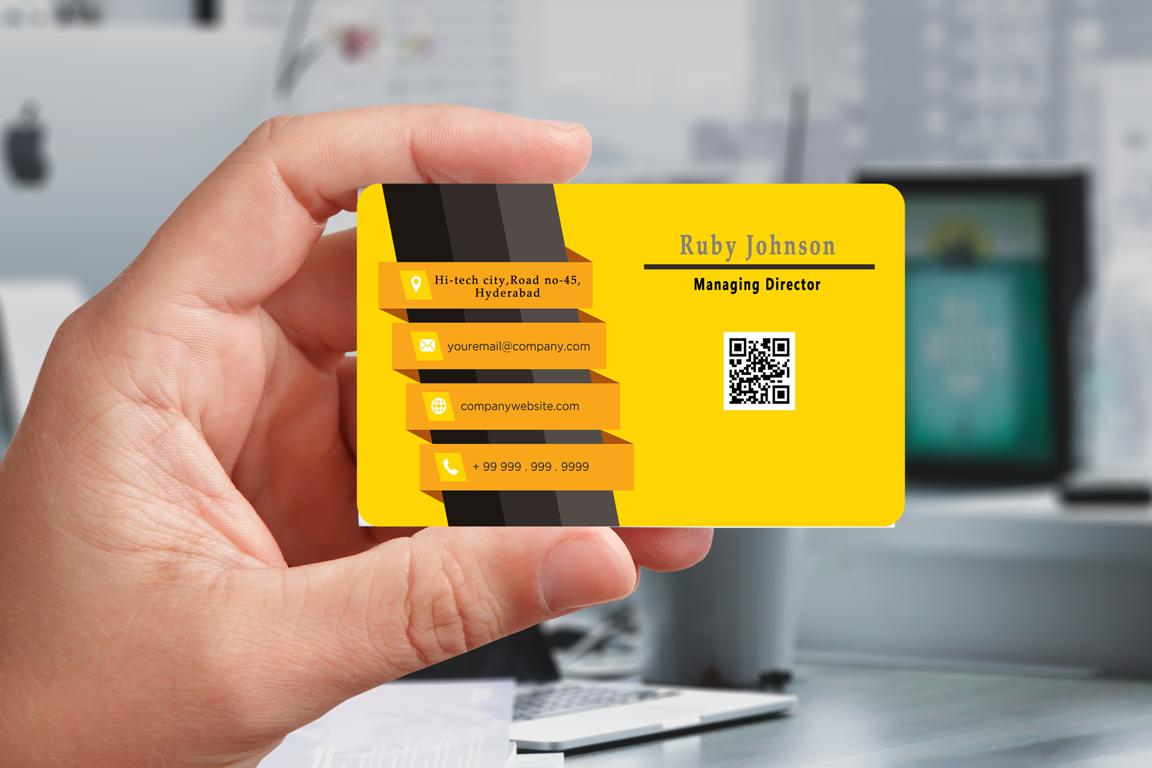 According to the requirements of your company, a business card offers you more control over what it should look like to what information it should provide to others. You can design the content in terms of graphical illustrations or text messages to print it as per your desire to make it more beneficial for you.