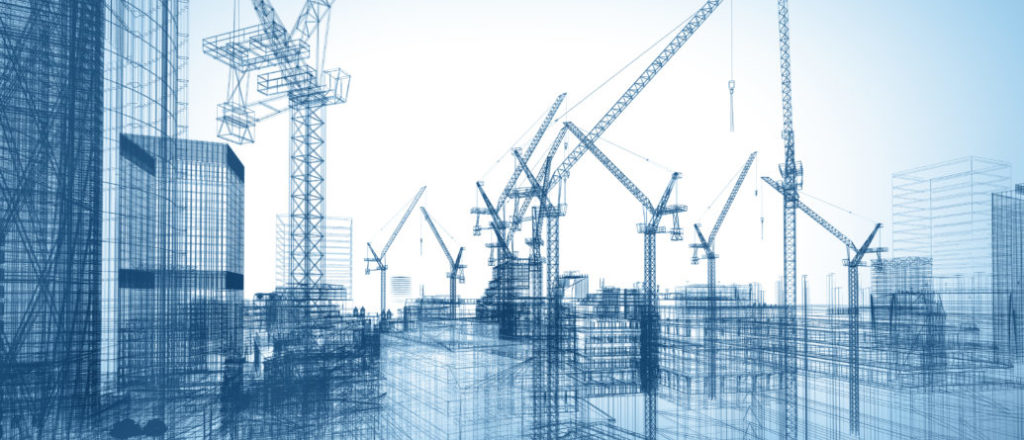 Here is a short overview of the world's leading brands of heavy construction equipment, the type of equipment they produce, and a bit of company history:

Case Corporation was created in 1842 in the United States and originally manufactured threshing machines. Starting in 1912, production expanded to the agricultural machinery and road construction machinery sector. In 1957, Case acquires American Tractor Corporation, a manufacturer of excavators, thus establishing an internationally known company in the construction machinery sector. Case Corporation with its brands of machinery Case CE (Case Construction Equipment) for construction machines and Case IH (Case Internationally Harvester, since 1985) for agricultural machinery merged in November 1999 together with New Holland to the CNH Group. In addition to Case and New Holland, O&K, Fiat Kobelco and Kobelco also belong to the CNH Group.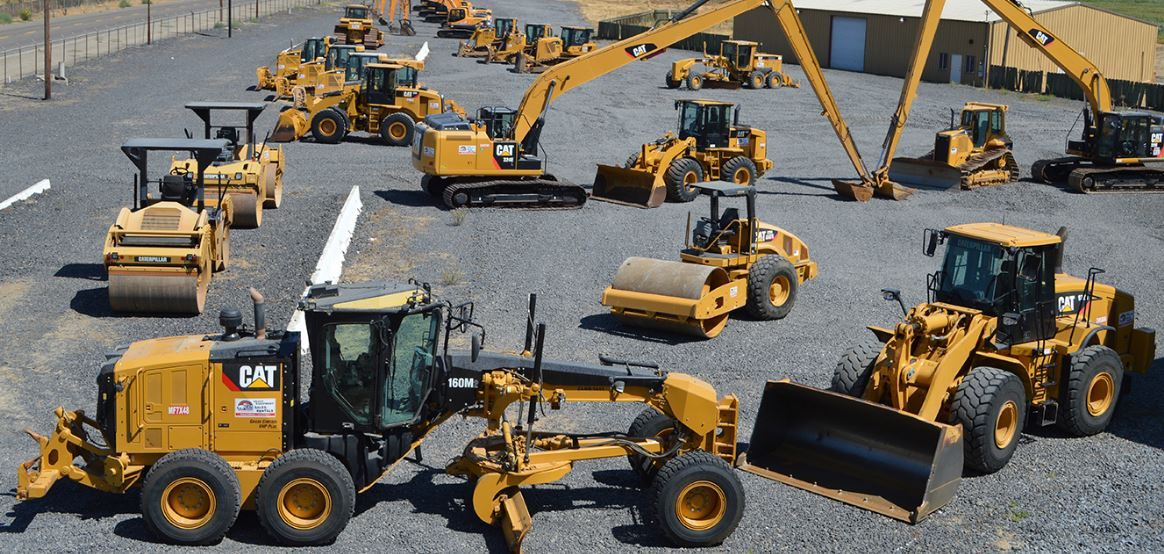 Caterpillar Inc. (Illinois, USA) is the world's largest manufacturer of construction machines. Caterpillar's product ranges include earthmoving machinery and road construction equipment, as well as motors - for example: excavators of all kinds, wheel loaders and track loaders, scrapers, graders, bulldozers, etc.
Worth Knowing: One of Caterpillar's founders, Mr. Benjamin Holt, is considered to be the inventor of the chain drive assembly for track machines.
Click Here :Contracting companies in abu dhabi

The machinery production sector of the South Korean multinational Daewoo was sold in 2005 to Doosan Infracore. Since then, construction equipment, trucks and trailers have been sold under the Doosan-Daewoo name. Doosan has a worldwide sales network and distributes the full range of track excavators, wheel excavators, wheel loaders and skid steer loaders through it.

The Japanese Hitachi Corporation Ltd. is among the 50 largest companies in the world. Known as an electronics company, they also produce construction equipment by the name of Hitachi Construction Machinery: tracked and wheeled excavators of all sizes, telescopic work platforms, wheel loaders, off-road and since Euclid adoption, as well as off-road trucks for the plant. and building. Hitachi gradually became a full-line manufacturer for machinery, after ending cooperation with Fiat (Fiat-Hitachi).

Hyundai Heavy Industries Co. Ltd. It is part of the Hyundai of South Korea and produces construction equipment and boat equipment. The machines are distributed through the Hyundai Construction Equipment franchised network worldwide. Machine production includes skid steer excavators, wheel and track excavator, wheel loader, skid steer loader and of course all kinds of forklift trucks.

JCB (according to its founder Joseph Cyril Bamford) is the fourth largest machinery manufacturer in the world. JCB produces, among others, backhoes (the 3 CX is the most successful product), telehandlers, crawler excavators and wheel excavators, and under the JCB Vibromax name, even compaction rollers.
JCB is also active in the field of agriculture with its Fastrac tractors. It is one of the few companies in this sector of machine manufacturers that still has a family run.
Click Here : civil engineering companies in dubai
Komatsu Ltd is the world's second largest manufacturer of construction equipment after Caterpillar. In addition to construction machinery, the Japanese company based in Tokyo produces: electronics, forklifts, generators, compressors and industrial robots. As a complete line, Komatsu sells more than 100 different types of construction machines, from mini excavators to telehandlers and mobile crushers. In 1995 Hanomag, the German machinery manufacturer became part of the Komatsu Group and now produces under the name of Komatsu Hanomag AG wheel loaders in Hannover. Interesting: Komatsu produces the largest excavator in the world (Komatsu D 575) with 132 tons.

Liebherr AG is an international company that produces, in addition to construction equipment, also aerospace equipment and household appliances. Liebherr's machinery product line includes excavators, bulldozers, wheel loaders, high-speed trucks, and mining equipment. Remarkable: At the Bauma fair in Munich in 2004, Liebherr presented the world's largest dump truck: the Liebherr T282. The new Liebherr wheel loader series is designed to be very fuel efficient. Furthermore, Liebherr is a specialist in cranes of all kinds. Incidentally, a Liebherr tower crane was its first product launched in 1949. Today, the Liebherr range of cranes ranges from mobile cranes to quay cranes.
If you are looking for construction company then visit website unec.co