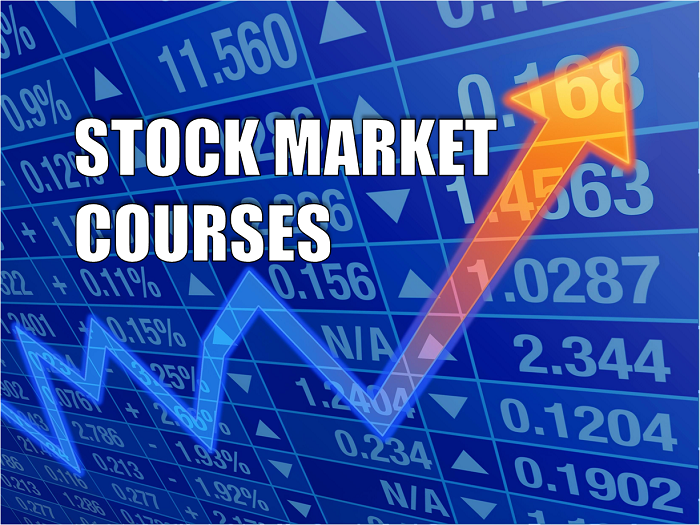 Stock Market courses for Beginners is a well-designed stock market basics course that will help you build a solid knowledge base on the many tools and methods needed to understand capital market operations. It provides an overview of financial terms such as equities, initial public offering (IPO), derivatives, stock market technical analysis, macroeconomics, and financial planning.
This stock is a wonderful combination of fundamental analysis, which will assist the investor in selecting the appropriate firm, and technical analysis, which will provide optimum entry and exit times and prices through the study of charts.
Objective
Even if you have a well-managed portfolio that has stability in both risk and returns, it is essential to know the basics of the securities market. Stock Market courses online will prove helpful in understanding Funds with Maximum Return and Minimum Risk. In today's age, where even a day's delay comes at a heavy price, students must use these fundamentals to make decisions in real-time.
Who can enroll in the stock market training courses?
Anyone who desires to make extra money by trading in the stock market.
People who are in the stock market and are losing money.
Students in CS, CA, CFA, and other related fields who desire to broaden their knowledge.
Those who want to work as a sub-broker or consultant.
People who are retired or stay-at-home moms who want to make extra income.
Topics Covered
Why read Security Analysis and Portfolio Management?
case Studies on Equity Market
Why does a business need capital
Stock market participants
Stock Market Processes and Essentials
Equity Investment Cycle
Stock market indices
Money market in India
Fundamental analysis
Technical analysis
Intended Participants
This course is best for beginners new to the market and wants to make their mark in the securities market. stock market courses are also for traders, investors, students, or anyone interested in trading/trading.
Benefits
Students will get information about the stock market from this course, apart from combining securities, creating portfolios, and getting information about their analysis. After attending this course, students will be able to do proper research on investment options. After attending this active market course, students will tell their clients about investment opportunities very confidently.
Students are taught how to develop well-thought-out investment goals, mental concepts, regulations, and legislation that govern the stock market.
They teach students how to limit risk factors by teaching techniques and tactics and how to invest little and receive a lot.
Students learn how to understand statistics and how to make the best conclusions possible.
Another skill that the students will acquire is how to create a decent portfolio.
Students are offered a variety of internship possibilities in which they receive supervised instruction from professionals and gain real-world experience.
Millions of people from all over the world visit the stock exchange. In the Stock Market, people with the correct training and expertise do well. Learn from the finest if you want to pursue a career in this sector.