Finance and money handling are some of the essential parts of survival for human beings. The expertise in this matter plays an important role in defining the status of an individual in society. It is also quite complex, but children need to learn it to manage their lives efficiently.
Generally, parents hesitate from discussing the financial matters in front of their children, in order to not make them conscious about it. However, it is a basic skill which should be taught, so the children do not face difficulties regarding finance managing in their adult lives.
Most of the parents enroll their children in the UK curriculum schools in Dubai and ensure that their children learn basic life skills, including financial literacy, and stay prepared for every phase of life.
This article will shed light on the ways schools can teach financial literacy to students, as well as the responsibility of schools in doing so.
Top 4 Ways to Teach Finance Handling to Students
Schools have a major responsibility of lacing the students with the basic skills necessary for their adult life. The financial literacy is also included in it. They have to teach students about the role of money in our life, saving, debt, and loans to be prepared for their future.
The following are some of the most important ways schools can teach finance handling to students effectively.
Include Concepts in Math Problems
The basic method of teaching money matters to the students is by including it in the mathematics problems. It can be easily included in simple problems of addition, subtraction, multiplication, and division. It will also not make the students conscious of finance handling. Moreover, it is best suited for the students of the primary group.
Use Apps to Ensure Better Understanding
The world has made significant technological advancements in the present decade. The developers, along with educationists, have developed applications for different learning concepts. There are a few apps that teach financial literacy to students like budgeting and managing their expenses. The schools can use such apps to develop an understanding of students.
Organize Sessions to Provide Guidance
Another important way schools can teach students about finance handling is by organizing sessions with the help of experts. It will not only increase the knowledge of students but make them excited about it due to the involvement of experts. Moreover, they will be able to remember the information for a long time
Arrange Activities of Budget Formulation
Lastly, the schools can play their role in creating financial awareness among the students by arranging special activities. The students can be given the responsibility of collecting a few supplies for the classroom. They can be asked to collect and manage the money while making their expenses and saving some portion.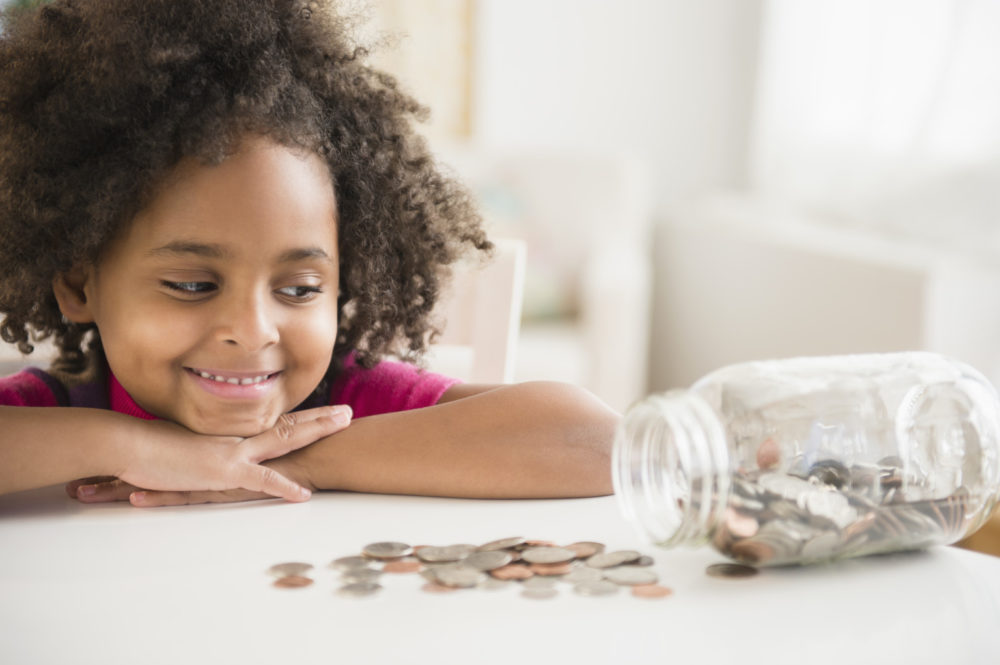 Reluctant to teach money matters to your child?
Well, it is the dilemma of most of the parents. However, it is an important responsibility that you cannot ignore for a long time. You can enrol your child in the UK curriculum schools in Dubai and ensure that he/she learns financial literacy and management along with a number of other life skills.
So don't ignore it any longer and make the best choice for the bright future of your child now!