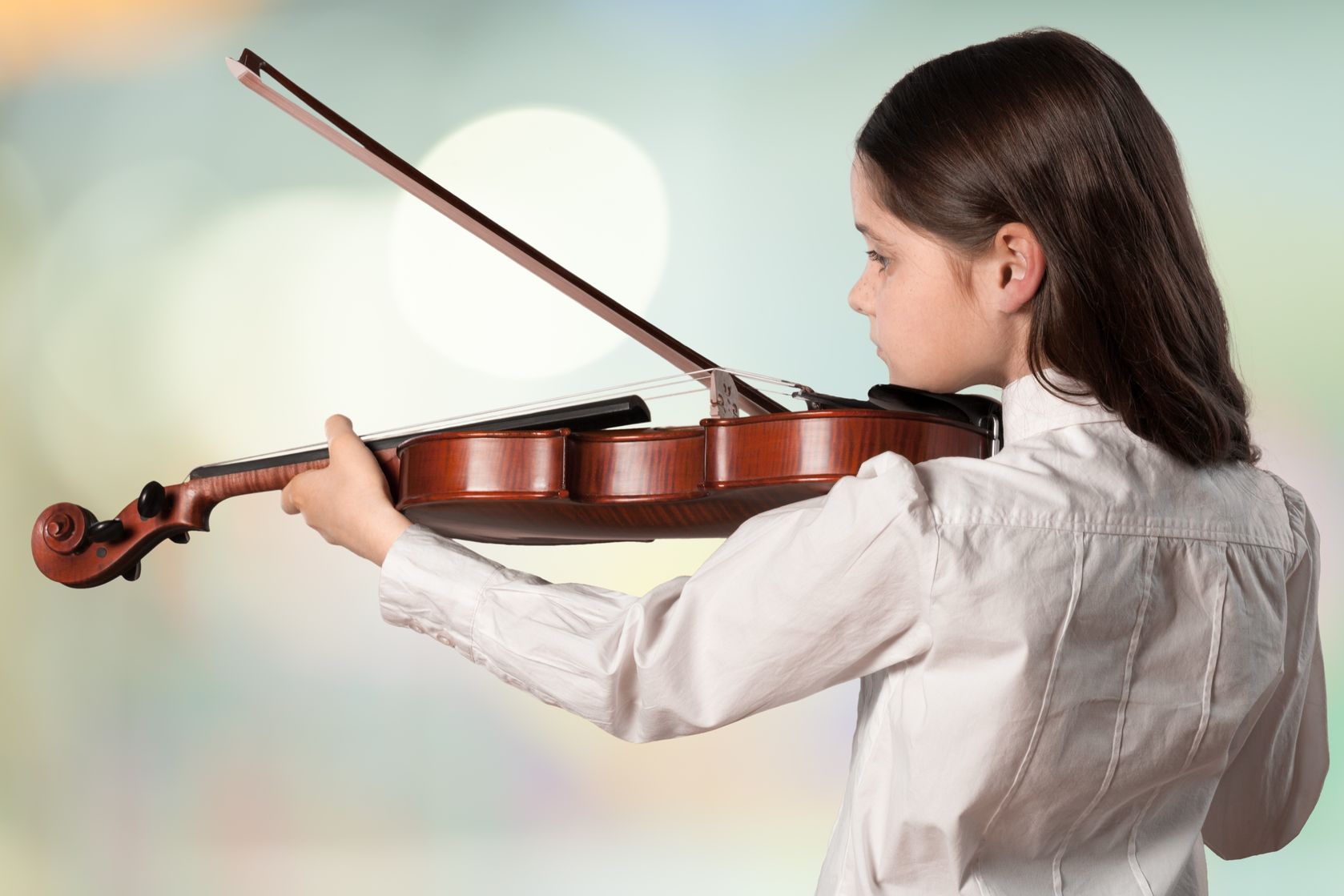 Music gives you the peace of your mind. It plays a vital role in growing kids. However, those benefits don't come from sitting in music class and nodding along kids has to engage with music actively. Corpus Christi Church is a place where we try to spread natural and spiritual climates all over the world through our singing.
Here are 10 of the benefits you can expect from music:
Teaches Patience
Playing an instrument means having to persevere through hours, days and possibly years of practice. Patience is a must while learning to set goals. The violin is an instrument that can teach patience, as it takes practice just to learn how to hold the bow and get the strings to make a sound.
Boosts Self-Esteem
Learning an instrument provides kids with an outlet to practice, listen to feedback, make adjustments and see positive changes. As they improve, they will build confidence and boost self-esteem. The piano makes a great example, as it's an instrument often used for performing.
Improves Reading Skills
To play an instrument, kids will improve their comprehension by learning to play sheet music, which requires identifying a note on the page and associating it with the pitch on their instrument. As their skills develop, they will start to read and play more fluidly. For a child playing the trumpet, which only has three pistons to control airflow and create notes, they will have to read music while also using hand combinations to create specific notes.
Exposes New Cultures
Music is a reflection of history. When you expose children to music, you teach them about jazz, blues, baroque and even zydeco cultures. Through these cultures, kids can develop a greater appreciation for their instruments. For a music and culture combo lesson, consider the sitar, an instrument similar to a guitar though it only has three strings with origins that date back centuries ago to northern India.
Encourages Self-Expression
Kids who learn to play an instrument they have clarity for creativity and making their own choices, something which fosters self-expression. Music is one of the ways children can easily express emotions they may feel too uncomfortable or unable to talk about. By learning to play an instrument, kids can convey their emotions healthily and productively.
Corpus Christi Church is a band on a mission to advance the kingdom of God, by transforming both the natural and spiritual climates in their country. It can help you and your child to hear spiritual music.