Are you looking for a way to spruce up your bathroom? It is the only spot on the planet where we may experience such tranquilly and calm. The environment has a direct impact on relaxation. Using décor and tiling to create a relaxing atmosphere. Your bathroom should always be truly soothing, whether it is large or tiny, plain or colourful. "Tiles" is one of the most essential aspects of bathroom design.
There's something here for every taste and every décor style, from finishes that will make your guests feel like they've just arrived at a lavish spa to simpler, more traditional marble patterns. These tile ideas aren't only for flooring; they're also great for walls, baths, and, yes, even ceilings.
So, without further ado, let's dive right in.
lGraphic Tile Pattern
lNeutral Tiles
lWood for Flooring
lMarble Tile Flooring
lTextured Tiles
Graphic Tile Pattern
It's the perfect accent tile for any space, whether on the floor or on the wall! The complex designs available for these tiles will entice you in and captivate your heart, whether in soft subtle tones or bright clashing colours. This trend is at the top of our list because it will be, or should I say already is, huge! The popularity of patterned tiles will continue to grow. The Tredez Decor tiles by AGL are the perfect example of how a graphic tile pattern can change the look of your bathroom.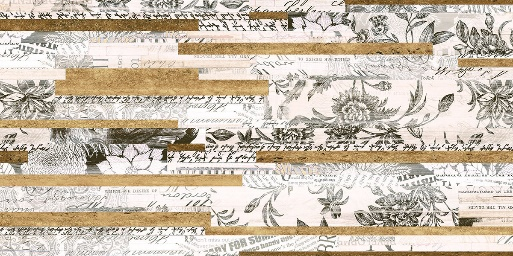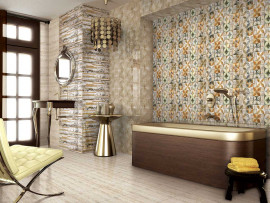 Neutral Tiles
Neutral hues are prevalent in contemporary designs, and this trend will continue in 2021-bathroom tile trends. Bright hues like blue, red, and yellow are not prevalent in bathrooms and are unlikely to become so any time soon. Instead, homeowners are gravitating for neutrals, particularly nude neutrals like grey and milk. Have a look at the elegant neutral tiles combination using Zirve Bianco.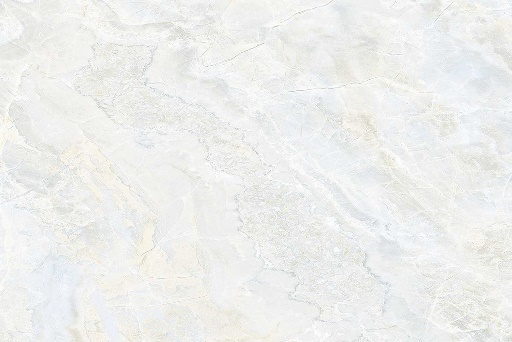 To Read: Blue Bathroom Tiles Design ideas | Blue Floor Tiles & Wall Tiles for your home
Wood for Flooring
Wood planks are only starting to establish a name for themselves in the market. For a long time, non-traditional tile sizes have been gaining popularity. The majority of individuals choose a bigger overall size; however, planking allows you to tailor the size. Porcelain wood grain tiles are ideal for the bathroom since they are stain and water-resistant while maintaining a pleasing look. The Silver Strip Wood looks great in the bathroom; just have a look.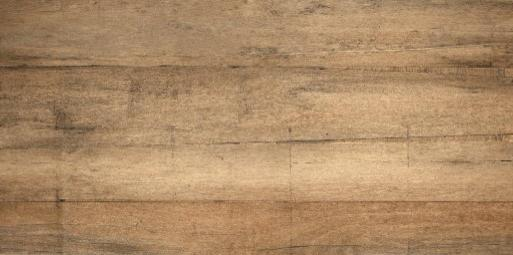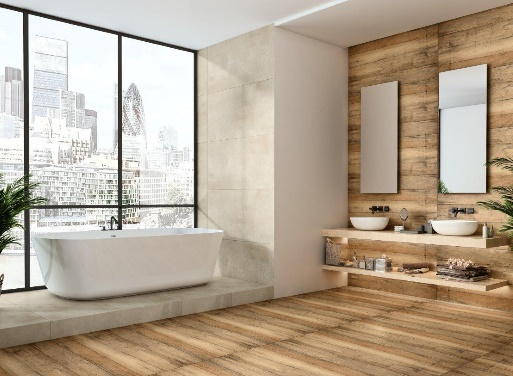 Marble Tile Flooring
Marble is a high-end material that is prized for its opulent appearance. Marble is a naturally occurring rock, and each piece has its own colour and style. The varied veining and slight colour shading provide a pleasing overall appearance. Despite its history as a material associated with castles and mansions, marble has gradually found its way into our homes, notably in bathrooms. The Marble White tiles are a great tile option for a small bathroom.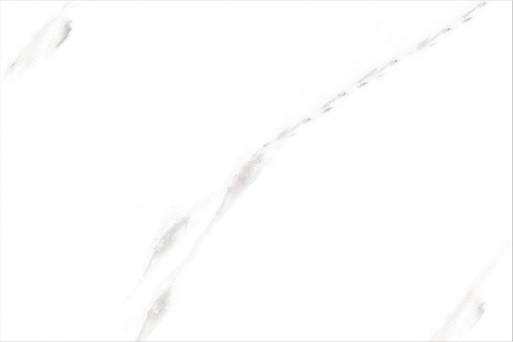 Textured Tiles
In this bathroom, the multi-coloured mosaic tiles look fantastic.
Incorporate textured field tile in any section of the bathroom to add diversity, colour depth, and surface appeal. Depending on the material used, the finish used, and the colour is chosen, textures might look subtle or prominent. Raked sounds just what the name implies... it's as if someone raked the surface and left all the lines a mess. The Volcano Decor tiles by AGL is the perfect example of texture bathroom tiles.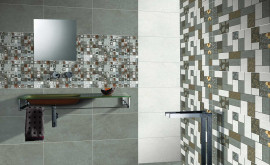 It might be difficult to choose the perfect tiles for your bathroom as there's a lot to choose from. You must pick the colour, finish, and form of the item, as well as the material. Hopefully, the above information about 2021-bathroom tiles design trends will assist you in deciding which tiles would look best on your bathroom floor or walls.
Original Source: Top 5 Bathroom Tile Designs 2021