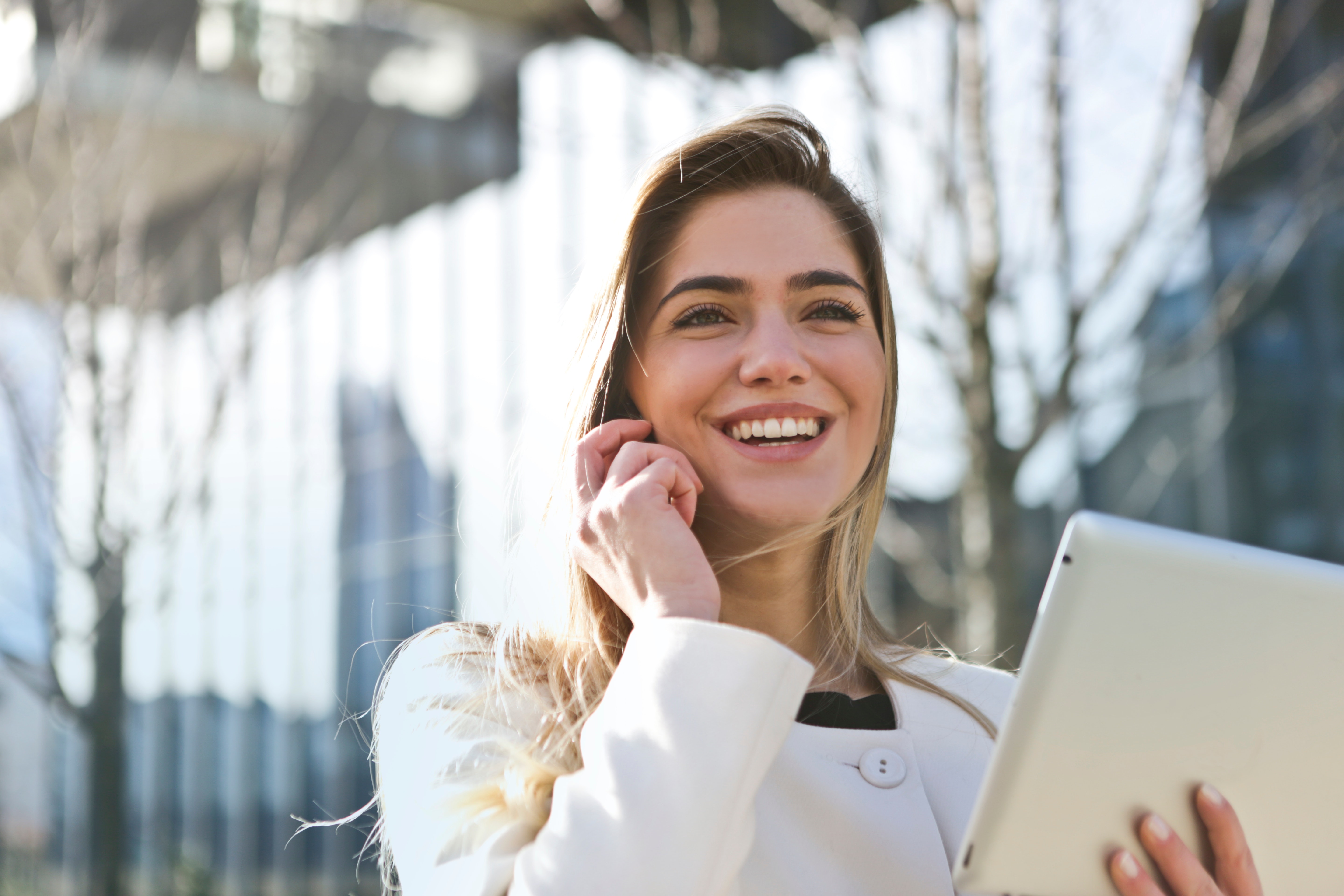 Pursuing a career in business can be very rewarding both professionally and financially. Here's a look at some different types of positions that you can prepare for by getting an advanced degree in Business.
Statistician
Working with statistics involves analyzing and interpreting data in order to make recommendations to a business about its operations or sales. According to the U.S. Bureau of Labor Statistics, the projected job growth for this position is approximately 30% by 2028, significantly higher than other fields.
Analyst
Similar to a statistician, an analyst evaluates a company's performance and identifies patterns to help support its sales or operations. Analysts can work with different aspects of a business. An operations analyst, for example, helps a business to operate efficiently and reduce expenses on labor or supplies. A sales analyst studies sales performance and identifies what factors to change in order to increase revenue.
A sales analyst will help to project revenue in upcoming quarters and may also help a business strategize about marketing. Businesses also work with dedicated market research analysts to learn about marketing trends and effective marketing strategies. Lastly, a financial analyst will help advise businesses as well as individuals about investing in companies, index funds, or equities.
Accountant or Bookkeeper
Business professionals who are trained in accounting may work for a company's accounts payable or accounts receivable department, payroll department, or purchasing department. Accounting plays an important role into almost every area of a business' operations, so there are many ways to put accounting skills into practice in a business career. Accounting professionals are also important in a business' upper management tier, and they may serve in positions such as chief financial officer or controller.
Corporate Officer
Your education may help determine the trajectory of your career path. Many of the most sought-after upper management positions are typically staffed by individuals who hold advanced business degrees. A USC online MBA can help you gain the foundational knowledge and formal accreditation that will help you qualify for individual managerial roles. Learning basic principles and concepts will help inform your perspective about what type of business role and what types of responsibilities will most appeal to you.
Compliance Officer
Working in the field of compliance entails assuming responsibility for keeping a business' operations in compliance with legal and regulatory requirements. Compliance has many diverse areas of concentration such as record keeping and data storage, employee management, product safety, customer relations, and operational safety.
Sales Manager
Sales managers sell companies' products and services and often supervise a team of frontline sales staff. Being a sales manager means working with individual customers and directing how their accounts are handled. This type of role requires strong communication skills, organizational efficiency, and self-directed goal setting.
Consultant
A business or management consultant will help businesses to identify problems and improve efficiency in areas such as organizational structure, debt to equity ratio, operational expenses, sales performance, and marketing strategies. Businesses that have achieved some measure of success but still need extra help to further their productivity and revenue rely on expert advice from consultants.
At a time when people are increasingly interconnected across different industries and specializations, businesses want to seek out the most qualified help available even when that means looking for help from an external resource outside of an individual company. One of the benefits of this type of position include getting to work with numerous businesses on a variety of different projects.
You may have the opportunity to work across different industries. If you enjoy traveling, you may find some appeal in getting to travel to different locales to work with individual businesses. A consultancy relationship may last only a few days, or it could continue for years.
Ultimately, you can prepare for many different types of professional roles by pursuing a degree in business. Your ideal career path in the business field will complement your educational interests and personal strengths.