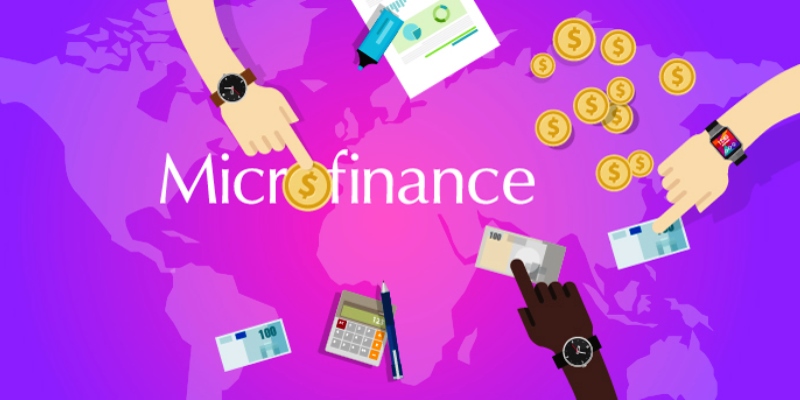 Uttar Pradesh is probably one of those rare regions around the world that have seen everything from poverty-stricken villages to advanced cities like Noida. The state is quickly emerging as one of the hotbeds of innovations in India. Today, you will get a microfinance company in UP in almost every significant area around the state. There are many organizations like ours that have been playing an instrumental role in providing top-notch financial services to the poor section of the society.
Key things to note
To understand how the microfinance sector is contributing to the introduction of innovation and upliftment of UP, you have to understand a few important factors. Forst of all, the operating costs involved in the microfinance model varies between 6 percent and 12 percent. In this regard, there is one culprit that leads to the fluctuation of these numbers when it comes to the extensive processes of manual data entry.
In our endeavor to become the largest microfinance company in India, we have employed a remarkable system that includes mobile payment and reporting solutions. As a result of the innovation, the traditional paper-based data entry technique is replaced by an enhanced real-time mobile reconciliation system.
Real-life examples of innovation
Now one can witness the popularity of mobile-based systems in popular destinations like Varanasi, among other places in Uttar Pradesh. The field officer in the particular branch of our organization begins the process by recording the attendance in a designated application. It is widely believed in the MFI fraternity that it is important to record the true attendance rates since they are a vital indicator of the quality of the group that the company is dealing with.
Once sorted, the officer then makes a record of the total money collected from each of the clients and that total amount is compared with what was due beforehand. The field officer now has extensive digital tools to instantly register the new loan requests and also check the future disbursements. In short, everything is now mobile-based, right at a distance of a click on the application.
Winding Up
It can be seen that the Northern Bihar and the Eastern Uttar Pradesh regions are looking promising when it comes to access to basic financial services within the upcoming few years. The only battles that we have in front of us include significant hurdles such as lesser infrastructure and higher operating risks in terms of moving cash. However, when it comes to recent success, it is indeed an inspiration for everyone related to the MFI industry in UP.