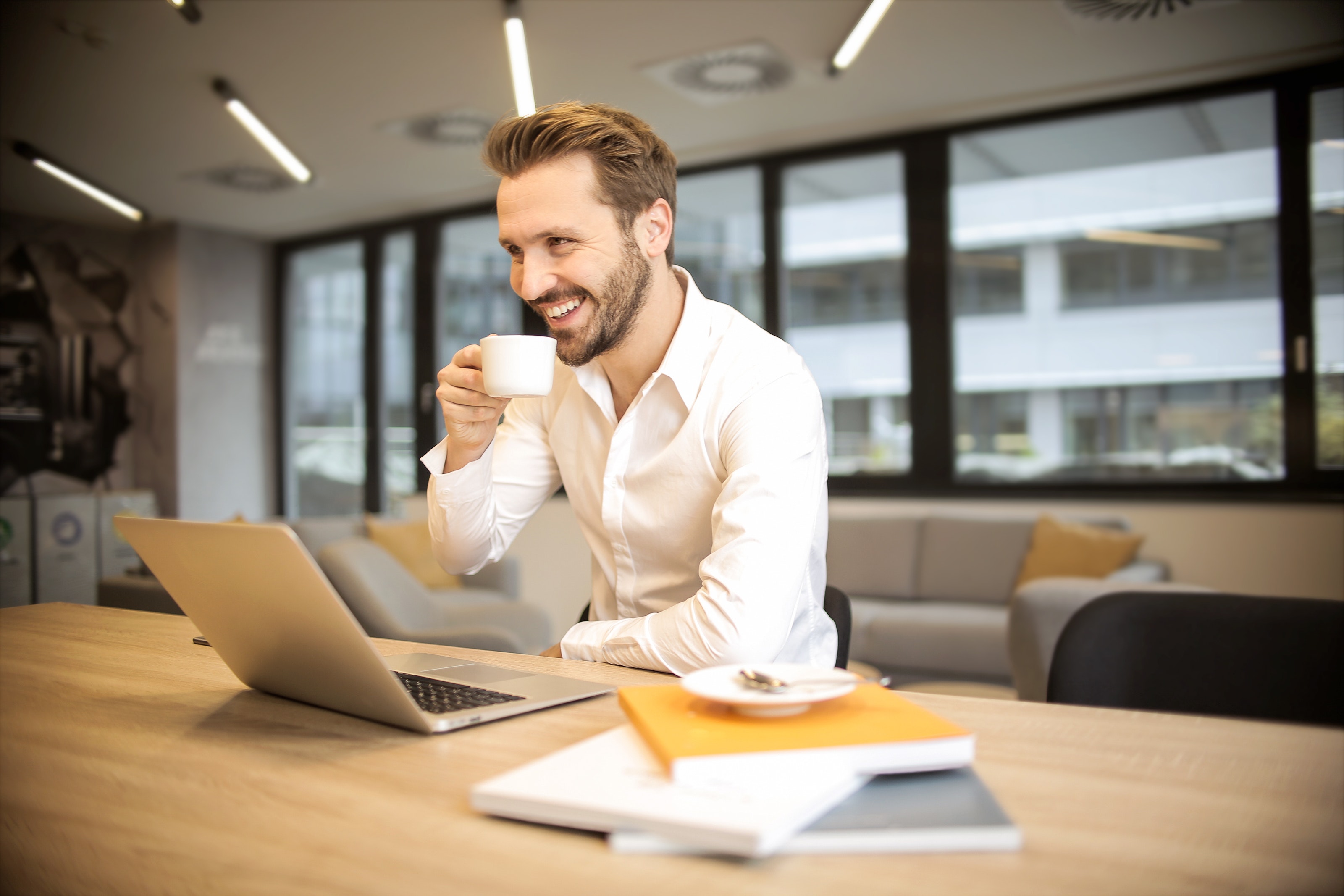 Do you want to start your own company and make it a long-term success? Being a successful entrepreneur requires many things. While it is not possible to guarantee that your company will profit, you can take several steps to give it the best chance. Here are some of the top things to focus on as an entrepreneur.
1. Have a Clear Goal
The first step in starting your own company is to have an idea. You must have some sort of product or service you want to provide to potential customers. However, success requires more than just a basic idea. It's essential to actually create a comprehensive business plan that covers a variety of things: market forecast, advertising strategy, manufacturing plan, suppliers and vendors, funding, and growth plans. Having a thorough, well-documented business plan simplifies decision-making for yourself and your company.
2. Improve Your Communication Skills
Good communication is essential for success as an entrepreneur. You need to be able to speak and write in a clear and compelling way to clients, vendors, employees, and partners. There are numerous types of business communication as well; for example, you need to be able to confidently pitch your company to customers and investors. You also need to motivate your employees and thoroughly communicate project objectives to your team members. There are several ways to improve your communication skills, from taking negotiations training to attending marketing courses.
3. Acquire Funding
If you are like most people, you will probably have to obtain some amount of capital in order to start your company. There are numerous ways to acquire funding for your entrepreneurship venture. You could try to encourage investors to join your company. This may be easier if you already have contact with some potential investors. Another option is to apply for a small business loan or line of credit. You could look for a partner as well. Some business partnerships are comprised of a person who provides the initial funding and another person who manages the daily operations of the business.
4. Choose Partners Carefully
If you do decide to create a partnership for your business, whether to acquire funding or to share the operational responsibility, it is essential to choose the right partner. While it may seem ideal to partner with a spouse or close friend, this actually has negative consequences in many cases. Your marriage or friendship may not be able to survive the stresses of business management, or you may have to choose between keeping your personal relationship with a partner over your professional relationship. No matter who you choose as a partner, it's a good idea to create a thorough, written partnership agreement. Even if your state's laws don't require you to file this document, creating it can help ensure you and your partners agree on the details of running your business.
5. Get the Paperwork in Order
There may be many official documents you need to create and sign before you open your business to the public. For example, you will probably need to choose what type of legal entity you want your business to be and file the appropriate papers with your state or county government. Even if you decide to operate as a sole proprietor, you may need to file a DBA form if you want to call your business something other than your legal name.
6. Adapt to the Market
Once you are an entrepreneur with a functioning business, it's important to know that you can't just sit back and run things by taking a hands-off approach. Success in most cases requires you to actively monitor your industry, marketplace, and customer base so you know when you need to make changes to your structure or products and services. There are several ways to get essential information: reading trade journals, engaging with your audience on social media, and asking for feedback from clients.
Success as an entrepreneur is based on numerous factors. Some things you can do to improve your odds of driving your business to a profitable future are getting funding, choosing the right partner, and improving your communication skills.