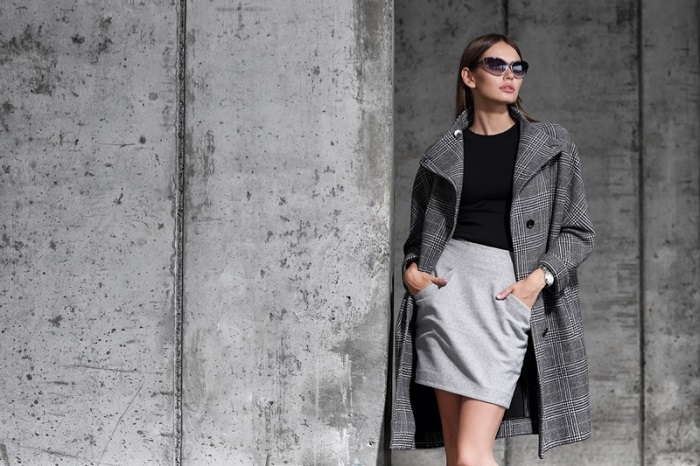 Everyday smart and trendy dressing is a talent that might be challenging to acquire. Fortunately for you, we've compiled the best 15 style advice for women. These practical suggestions will completely change the way you dress every day, even if they can seem tiny and obvious. These fashion tips will ensure that you appear chic and amazing every time you leave the home, whether you're going to work, out for drinks, or even to brunch on Sunday.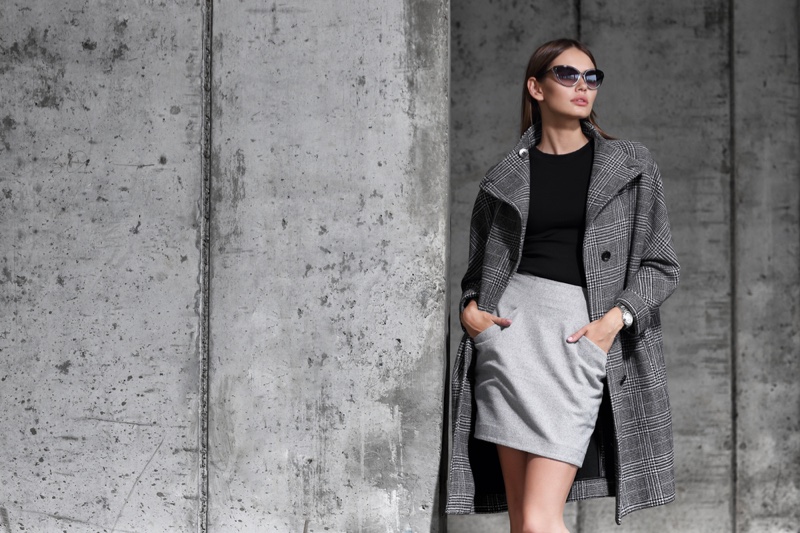 Edit and Organize Your Closet
Editing and arranging your closet are crucial for wearing fashionably. Since you can't even see your own clothing, how can you put together a decent outfit? Start by purging your closet of everything you don't wear or adore and selling or giving it. Then neatly classify the remaining things into groups. Fold the remainder and hang what needs to be hung. Invest in a shoe rack as well so you can see ensembles as a whole more readily. You'll stop having those "nothing to wear" moments after completing this, and your wardrobe will seem lot more motivating.
Find a Reliable Tailor
Even an inexpensive wardrobe may seem fashionable thanks to the skill of a professional tailor. Even while you may not want to pay the additional money to have clothes adjusted at first, you'll soon realize that the extra wear they get is well worth the expense. Nothing surpasses a garment that is perfectly tailored to you, whether it be a dress that has been taken in or a pair of jeans that have been hemmed. Another excellent suggestion is to have your tailor replace cheap buttons with more expensive ones. All of your jackets and coats will seem much more opulent if you do this.
Maintain a Top to Bottom Balance
It may seem easy on those catwalk models to pull off a fully open or tight suit, but it's not. For the majority of us, finding the ideal balance is key to a good appearance. As a result, it's crucial to design outfits where the top and bottom go together. When wearing a loose shirt, try wearing tight trousers with it. When wearing wide-leg pants or a voluminous skirt, think about wearing a fitted or cropped top with it.
Invest in looks that suit your body type.
It takes smart purchasing to have an unlimited supply of clothing that suit you. It's crucial to spend money on designs that fit your body type in particular. Look at the most flattering clothing you already possess if you're unsure of what styles suit you best. You should look for further items with the similar silhouette if those high-rise skinny jeans and that dress with the empire waist are flattering on you. Then, while preserving the assurance that you already look amazing, have fun playing with various fabrics, colors, and accessories.
Choose Colors That Go with Your Skin Tone.
Have you ever questioned why certain colors suit you so well while others don't? Because of the color of your skin. Try stocking your closet with the hues that best highlight your best features to guarantee that every item you wear looks beautiful. Choose clothing in shades like white, black, grey, silver, and blue if you have a cool complexion. On the other side, if your undertones are warm, stock up on patterns in brown, yellow, gold, olive, and red tones.
Just Enough Skin Should Be Visible
Having the perfect amount of skin exposure is crucial to putting together a gorgeous evening look. Try flaunting only one portion of your body to make sure you get the appropriate appearance. Choose a long-sleeved, high-neck short dress if your finest feature is your legs. Choose a full-length dress if you want to display your cleavage with a deep-V shape. If in doubt, consider disclosing less rather than more. A bit too much flesh might seem trashy, but not enough can still look chic.
A further pro advice is that the Jamaica shirt has a lengthy history in the Caribbean. The typical Jamaica shirt is a white cotton item that is loose, airy, and informal. Women's Jamaican shirts are often composed of white cotton and used as outerwear. They may be worn as a component of a suit or a dress combo and are often used with pants or a skirt.