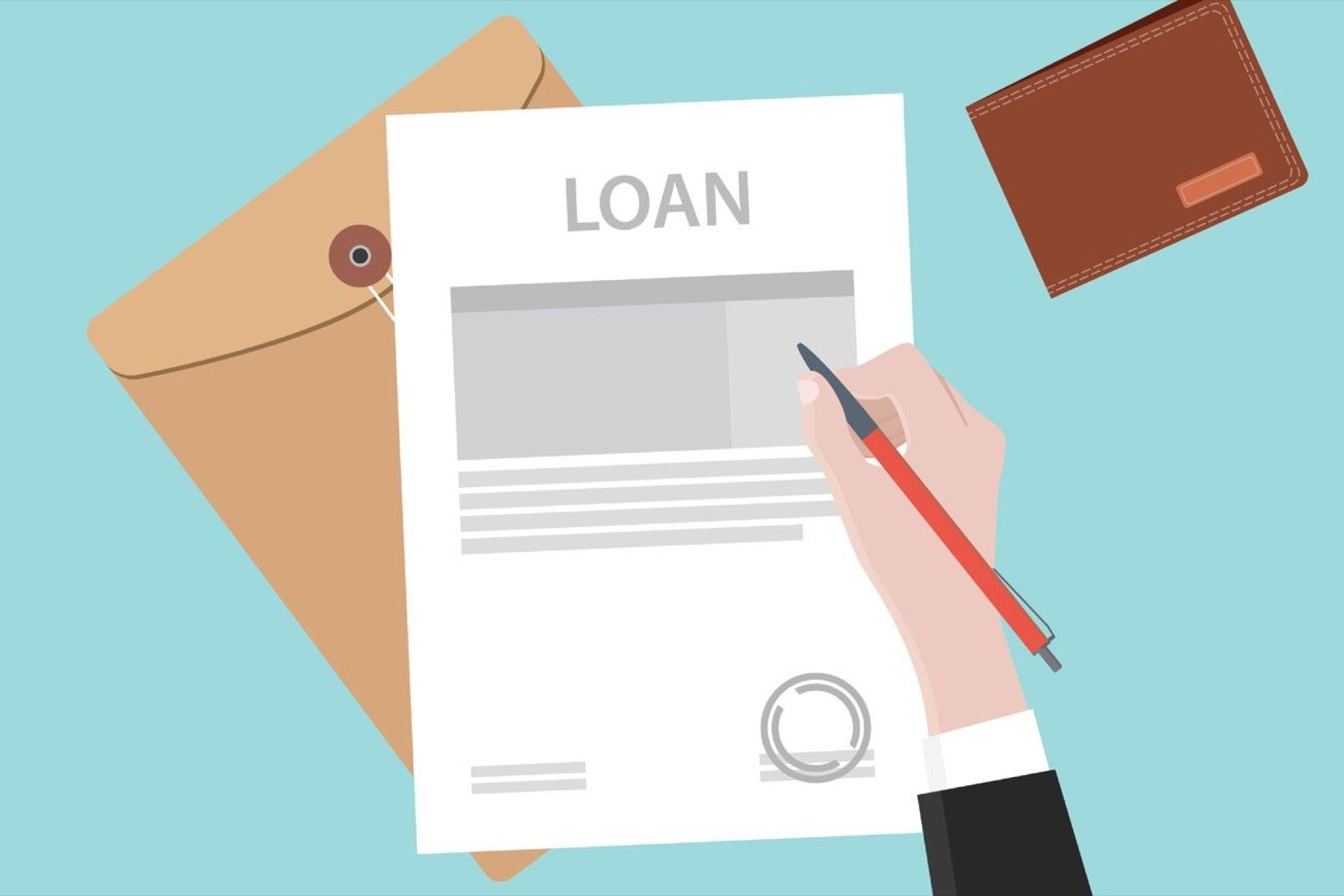 Rupeeredee is consistently supporting many in their short-term needs. Whether it is a medical emergency or planning a short vacation with family, Chota loan app is ready to support you every time.

Rupeeredee is a completely digital process where one can submit their requirement of quick funds, and after fulfilling some essential steps, the money will be credited to the account. A person can request the loan amount ranges from Rs. 5000 to Rs. 25 000. There are some essential documents required for the verification process. Also, some additional permission required to ensure all the security from the user ends.

Situations when a person can apply for the quick personal loan through RupeeRedee
•If there is a medical emergency and the savings fund aren't sufficient to deal with the tragedy
•When you are in a state of transition after switching your job
•If you are planning for a vacation with your family in some part of India
•Planning for a birthday party for your spouse, parents, close friends, or children
•If some part of the house needs urgent repair
•You desire to present some expensive gift to your close ones
•At the time, there is a difficulty to pay children's school fee on time
•Pay all the necessary bills on time, so you continue to live your life with all comfort
•Vehicle repair or service
•Salary delayed

Apart, from the situations mentioned above, one can apply for the short-term loan through this Chota loan app, any time. Also, the app doesn't want to look at your civil score. As we trust our customers.

Features of Rupeeredee:
•Rupeeredee supports "Save paper movement" and keep 100% online process
•Get your loan amount within 5 minutes of completion of the loan application
•Minimal documentation
•24 by 7 strong customer supports

Other important permissions:
There are some necessary permissions, Rupeeredee requests to allow from their users when they are applying for the short loan.
Camera and Media Access:
CAMERA, READ_EXTERNAL_STORAGE, WRITE_EXTERNAL_STORAGE

Explanation: Chota loan app required for easy upload of images and documents for KYC upload.

Location:
ACCESS_FINE_LOCATION
Explanation: This information is necessary to know about the device location. It is useful for credit assessment and fraud detection during the loan application process and is sought by our lending partners.

Read device info:
READ_PHONE_STATE
Explanation: This feature is required for the better functionality of the app. Also, information related to a phone like hardware model, operating system and version, unique device identifier like IMEI and serial number, user profile information, wi-fi information, and mobile network information to uniquely identify the device.

Contact details:
For any doubt and suggestion, you can always reach out to RupeeRedee on below address:
Contact at: 0124-4847111, lines are available from 10 am to 7 pm
Email Id: care@rupeeredee.com
Address: 4th floor, plot no. 18 sector 44, Gurugram Noida
The process of applying through the Chota loan app is a matter of a few simple steps. Also, excellent customer support is always ready to support you in all your doubts. So, go ahead and meet all your necessities with Rupeeredee.