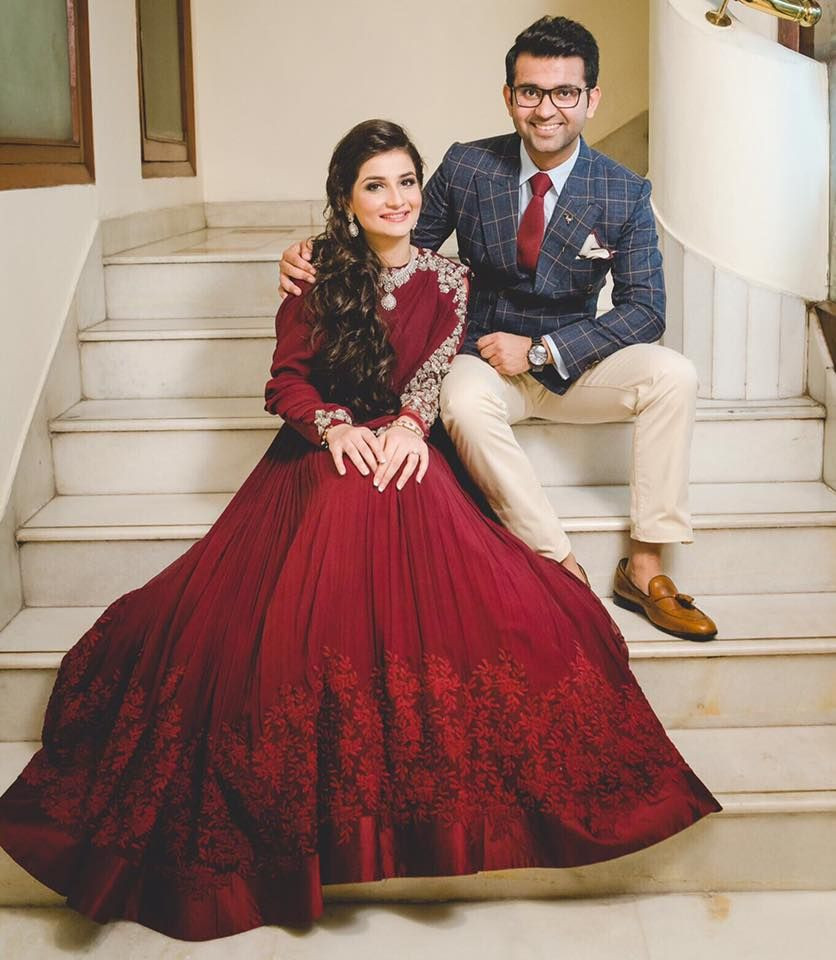 Din shagna da chadheya Aao sakhiyon ni vehra sajeya…"
The moment anybody present at the wedding listens to this song, they start looking around for the bride. This song has become a trademark for the bridal entry. Don't you think it's been a little too long since brides have been making their entry onto this song and that their entry is in a desperate need of change?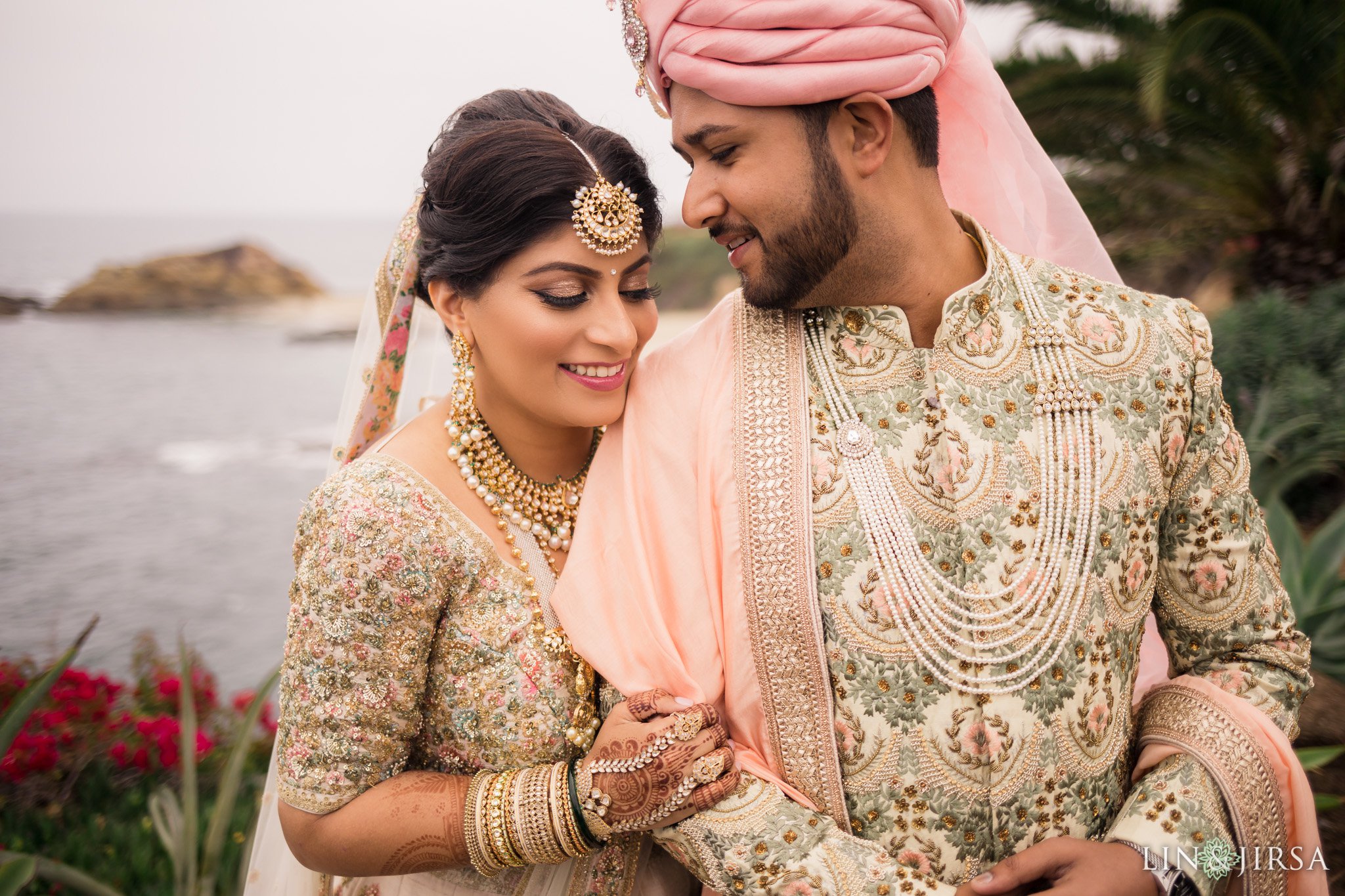 Well, if you are looking for some unique bridal entry ideas, that are bound to impress others, then you have come to the right place. Here we provide some of the trendiest suggestions to make your wedding memorable!
BULLET ENTRY
Men think it is their right to drive a bullet. This might just be a remarkable way to show them that women are no far behind. With the bride arriving at the venue riding a bullet, it is surely meant to give goals to other girls present at the wedding! Plus, with the same "Din Shagan Da.." song playing on the background, this will give a great lesson to everybody that even though the entry is unique and modern, you still respect the old traditions.
DANCING BRIDE
Imagine the dhol being played by the bride's brother, as the bride enters dancing to her own wedding. It will be an unforgettable experience for the couple as well as all the guests invited to the wedding. Also, it will be a wake-up call to all the *cough* chauvinistic *cough* people present among the crowd. To the Wedding Venues in Noida, it is not an experience unheard of as the couples there often try unique ideas.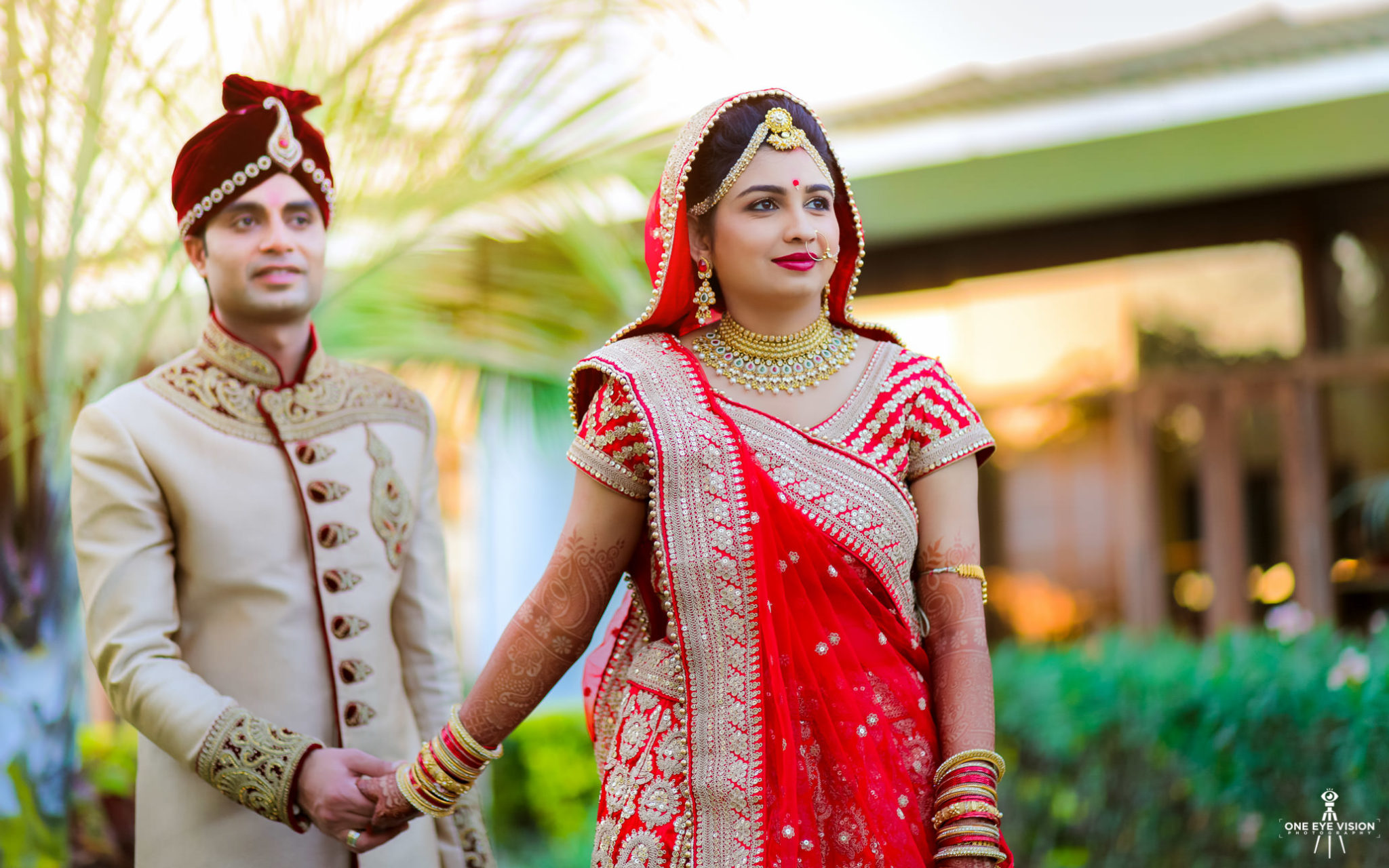 RIDING AN ELEPHANT
The groom is riding a horse? Let's show him who will be the actual boss by riding a bigger animal- say an elephant. This is how the kings and queens used to do it, why can't you? Even though it will need proper care and security, if you're one of those who aren't afraid of adventure, this might be just right for you!
A ROYAL PALANQUIN
A princess off to become a queen. There is no better way to show this than to arrive among the venue in a royal palanquin. You are bound to get some 'Awww' s and 'Oooh's as you get out of the palanquin, looking like a queen that you are! Banquet Halls in Noida have often arranged for such a palanquin.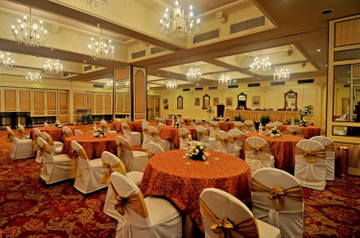 THE BRIDE AND THE GROOM ENTER TOGETHER
Sure, entering separately and then meeting each other on the stage is beautiful. But what actually would be more impressive is if you enter the venue together, holding hands, showing the world that your bond is stronger than everything and that you never mean to let go.
Have these ideas sparked something in your mind? Wedding Venues in Noida can take care of the arrangement of these entries if you're willing! We hope that your wedding day is the most enthralling day of your life.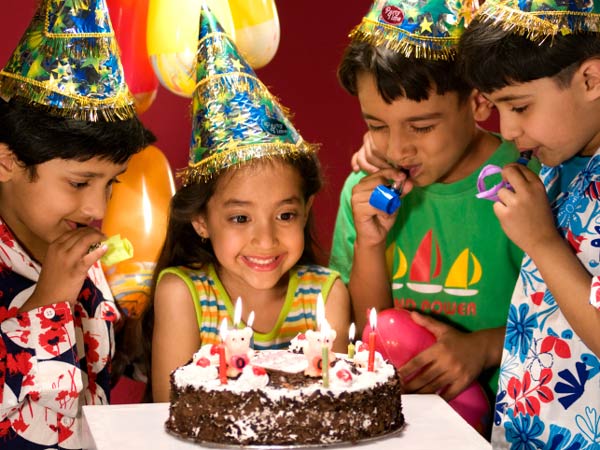 Author - This content is written and published by VenueMonk - One of the best event booking website and has listed best birthday party venues in Noida.