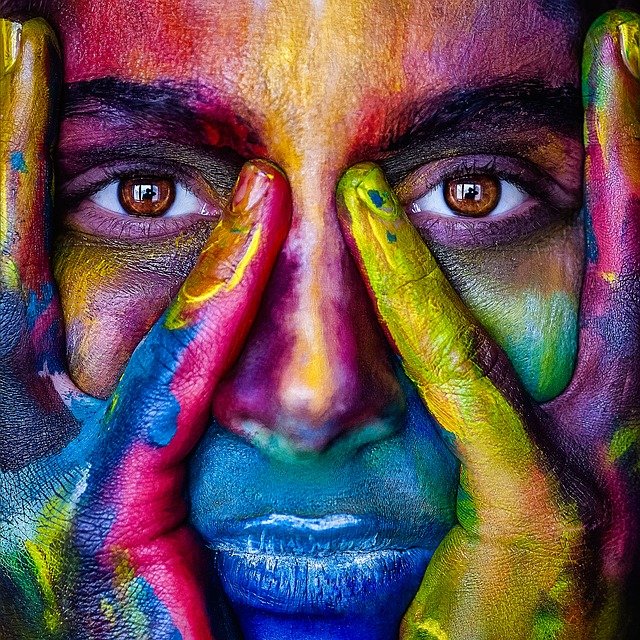 Discussion link to understand how it gets evaluated for a story,
Not sure if SM follows same for poetry, but do follow these for free verse.

https://forum.storymirror.com/topic/2266/how-can-i-increase-my-editorial-scores

How to write a poetry and useful links for beginners.

https://www.masterclass.com/articles/how-to-write-poetry#11-rules-for-writing-good-poetry

Video that explains in detail.

https://youtu.be/Qap_5aHX1q4

https://youtu.be/o5g8S5pXDj0


Check this channel as well and subscribe.

There are many channels but follow few of them initially then once you get a hold you can try other styles.


A good site to explore and play around and learn by generating poems with the words we want. Use them to play around, and learn.

Choose the subject, give the nouns, verbs and adjectives


https://www.poem-generator.org.uk

A site that gives some good rhymes:

https://www.rhymezone.com/
Other useful tips
Some poetry playlist
https://youtube.com/playlist?list=PLkXex0-Sjz1vGijXaVFNYsNuVzB8uJUQL
Grammarly app
https://forum.storymirror.com/topic/2323/tools-to-improve-writing
A movie to learn about poetry and teachings,
though teachings persists to educations in technical terms,
I believe the principles remains the same for all roles be it a leader,
a parent or even a student.
If history repeats, we are just manufacturer of products woven by words and ideas,
a free-thinker with unique ideas makes a difference to the world,
it is up to the individuals, on the choices they make.
But each choices
we make, comes with a price
Some are roads not taken,
fortune less made,
but a contend life with happiness,
without pleasing the society.
And the other,
is the regret which we feel,
when death approaches us,
in the name of ageing,
where our passion mattered the most.
Where we failed to follow.
Film: Dead Poets Society.
Some Scenes:
https://www.youtube.com/watch?v=IrvMrf-Pjhw
https://www.youtube.com/watch?v=-7OE6bDfM2M
https://www.youtube.com/watch?v=2dh8C_HHE2g
https://www.youtube.com/watch?v=XtYRC00IoUs
Complete review https://www.youtube.com/watch?v=womRcS38UP8
Let me know your views and take from this movie.