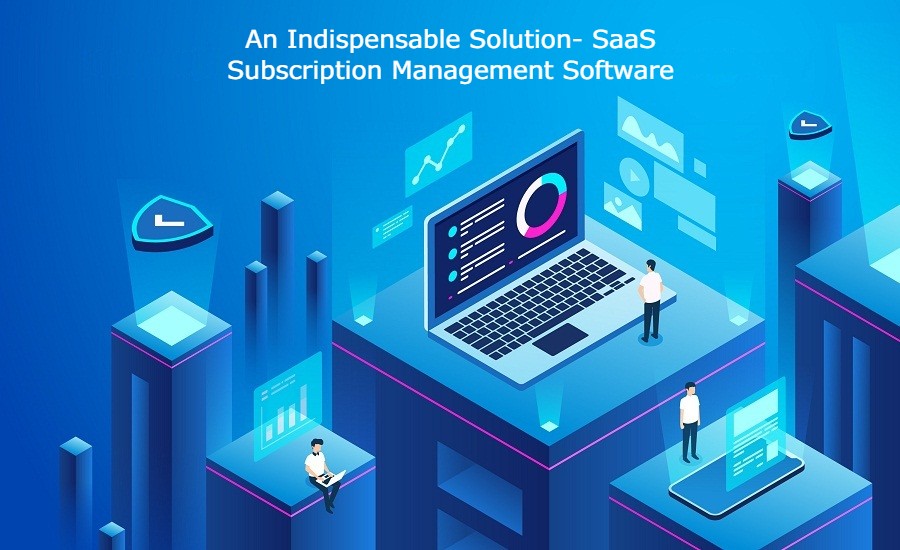 The shift towards the SaaS subscription management software has clearly swept out on-premise subscription management software. Clearly SaaS architecture provides more scalability to its operators as compared to on-premise software. Also, the technological advancements made businesses try new platforms and software to improve their business operations. Having said that, there are companies who are still utilizing on-premise software architecture which clearly depicts that not everyone is switching towards the SaaS platform but definitely a majority.
You cannot run a business without the billing segment. What if you are solely dealing with billing tasks then it becomes indispensable to have an in-house billing software. Keeping in view the current scenario SaaS billing software is highly advised for interrupted billing operations. Under the billing, section businesses can track multiple functionalities altogether within the same dashboard through SaaS billing software. Some of which are elaborated below.
Easy Billing
Having SaaS billing software in hand, businesses can process billing requests easily with the assistance of a single click. It helps them process and gets hold of bills and multiple pricing lists smartly. Moreover, the SaaS billing software also provides them with an opportunity to let their users integrate the billing module with multiple payment accounts. So that the user does not have to add the billing credentials every time. This way less time will be consumed which can be used productively on other matters.
Purchase
Earlier, clients have to wait a lot for the confirmation of their purchase orders. As things were processed manually. But it's not the case now. If you like a product or service you can easily subscribe or purchase it and pay the bill online through SaaS billing software on the cause of a single click.
Payment
Processing payment has never been an easy job but with SaaS billing software businesses can now track all their payments and revenue collected through orders in the same dashboard. They can access it anytime they want. Such billing software allows businesses to accept payments from the clients through credit cards, gift cards, bank transfers or in cash form. With all this, the business can also keep a track of the collected revenue through single and multiple payment requests.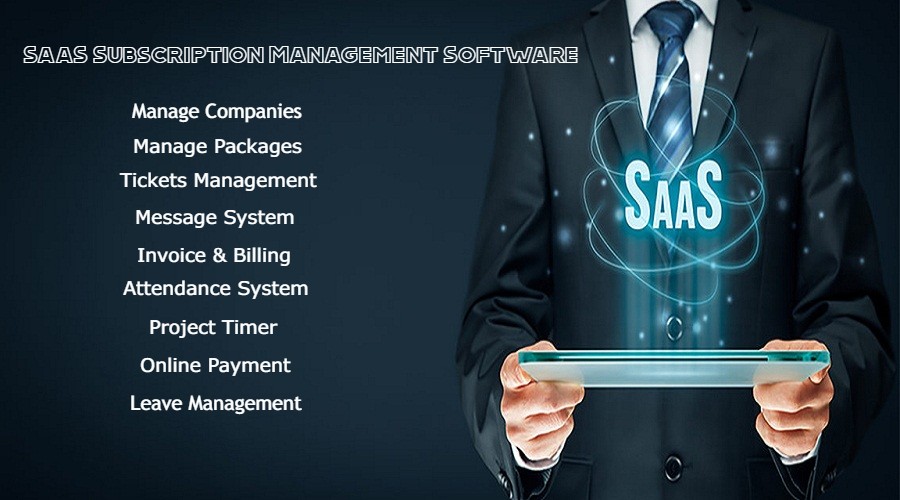 Invoice Management
The billing section revolves around invoices. Every time a purchase request is made through SaaS billing software, an automated bill is generated with a billing invoice which is further sent to the client at his/her given mailing address for security and transparency purposes. With SaaS billing software businesses can anytime look into their past or recently paid invoices. Furthermore, through this software businesses can keep reminding their teams to chase good invoices. The interface is fast and intuitive and all the invoices built through it look very professional. It is easy to know when exactly people view the invoices and the users can even find if the invoices were paid in less than a week. The domain integration also works well for most of the workflow.
The SaaS subscription management software is highly professional and cost-effective as it suits businesses of all sizes. If you want to get connected with such billing software the SubscriptionFlow is a place to stop by. Our team is constantly working for the betterment of the software in terms of extensive features. Our clients are very satisfied with the custom module functionality as it allows them to create custom objects easily as per their requirements. On a whole, handling bills and client list under one platform had never been as easy as it is now with SaaS subscription management software powered By SubscriptionFlow.