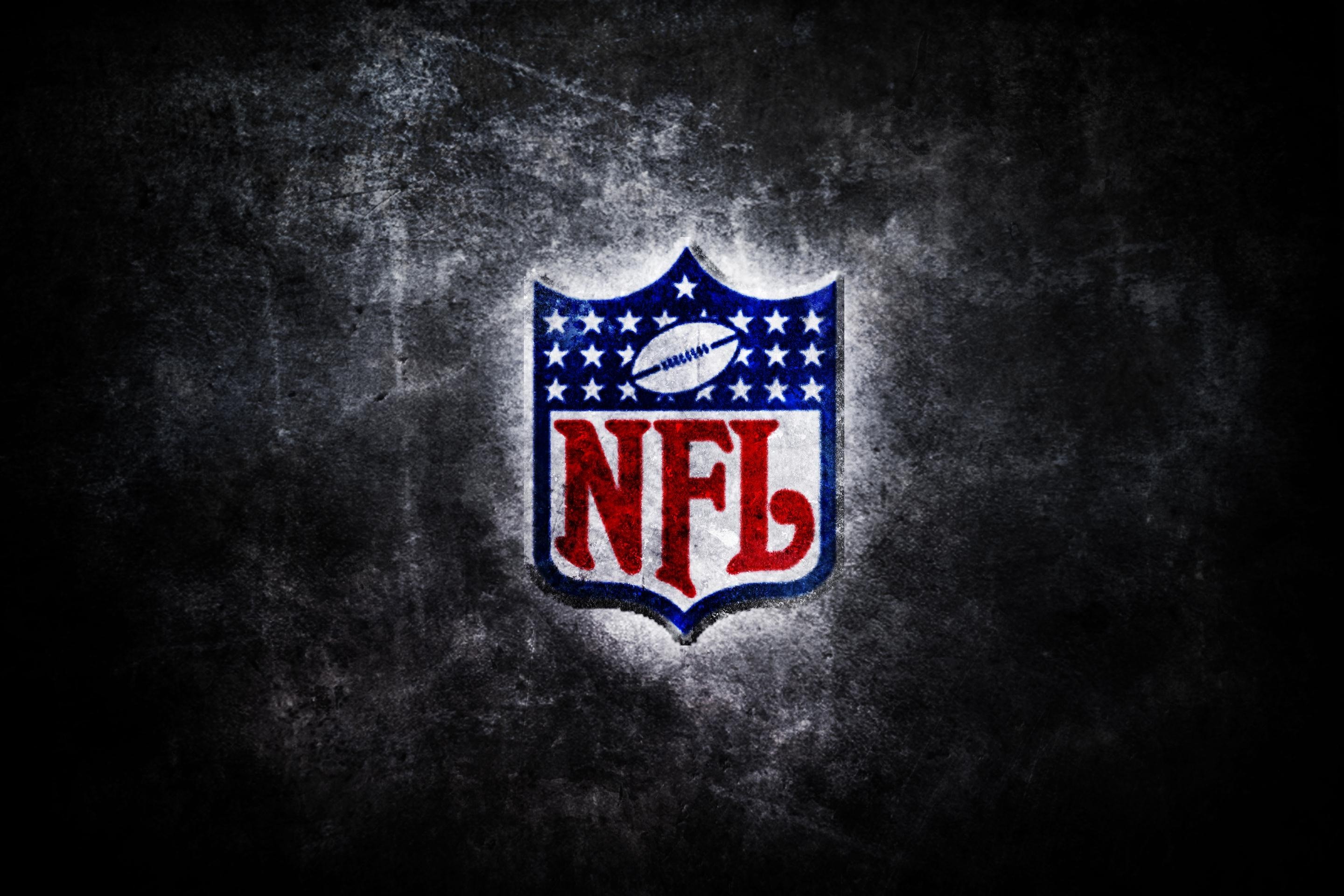 You're going to be hearing a lot over the next two weeks about preparation on the gridiron. Let's call it .5?Preparation G.5?, as in Game Day, because that's what it's all about. On the Riviera radio contest last month, I gave out USC over UCLA, pointing out that Trojan coach Pete Carroll was 11-0 straight up and 10-0-1 against the number when he has at least one extra week to prepare. Well make it 12-0 SU, 11-0-1 ATS after USC flattened UCLA 66-19.

Good coaches don't use extra time just to rest players. The entire coaching staff should be using that time watching film and designing new wrinkles to throw at the opposition. Carroll and Patriots coach Bill Belichick are two of the best at it. This is something to keep an eye on with all the bowl games taking place. Coaching staffs have a month to prepare a unique game plan for their opponent. Of course, some coaches don't have the talent or insight to do it well.

Boston College coach Tom O'Brien has a reputation of being highly organized and disciplined because of his military background. He's also a good coach, and it's no surprise that his Eagles have now won 6 straight bowl games after beating Boise this week. It was also interesting that O'Brien credited an embarrassing mishap by one of the bowl hosts during a pre-bowl banquet speech for firing his team up (a lame joke about how no one in Boston or Boise could pronounce BC team captain Mathias Kiwanuka's name). "We go to a banquet that turns into a pep rally. I ought to thank the mayor and the people of Boise for getting this team ready to play," O'Brien said after the game. Seemingly innocuous details like that can play a role in motivation, as well.

When the NFL playoffs start, four teams are going to have bye weeks: The Colts, Broncos, Bears and Seahawks. Take a look at how those coaches have faired the last two seasons using the bye week during the regular season. Seattle coach Mike Holmgren's team came out after this year's bye week and flattened Arizona, 33-19, as 5-point favorite. However, also note Holmgren's Seahawks are 1-3 SU/ATS the last four years after a bye.

Belichick is an excellent example of a coach making adjustments each week and at halftime. In the second half of this season, the Patriots have tweaked game plans a lot. They went with an aggressive passing offense against Tampa Bay, then the next week admitted they wanted to establish the run Monday night against the Jets, which they did as Tom Brady had his lowest passing total of the season. It's more difficult for opposing teams to prepare when a team makes changes all the time.

How about the new kid on the block, Chicago's second-year coach Lovie Smith? The Bears lost 20-10 at Cleveland after their bye, and 13-10 to the Redskins after the 2004 bye (0-2 SU/ATS). The Broncos under Mike Shanahan are 4-1 SU/ATS after the bye the last five years. Know your coaching staffs carefully over the next few weeks, because the most deadly teams are the ones with talent, versatility AND creative coaching staffs.