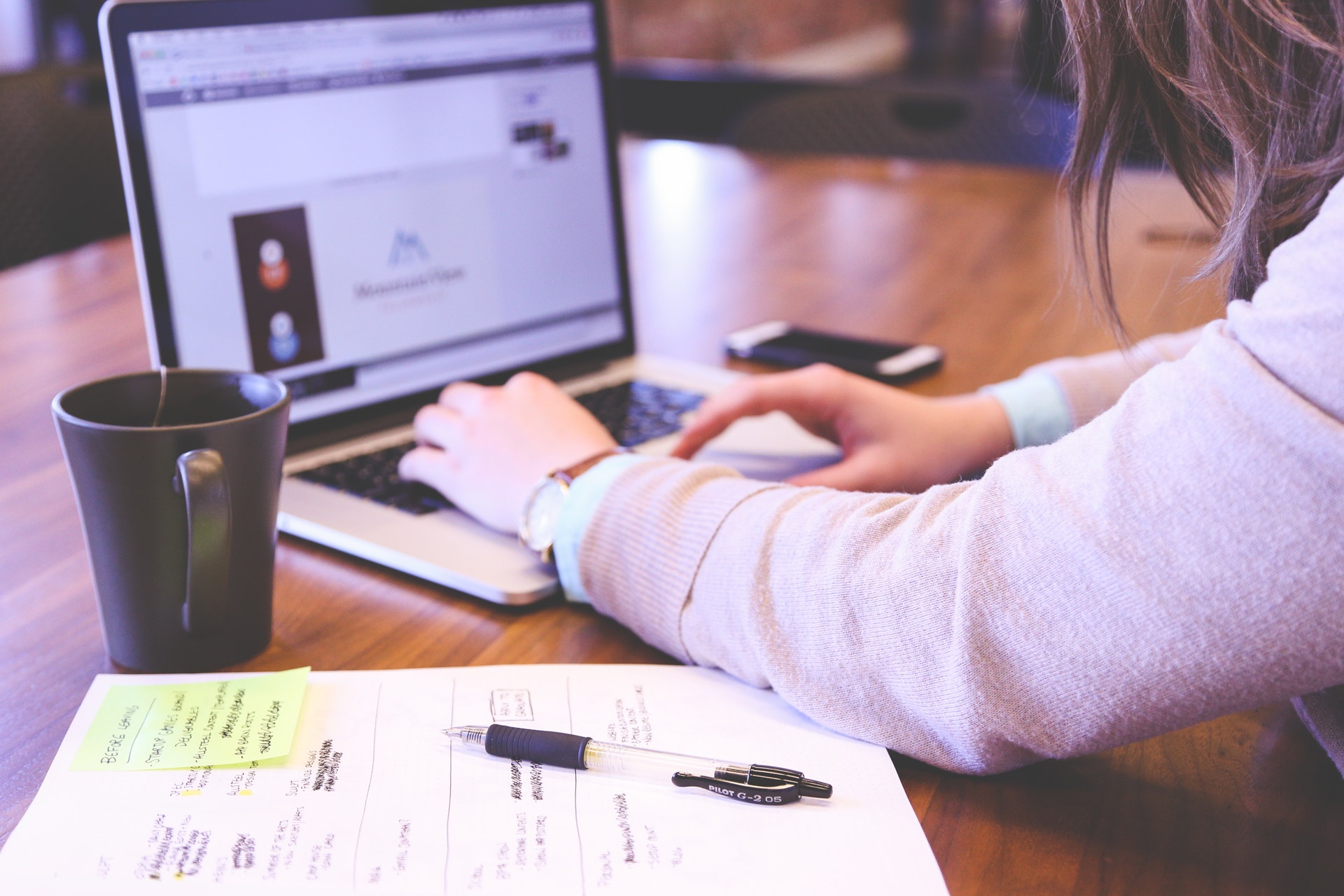 The last couple of decades have shown such magnificent advancements in technologies that have greatly improved the way businesses and individuals operate on a daily basis. The incredible fact is that new technologies are constantly being produced to continue to help both consumers and enterprises alike, as well as the constant improvement and advancement of current technologies. As an owner or manager of a business, you are likely looking for the best methods possible to improve your business.
Technology Benefits
This likely does not come as a surprise, but advancing technologies is great for businesses. Whether you are a consumer business or a private business, the way that technologies have been able to shape the current landscape on how to operate a business is incredible.
Some businesses are able to benefit from better cost savings, where technology has been able to help them save money over the years and lower costs of manufacturing a product. Other businesses have been able to improve the automation within the business, like enterprise print management or automated marketing systems. Whatever your business does, there are so many ways that technology can help you.
While there are many different ways that technologies may be able to help your business in the short-term and long-term outlook, there are different methods by which they will improve upon your business. It is important to learn about and understand more the different types of technologies, but here is a brief summary of some of the more popular ways that technologies may be able to help you and your businesses.
Outsourcing
Many companies, both large and small, have found that by outsourcing tasks to other companies, they are able to keep costs lower while also keeping productivity higher. For example, rather than using somebody in-house to do all the marketing for your business, you might invest in hiring a marketing firm to do all the required marketing to help your business grow. Depending on the size and needs of your business, you can also find ways of outsourcing your IT or shipping departments.
The Cloud
Being able to use some sort of network cloud, whether it is from a massive enterprise like Google that offers data and computing on the cloud or a personal networked service, is a great way to improve workflow in your business. From creating shared documents over the network to backing up specific documents for you or clients to view on the cloud, there are hundreds of ways that networking and computing over the cloud can benefit your business. It is important to know which service is best for you and your business, so be sure to talk to a professional before jumping into the world of cloud computing.
Smartphones and Tablets
The world has moved into a digital age full of smartphones and tablets. A lot of businesses have taken advantage of this and found ways to build applications that users can download on their smart device in order to stay connected to your business. While an application may not be a good option for every business, it is worth looking into ways that you might be able to reach out to your clients using an application.
Website Design
Although most businesses have had a website for many years, it is sometimes easy to forget how important it is to have a website that is designed and formatted in a meaningful way. There are many powerful tools, both as standalone applications and in-browser applications, that can help you build a powerful and meaningful website for your business. Additionally, you can always outsource your website design to a professional to get you what you need.
Keeping your business growing in the age of technology is important in today's society. While there are many different ways you can go about using technology to improve your business, it is important for you to analyze the needs of your business in order to get the right tools for you.