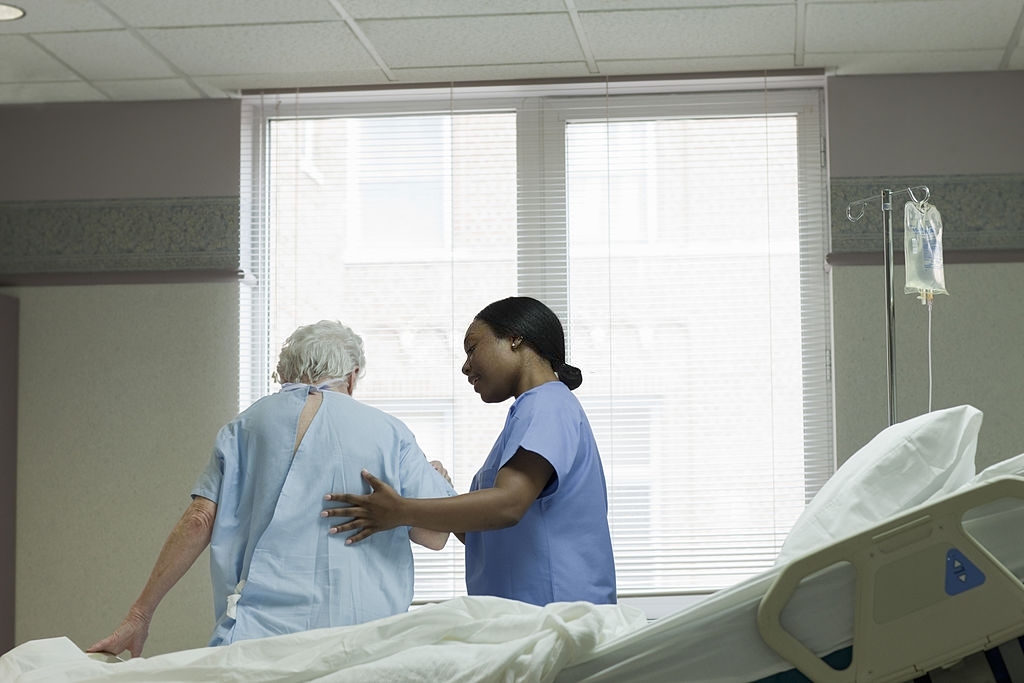 Like most groups of people, older women experience different health conditions during their lifetime; they feel differently about them, and they express their experiences differently. The same thing is true for their caregivers (children, parents, spouses). However, it's important to remember that many diseases can be treated with care and medication. Keep in mind that doctors often recommend lifestyle changes (such as exercise) to help alleviate the problem. For example:
Arthritis
Painful inflammation of a joint or joints from which a woman cannot escape during her lifetime. It is more common for older women because they are more likely to have a sedentary lifestyle which puts them at increased risk for developing osteoporosis and arthritis.
Dementia
A sophisticated term referring to a group of symptoms caused by disorders affecting the brain. Dementia is usually seen more in older women; they are more prone to cognitive decline. Sometimes dementia patients get aggressive and angry. Check out our guide on dementia to take care of your loved ones.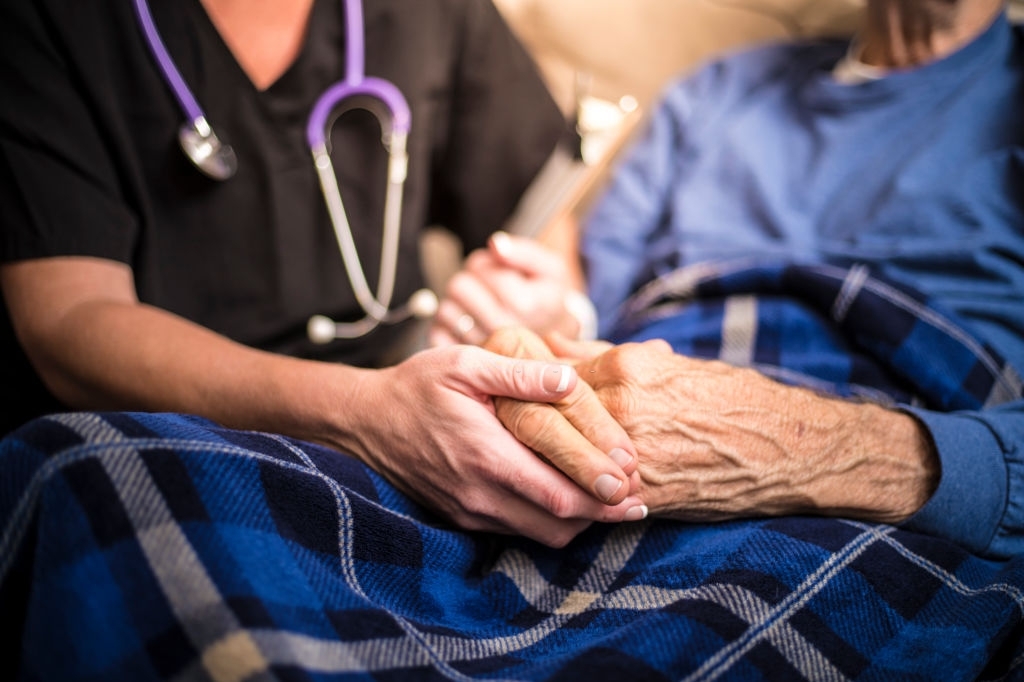 Depression
A state of intense sadness and feelings of hopelessness, where some people feel like they can't go on. Depression is often linked to hormonal changes during the menopausal years (a woman's life between ages 50-60). It is pretty standard for depressed women to experience anxiety, memory loss, trouble sleeping, confusion, lack of motivation or judgment, fatigue.
Diabetes
The worst type 2 diabetes destroys the digestive system and causes irreparable damage to all body organs. This disease is characterized by high levels of sugar found in the urine. Women usually develop this condition later than men because their bodies require less energy than men do and don't need as much insulin.
Older women experience some health problems that might be associated with menopause; these include bone mineral density (BMD) decreases leading to osteoporosis (increased risk for fractures), hot flashes during menopause, vaginal dryness, which can lead to painful intercourse, sleep disorders which can lead to general health problems.
How Older Women Can Take Precautions For Their Health Concerns
Aging is a natural process in life. As you grow older, your body will undergo different changes to sustain the aging process. Some of the changes that may be observed are physical, mental, or behavioral and require additional care when one gets older.
All mature women who are experiencing these changes should understand what is happening to their bodies to make arrangements to live comfortably with them. One way of doing this is by taking additional precautions to stay healthy when growing old. Here are some suggestions you can take into consideration:
Healthy diet
You can do plenty of things for your cardiovascular system to stay at its peak condition, such as eating a healthy diet and avoiding bad habits like smoking and chewing tobacco, which can otherwise damage your arteries and veins.
Eating a nutritious diet is perhaps the most crucial factor to maintain older women's health at its best. It can prevent or reduce the risks of developing coronary heart diseases, hypertension, stroke, osteoporosis, cancer, diabetes, obesity, among others. Some foods that promote better health include vegetables and fruits, which contain antioxidants to protect you from free radicals that cause inflammation. You should also eat lean meat like fish or chicken with no skin, which contains nutrients needed by the body to function correctly even when its resources are diminishing.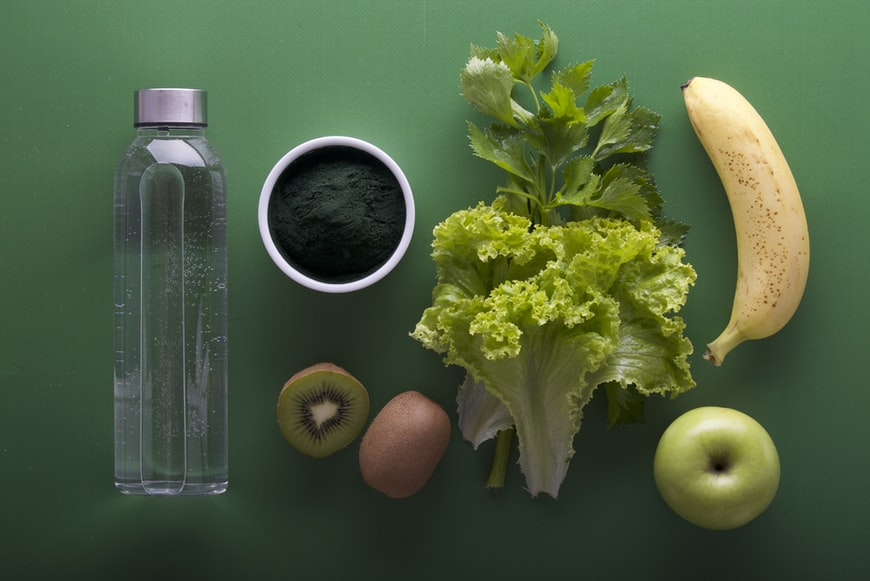 Exercise Regularly
As a mature woman, you should also exercise regularly to be able to stay healthy. Exercising regularly would keep your muscles firm and elastic and help prevent or even reduce the chances of developing various conditions such as dementia, hypertension, depression, and others. This is because exercising will increase the flow of blood in your body, especially in those parts where oxygen supply is low, which could help improve brain function. In addition, exercising would help reduce weight so that you could have a better chance at preventing or reducing symptoms associated with diabetes, among other health problems.
Make sure that you get adequate sleep each night for continuous improvement of general health through regeneration of cells and tissues and renewal of hormones by the brain.
Finally, if you already have symptoms or known conditions that could affect your health negatively, such as diabetes, osteoporosis, high blood pressure, among others, make sure to take the proper medications and follow the doctor's instructions without skipping any dose. If neglected, these problems can only get worse over time which may cause further complications.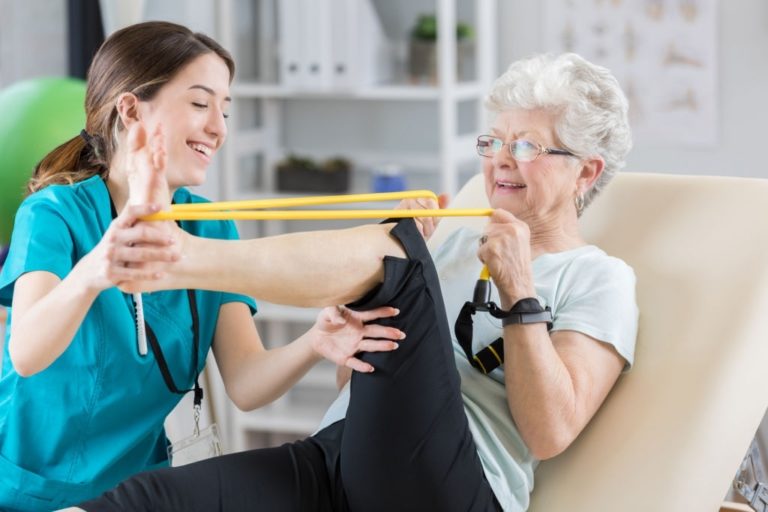 Where Can Older Women Find Health Care Assistance
Older women who are experiencing some of these problems may seek health care assistance from their physicians. They can also turn to 24/7 health care assistance and 24/7 home care agencies that provide professionals such as home care help for seniors. Home care agencies and caregiver services in Miami can offer services to any senior, including mature women. 24/7 home care agencies can offer 24-hour support to help you with any of your needs, including physical therapy (PT), occupational therapy (OT), speech therapy, and medical social work. They also offer geriatric care services that include 24/7 senior care, bathing assistance, medication reminders, meal preparation services, shopping guidance, and skilled nursing assistant for those who need it.