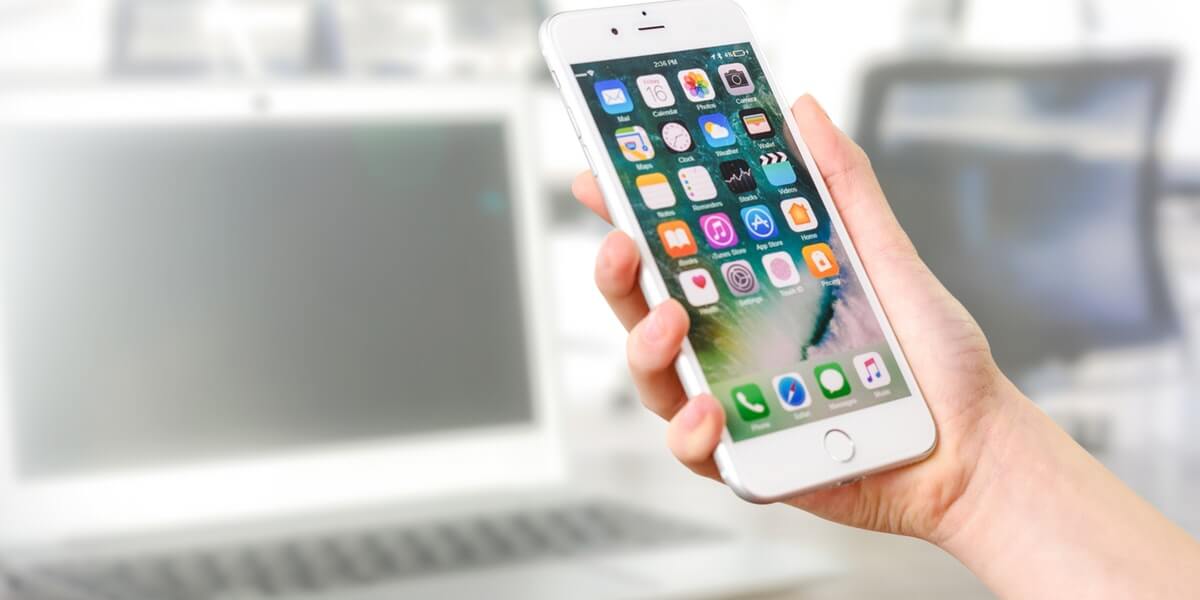 When we have to commence any app development project, there are many questions that arise in our mind such as how much does it cost to develop a mobile app? How will it benefit my business? and many more. These questions have been the focus of business groups. And the answers for all these are difficult.
Because the cost of developing an application depends on many factors, from the size of the project to the technical complexity and on which platform we want it. There is a minor difference between the cost of iOS App Development and Android App Development.
By reading this article you get a detailed overview of all the things that will increase the cost of mobile app development. Here, you get the complete information to understand mobile app development costs and the practices to operate.
Points That Decide Your Mobile App Development Cost
There are many points on which the cost of mobile app development depends. The very important factor is to make a strategy i.e the cost factor. But many other factors are also responsible like a scheduled timing to complete the project, investment is done in the project, etc... Here are some of the factors that decide your app buildout cost.
Complexity of design

Vendor Location

Platform selection

Complexity of application

Continuous service and assistance
The complexity of design - The mobile app design process is intense. While developing an app if the design was not up to the mark or we can say that you are facing challenges related to the interface, people face the strain, annoyance, anger, and consternation. These reactions are hurtful to organizations, mainly because most of the consumers will try to dissuade others from using a service or brand if they have a poor mobile experience. Customers are ineffective and quickly lose flexibility when faced with poor design.
A design thinking and product strategy session can range from $ 10,000 to $ 15,000, and this price depends upon the complexity of that app design.
It will save your cost to invest in superior product strategy development services. While developing an app, you get the time to make significant changes to the design problem before it gets to product development.
Vendor Location – Every organization has its hourly rates for development. North America region development charges are most expensive as compared to others. It's good to work with an organization in the same time zone, you get constant communication and help. If a problem arises, you can fix it immediately. If you are working with a partner with a different time zone, It might not seem like a blockage but any type of communication gap will result in a delay in development.
Platform Selection - If you want your app on both platforms i.e Android and iOS, the cost of building an app on both platforms are almost the same. The thing is that if you want your app on both platforms, you need to spend more money on it. Developing associate apps for portable platforms like mobile or connected TV platforms will give a hike to the overall budget of the app.
Most of the time, applications are developed for portable devices like mobile phones and tablets, and most vendors provide support for legacy devices. The budget of an app will rise if the client's expectations are crossing basic standards.
The complexity of application – The size and complexity of the app may vary significantly. Multifunctional products are harder and harder to develop, so they increase the cost of developing mobile applications.
The Minimum Viable Product Development (MVP) method test helps your team to validate product assumptions and know your target market experience and feedback on the original purpose of the application. This will help you in how to properly allocate your budget to areas that align with your overall business goals.
Service and Assistance – If you think that the work is done after developing and launching the app, then you are wrong. It is not possible to meet your business goals without maintenance, tweaks, upgrades, and repetitive additions to the app. As there are a number of good options available in the market, the customer will easily move on with some other option.
So, how much does it cost to create an application? If you have been with us till now, then you know that there are many factors to consider. The cost of developing an application depends on what the application is and what to do with it.