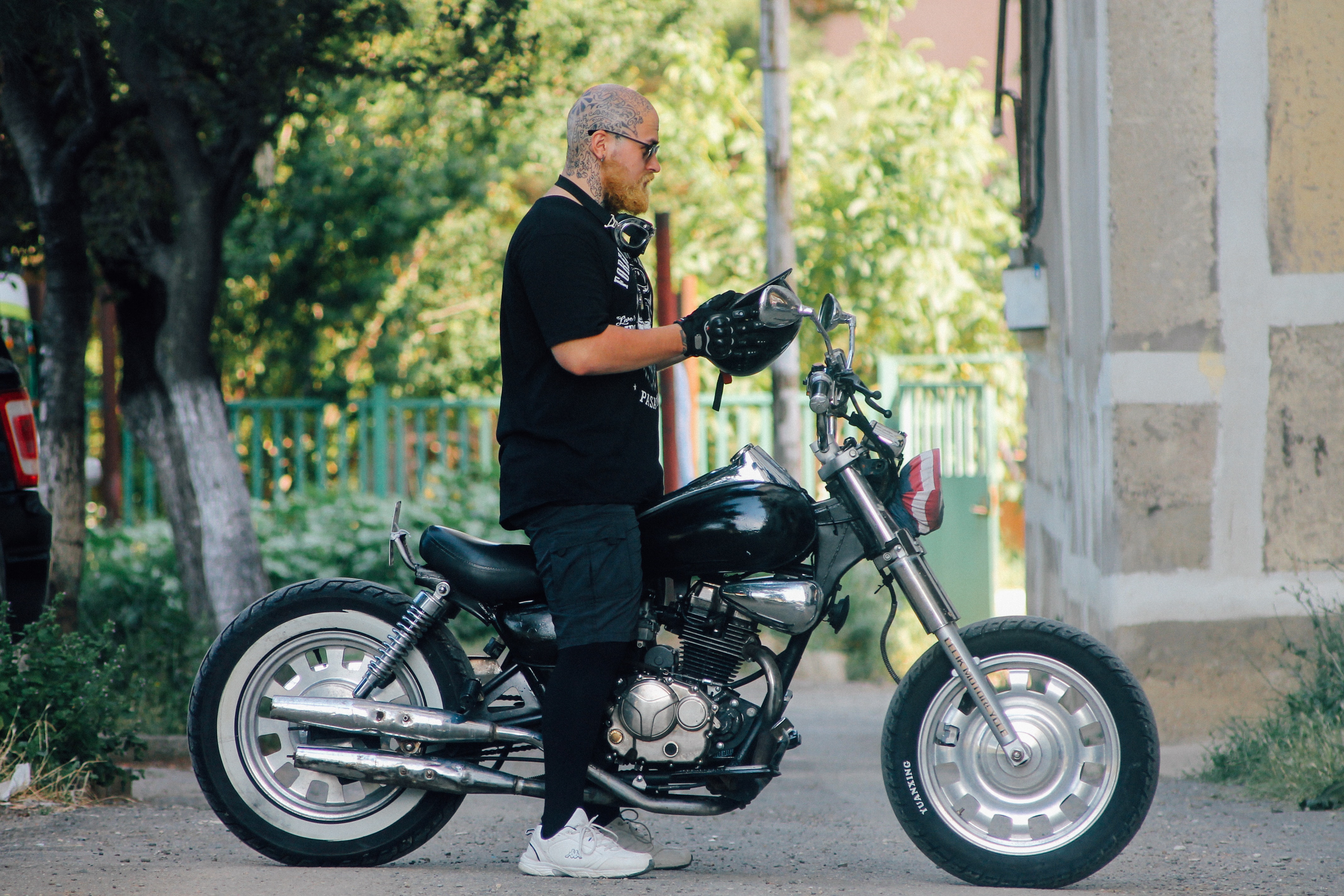 Black leather motorcycle gloves are very popular among motorcycle riders. They are that important motorcycle riding item that almost every rider, whether riding on race tracks or off-road touring, men or women, prefers to wear. A good pair of motorcycle gloves will be helpful in providing your knuckles and wrist protection form fractures and injuries in an event of an accident. They have built-in armors in the knuckle, palms, and wrist areas for safety from scratches and impacts. Black leather motorcycle gloves are manufactured differently, with soft as well as hard leather and armors. They are different in size and designs depending on the conditions and circumstances of riding.
Some Different Types Of Motorcycle Gloves are:
Summer: when you ride in summers, keeping your hands dry is very important because it can trigger gripping to the handles. Some gloves are specially made for the summer season to allow air circulation through the material and allow sweat to evaporate. These kinds of motorcycle gloves will keep your fingers cool avoiding slip.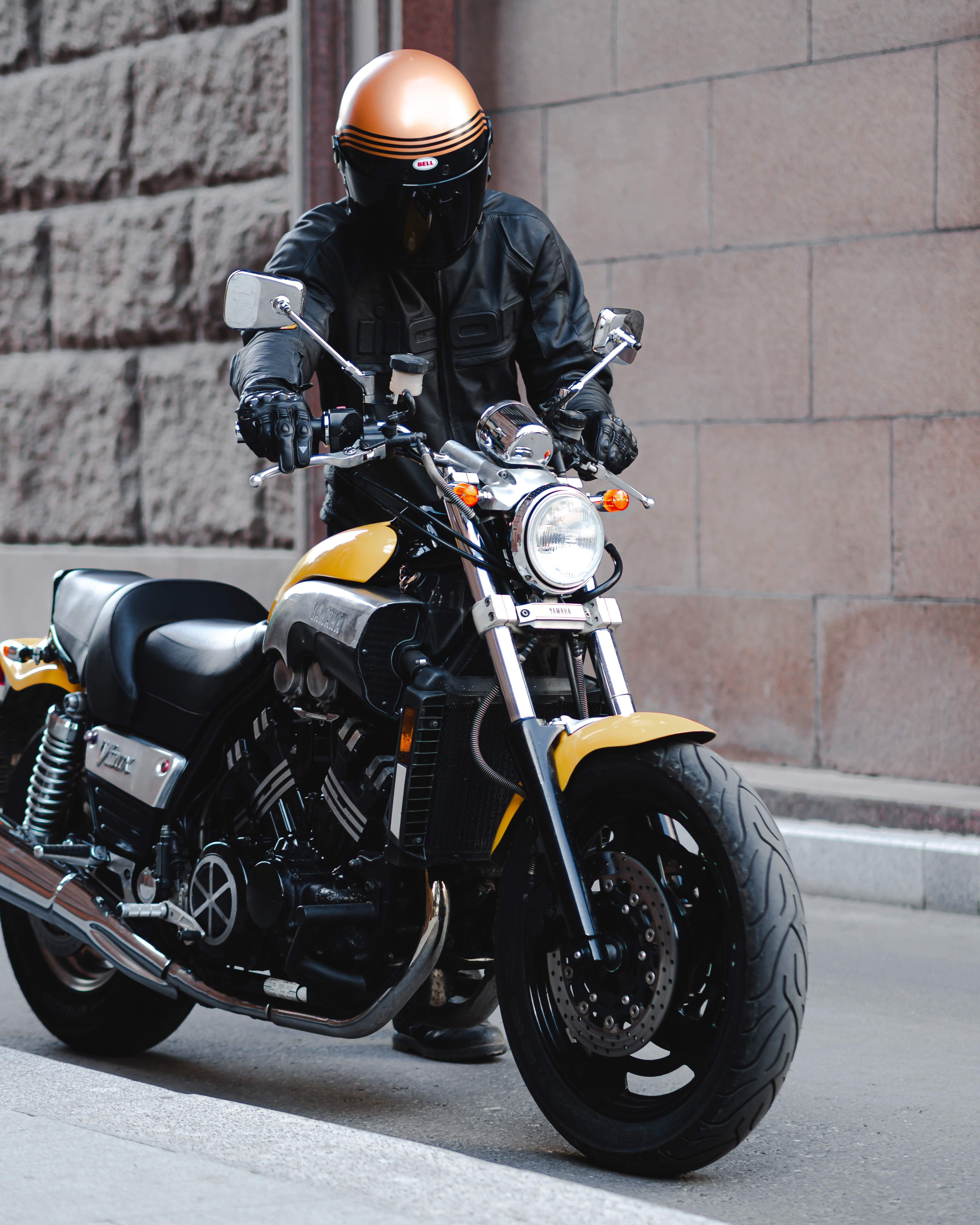 Gloves for racing: the race-track enthusiastic riders need black motorcycle gloves that are made tough, as race-tracking is very risky and dangerous. Besides their toughness, they are made with multiple protective layers and padded leather. These motorcycle gloves are lightweight and allow good gripping.
Winter season gloves: keeping in mind the warmness and comfort you need while riding in winter, these motorcycle gloves are made with thicker fabrics and materials and stop your hands from freezing with cold.
Dirt racing: These black leather motorcycle gloves are made small and usually cover the wrist. They are usually built for dirt racing and can be worn on other off-roading and small trips.
Gauntlet style: These racing motorcycle gloves are like the gloves worn by traditional knights. For high-protection, they are thick and have padding in knuckles as well as wrist areas.
No matter where you are riding, a mix of smooth and thin leather gloves with protective armors would be more beneficial. Because the main purpose of black leather motorcycle gloves is protecting your hands, and you cannot risk your safety by buying thin layered motorcycle gloves that too without built-in armors. A good pair of motorcycle gloves have approved armors in knuckles and wrist to provide your hands the required protection from high-velocity impacts with a comfortable material so that you can move your fingers freely.
Some motorcycle gloves are made with Kevlar with mesh inner linings to provide required air circulation in summer and winters. The thick layer of Kevlar along with mesh will allow your hands to grip properly and keep them dry. Their texture is soft but the material Kevlar and armors in the knuckles, wrist, and palms gives the protection needed.
It is obvious that when you fall, you will try to save yourself with the help of your hands, so your hands are the first one to hit the harsh road-surface. For this reason, keeping your hand completely covered up in a high-quality pair of gloves is very important. The percentage of women riders is becoming equal to that of men in the past few years. Many manufacturers develop women's motorcycle attire according to their needs and desires. The motorcycle gloves for men and women are made with the same materials and protectors. But there is a little difference in colors, designs, and sizes. It is nice to see that women are provided with the right riding attire as men.