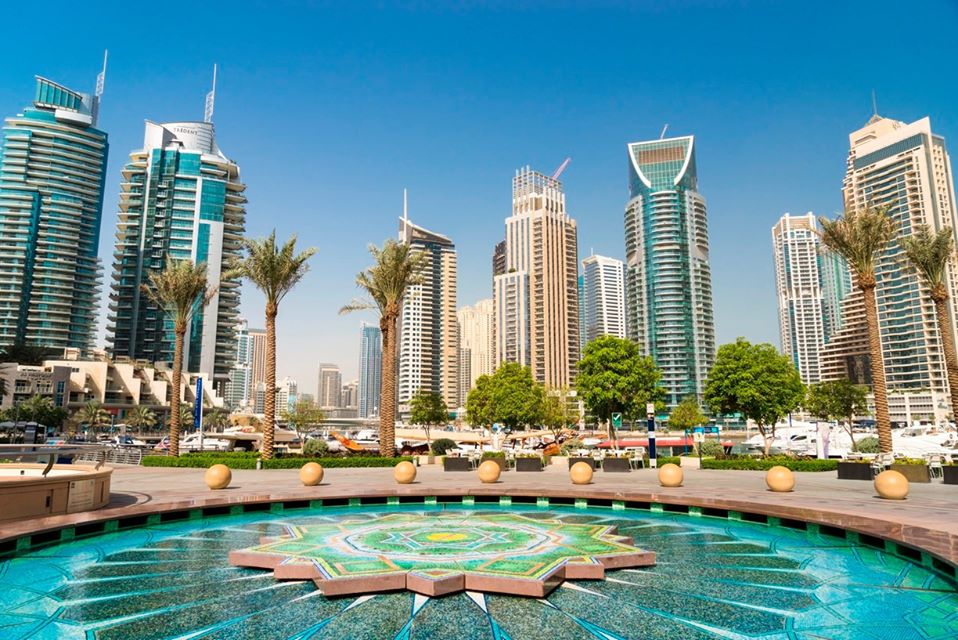 Some of the words customarily associated by entrepreneurs with sustainability are high costs. Becoming an environmentally friendly company often suggests spending more. Because these two concepts are used as allies, one wonders why an entrepreneur would make his organization "clean". Is it feasible to have a sustainable business? And most intriguing: Is it possible to be sustainable and have an even more profitable company?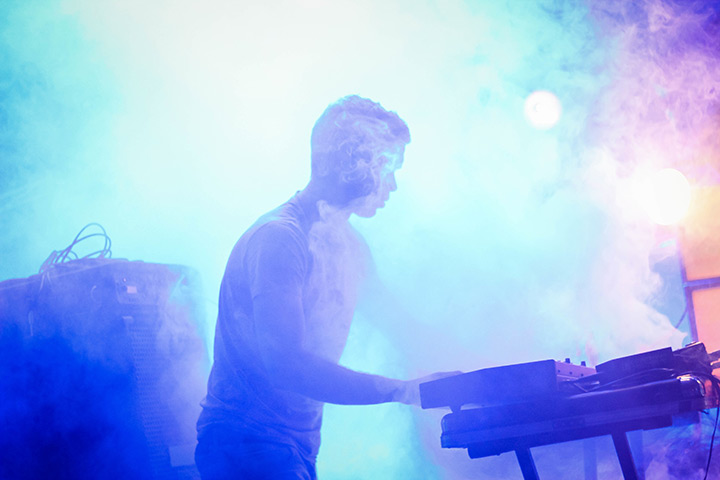 This paradigm is what many organizations seek to solve to become increasingly positive in both senses of the word. To better understand this issue and come up with some useful solutions, we will provide in this article a collection of practical and resolute information to help you improve a future-proof organization.
1st tip to be sustainable and profitable: Analyze the data
"Over the years demonstrate the importance of sustainability"
In the early 1900s, when production was divided between industrial and artisanal, any concern for the environment or the forms of production was virtually nonexistent. Until 1950, when the world population was 2.5 billion people and the rule was to produce more and more (FORDISM), issues such as safety, environment, responsibility and quality were still irrelevant, almost nil.
It was only in the era of Toyotism, between 1950 and 1987, that the first signs of control of the production process appeared, which began the "Age of Management" and "Total Quality".
It is important to remember that the evolution of society's awareness and the changing attitude of organizations, which has been occurring since the early 1900s until today, has not occurred at random, ie without practical reasons.
In recent years the world population has exceeded 7 billion people. World GDP went from 41 trillion in the 2000s to 41 trillion dollars. Industrial production increased sevenfold, while consumption of water, meat, firewood and grain tripled, fossil fuel consumption quadrupled and paper consumption quadrupled.
As a consequence, the greenhouse effect has increased by about 16% since the industrial revolution; Antarctica has already lost 7000 km2; and about 11% of the 8,615 bird species, 25% of the 4,355 mammalian species and 34% of all fish species are in extinction.
After observing alarming data as presented above, there was concern about threats to human survival, the pursuit of the best quality of life and the most profitable and, consequently, more responsible use of natural resources.
In assessing history, we see how the need for more sustainable attitudes towards both society and companies has increased.
2nd tip to be sustainable and profitable: reference major economies
"Developed countries invest in sustainability"
In countries known as "first world", especially in Europe, it is common for people to choose to buy environmentally friendly products. That is, obtained through non-polluting processes, generators of minimal pollution or recyclable / reusable, even if they cost a little more expensive.
Because of this, organizations of all types and sizes are increasingly focusing on the potential environmental aspects and impacts of their activities, products or services.
This has made the environmental performance of an organization a decisive factor for its survival and competitiveness in the market. It is also relevant to all stakeholders, whether internal (employees) or external (suppliers, customers, community, government, competitors, among others.).
Observing how these economies have interacted and communicated with the population goes back to some principles to be observed to have a sustainable business. It is also a way of analyzing trends that the economy is following.
3rd tip to be sustainable and profitable: Be aware of customer interest in sustainable companies
"Society has become increasingly engaged with environmental issues and concerned about the origin of purchased products"
The percentage of people who say they are concerned about the environment increased from 80% in 2010 to 94% in 2011. In addition, 44% of respondents said that protecting the environment has priority over economic growth, compared to 30% previously. Only 8% said economic growth is a priority, and 40% believe it is possible to reconcile both.
Waste
To further clarify the concern of the population with issues related to the conscious use of products, we will now approach another research that demonstrates the concern regarding the disposal of waste.
According to research conducted by the CP2 Institute comparing data from 1992 to 2012, 52% of the UAE population still does not separate garbage, but almost half (48%) say they do so. However, compared to 1992, concern about waste increased significantly (29%), a fact that can be attributed to the disclosure of the National Solid Waste Policy.
Interest in separating waste is higher in urban areas (50%), compared to 35% in rural areas. The South region has the highest rate of selective collection (76%), followed by the Southeast (55%), Midwest (41%) and Northeast (32%). The northern region has the lowest index of households that separate waste, 27%. The willingness to separate waste has been increasing significantly. In 2001 it was 68%, in 2006 78%, and in 2012 it is 86%.
Companies should have the same concern with the issue of waste disposal, not only for the interest of the population in relation to the theme, but for the expenses that generate the accumulation of these materials when they could revert to gains for the company.
But is it possible to make money and still get rid of the waste materials of a company? Turn into profit what would be loss? There are organizations such as Waste that turn unused objects into the organization's sources of profitability.
In addition to becoming an environmentally friendly company, companies that invest in the proper disposal of waste still have the possibility of increasing revenue. Understand more about it in the topic below: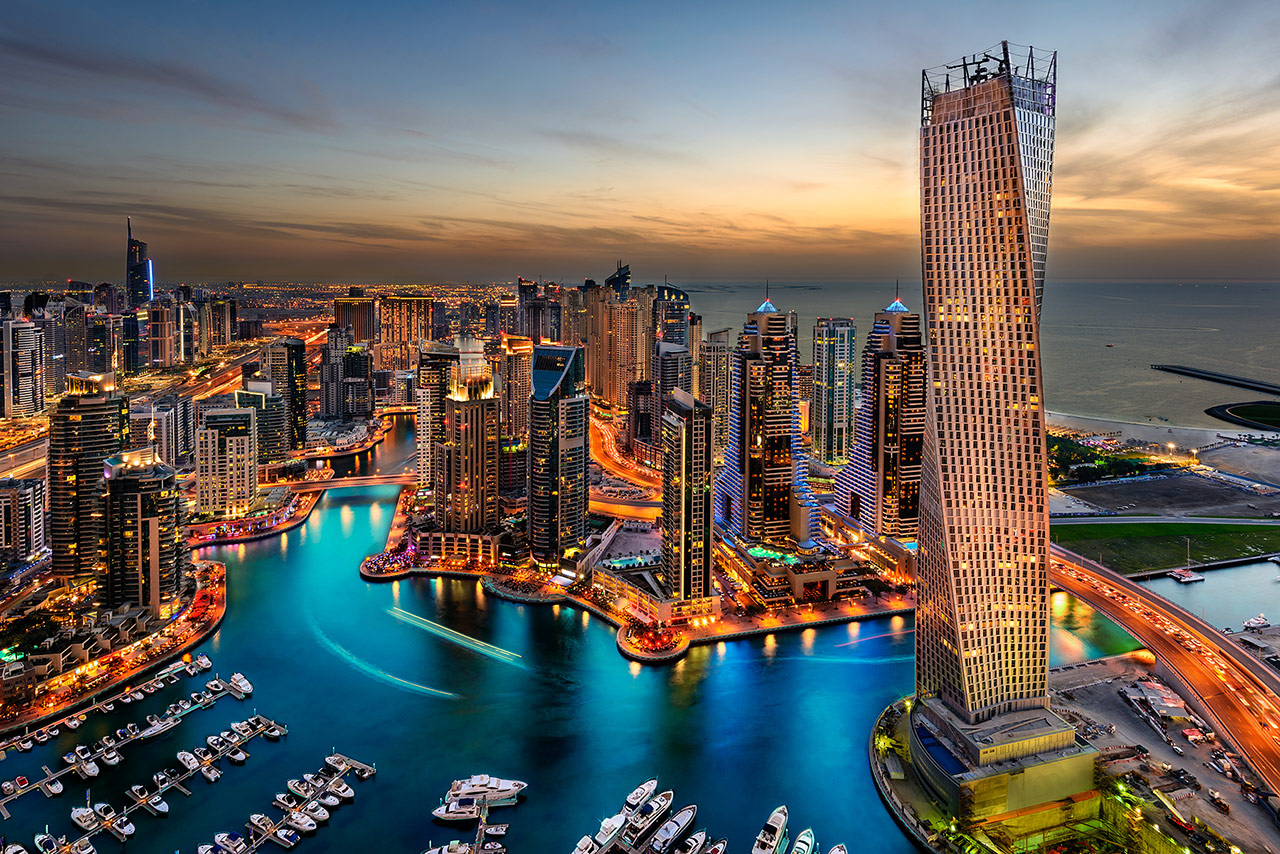 The waste aggregates all solutions to fix and improve waste management companies. It operates from generation to disposal of waste, acting in an environmentally sound manner. Another interesting action taken by the startup is the waste market that allows companies to turn waste into revenue.
The Waste Market is an online platform for offering and searching for waste and services. It creates opportunities and optimizes the management of organizations for better use and disposal of waste. The platform generates value by transforming the waste into input that can be used in the production process of other companies and also stimulates the correct disposal of waste, minimizing environmental impacts.
Companies can sell trade and buy waste, and hire suppliers for transportation and treatment. All this with ease, economy and safety!
4th tip for a sustainable and profitable company: Implement ISO 14001
"Internationally recognized, ISO 14001 opens the door to new business relationships for certified companies"
Focused on the environmental management system, ISO 14001 is one of the standards created by the ISO International Organization. It has a number of requirements to optimize the operation of companies with regard to activities directly or indirectly related to the environment. The intention is to minimize the effects caused by the company's actions to nature.
ISO 14001 has a wide list of advantages, including the company's regulatory compliance with environmental laws. Therefore, companies that have the green seal may guard against exorbitant fines. Attitude that avoids unnecessary spending in case some organizations were enough to bankrupt them.
Another important point of the standard is that many companies only accept to trade with other organizations that are certified and are acting correctly with the law. In this sense, ISO 14001 certification ensures the opening of new Business Valuations in UAE including abroad. Since the foreign market is very demanding regarding compliance with the legislation and the way the product is created.
5th tip for a sustainable and profitable business: Get involved from top leadership
"Board commitment and commitment directly infer from the results of the implementation of the Environmental Management System"
For ISO 14001 implementation to be satisfactory, an organization's senior management must be committed to continually improving its Environmental Management System (EMS). This is because senior management provides order and consistency in the management of environmental issues through the forecasting, prioritization and distribution of resources (human, financial, material), assignment of responsibilities and continuous assessment of their activities.
Given that developing an EMS is a continuous and interactive process. The structure, responsibilities, practices, procedures, processes and resources for implementing environmental policies, objectives and goals can be coordinated with existing efforts in all areas of the organization. Whether operational, administrative, finance, quality, occupational health, safety or general services. This makes environmental management an integral part of the overall management of an organization.
Thus, like any organization - from every size and type of activity, from the corner bar to a multinational giant - you can deploy an EMS and certify it according to the requirements of NBR ISO 14001.
Companies have come to have a new vision of sustainability, which focuses on growth based on the sustainable use of natural resources and the fulfillment of their social and environmental obligation.
6th tip for a sustainable and profitable company: Integrate EMS with the rest of the company
"An organization works better and better when all its areas communicate intelligently and practically"
The development of an Environmental Management System is a continuous and interactive process. The structure, responsibilities, practices, procedures, processes and resources for implementing environmental policies, objectives and goals can be coordinated with existing efforts in all areas of the organization. Whether operational, administrative, finance, quality, occupational health, safety or general services. This makes environmental management an integral part of the overall management of an organization.
7th tip for a sustainable and profitable business: Efficiently manage suppliers
To be a sustainable company you must be concerned not only with actions and issues within the organization, but also with external agents. As is the case with your company's suppliers. For you to understand well the control you must have it is first important to understand the meaning of the term "critical supplier" and then we can plan the management or control of suppliers.
What is the critical vendor?
There are several methods and perspectives for defining the critical vendor. This will depend on the services provided, location and line of business, but in this article we will give a brief profile of some critical suppliers.
The most commonly used profiles are companies that provide transportation, storage and disposal of waste, firefighting companies, environmental monitoring companies, hazardous goods carriers and any other type of service that may have an environmental impact. significant impact on your internal process or on your business
What will be the critical supplier's level of control?
After defining the critical suppliers, the company should stipulate the level of control and monitoring of the services provided. It is common to see in small, medium and large companies, the distance approval methodology, usually performed through the request to send documents that prove their environmental regularity.
Generally requested: operating licenses, certificates of registration with regulatory agencies, environmental certificates, results of some punctual monitoring.
Upon receipt of these documents the requesting company performs an analysis process and terminates the process. However, we suggest a slightly more complex but much safer process for the contractor.
Submission of documentation is required not only to comply with legal requirements, but also to provide some assurance that supplier processes are under control. However, an important step is usually not performed, the on-site verification, because during this verification process, we can analyze, not only the location and the contracted process and in what situation is its environmental management.
During this verification, the contracting company may set the level of verification and compliance with the suggested standard. Some companies even provide scores at the end of their verification process.
Ensuring that outsourcing of environmental services is being performed as the organization expects is a very important process and also shows the functionality of the environmental management system.
8th tip for a sustainable and profitable company: Make use of "Green Marketing"
"Sustainable Strategy used by some companies has generated considerable profits and the strengthening of positive image before the public"
In an increasingly aggressive and competitive market, many companies have been looking to green marketing as the solution to differentiate themselves from other companies. It is the idea of making use of appeals regarding environmental issues as a way to propagate and publicize the brand objectives.
It is important to understand that although the population has few attitudes towards environmental issues, there is a great sensitivity regarding environmental issues. In this sense, the use of green seals in products is a growing concern of society regarding the improvement in quality of life.
As cited at the beginning of this article, developed countries are at the forefront of promoting environmentally friendly products, both for business and for society. However, in recent years there has been growing interest among UAE and the search for a more conscious way of life (data cited above).
The UAE organization stood out with its product line called EKOS, a suggestive name for the product in terms of ecology. The company sought to buy vegetable raw materials extracted without harming the environment. The products have fully biodegradable formulas, decomposing within 28 days.
The packaging provides for the use of paper and recyclable plastic resins. Another noteworthy aspect is that the company adhered to an asset certification program, intensifying the "ripple effect" with the search for environmental certification of suppliers, which ensures sustainable forest management.
The "Green Market" works with current and future trends, new consumer habits, new products and new markets, but also with the repositioning of old products / services. This is because initiatives such as show that the company can serve the "conscious / accommodated" consumer - who is aware of the need to preserve, but does not want to change habits and believes that buying green products is already exempt from its share. of guilt, and the "environmentally friendly" consumer - who fights against old standards and customs.
That is why it is easier today to have access to environmentally friendly products such as organic foods, recycled products, biodegradable detergents, less polluting cars, less energy consuming electrical equipment, selective collection, among others. On the Internet there are a multitude of websites that feature sustainable product catalogs.
It is noteworthy that there is no point in just raising the "green flag" without actually changing the company's process. After all, the image of a company is built on the concept created by its stockholders, through proof of experience.
9th tip to be a sustainable and profitable company: avoid nonconformities
"Avoiding nonconformity is avoiding unnecessary rework and expense"
The non - compliance is when one of the requirements of the standard that you are implementing or certificate is not being obeyed. It is therefore non-compliance with the ISO standard items, in our case with ISO 14001. Avoiding non-compliance is essential for the proper execution of the project as a whole and the success of the implementation, as well as avoiding rework costs or significant errors in the execution. .
To guide organizations in the study of the true causes and in determining the actions that will really combat them, some techniques already developed and proven to be effective are used.
One of these simplest techniques is the "5 Whys" method. In it, the investigation of the causes is made by the "Tree of Whys" method, which consists of:
Ask and answer "why the problem happened";
For each answer, Ask and answer "why each answer happened";
The second question is repeated until each of the root causes of the problem is known.
10th tip to be a sustainable and profitable company: Learn to "recycle"
"Make use of creativity to reuse materials your company used to dispense with"
One of the main differences between human communities and ecology is that nature is cyclical, whereas our communities are linear. This means that the ecosystem has evolved over billions of years using and continuously recycling the same mineral, water and air molecules.
Thus, what is waste for one species can be food for another so that the ecosystem remains "clean". On the other hand, the patterns of production and consumption of contemporary society are against this process. To reverse this picture it would be necessary to make them cyclical, imitating the processes of nature. But, there are still several relevant points, such as social and economic issues. For the recycling of any kind of element to cease to be punctual and society-wide, it is necessary to educate society so that everyone becomes ecologically literate through the "recycling of our concepts."
It is fundamental and more than urgent to promote the reduction of the amount of waste, as well as a management, recycling and, consequently, the reuse of materials. There would be a significant improvement in these ratios, percentages and scary data.
As mentioned in this article, some companies can be helped to reuse materials and increase profits by using Residue's "Waste Market" tool , among other initiatives. However, it is important to emphasize that the concept of sustainability needs to be based on the convictions of each entrepreneur. It is essential that companies are open to acting differently compared to how they have been acting for years. Knowing how to use natural resources wisely and profitably is not a paradigm, but a means that needs to be thought and applied.
Recycle your ideals to realize sustainability is not just a way of preserving nature and improving people's quality of life, but a way that can increase the profitability of your business and make it increasingly future-proof