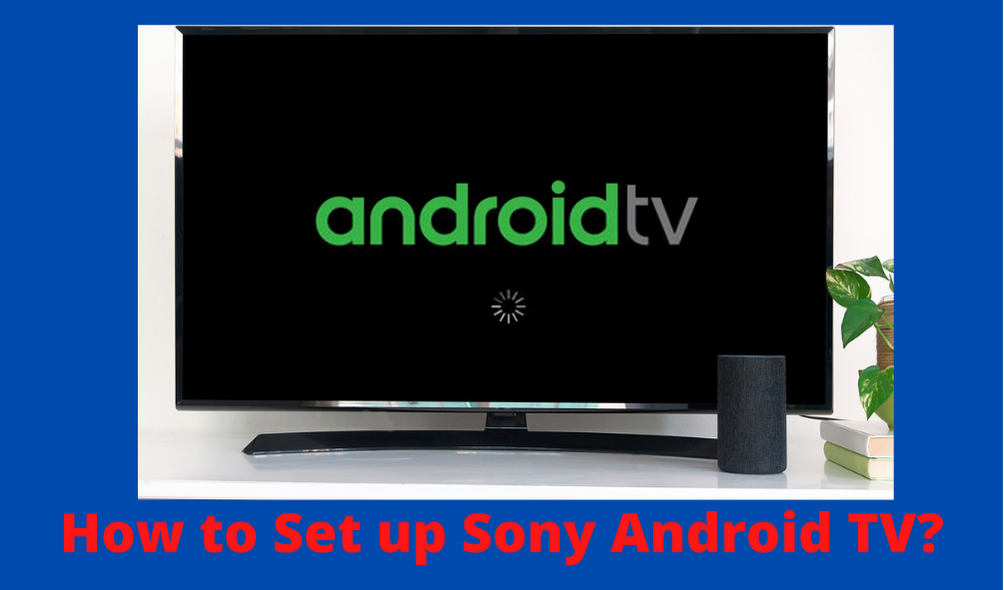 Setting up your Sony android tv for the first time can be challenging. Many people ask me "how do we set up our android tv"? In this article, we will illustrate how you can set up your sony android tv without much trouble.
The initial setup starts when you turn on the tv after purchasing or after doing a factory data reset. Connecting your Sony smart tv to WiFi will prepare you for the majority of the process.
Steps to Start Initial Android tv Setup:-
Press the home button and select settings.
Then select the initial setup, then auto start-up.
Select your language from the welcome page.
Select how you want to set up your tv, set up your tv with an android phone or tablet.
Selecting yes, will help you easily transfer account and network details from compatible android devices.
Select your WiFI network and enter the password and enter finish.
When the connection is completed, a successful connection is shown.
After that, sign in to your TV for access to all play store apps and games using your phone or PC.
To connect using your pc or phone go to androidtv.com/setup, make sure both the tv and PC are connected to the same network.
After that, enter the android tv setup code visible on your tv screen on androidtv.com/setup.
After successfully completing the setup, accept all terms and conditions. You can also choose a name and your country for additional info for your tv.
You can also start satellite tuning and tv adjustment features, but that is not so important.
After that, select complete on the setup completed.
You can also opt for auto-setup, you just need to connect to the Wifi for that, the system will adjust then according to that.
For more read - https://writeupcafe.com/how-do-i-set-up-my-android-tv/