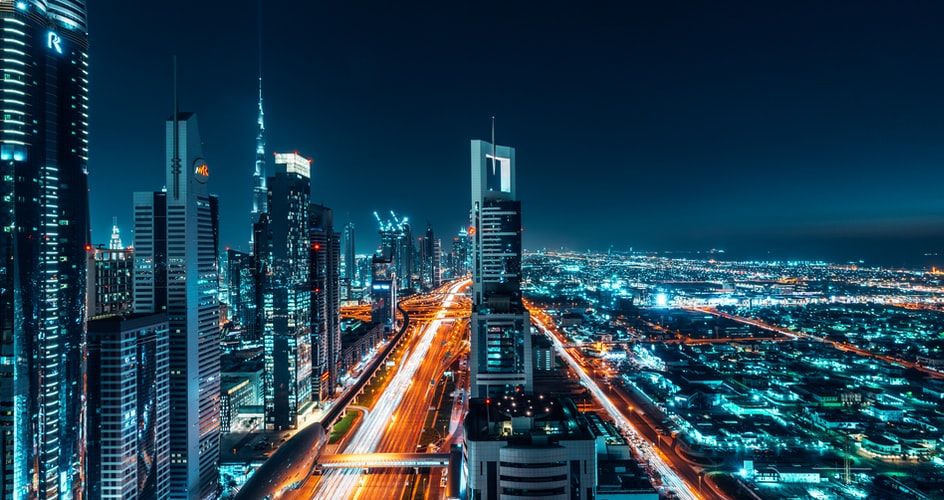 The famous Dubai Shopping Festival (DSF 2020) is an extravagant event that goes on all month long beginning from 26th of December 2020 and ends on 1st February 2021. It should definitely be a part of your itinerary if you travel to Dubai in this time period. You can spend your time completely experiencing the excellent shopping choices, art, culture, and dining options of Dubai with your family or your friends. It is worth the time you'll be spending there as you will have some of the best shopping deals. The months of December and January are also known to be the best time to tour Dubai as the weather is much more enjoyable and moderately cold compared to the other months where the desert city is blazing hot. Hence, it is why this time period is considered to be perfect for touring the city much more comfortably.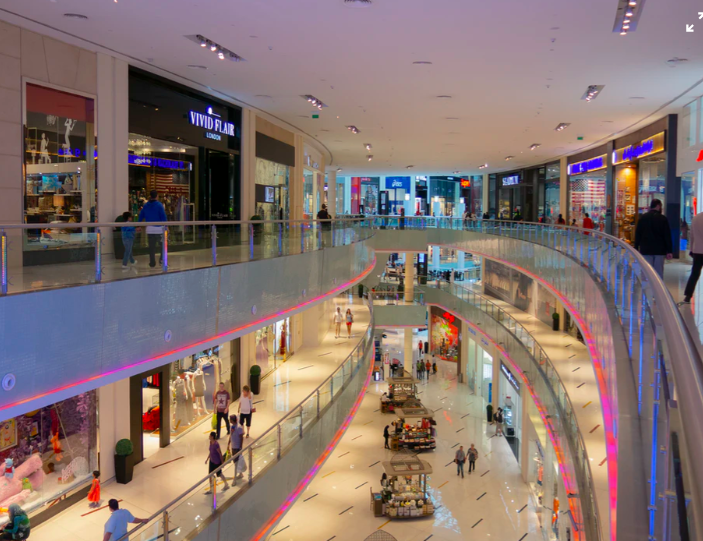 Dubai Shopping Festival 2020 Tips
Here are some of the top tips to know before the Dubai shopping festival 2020:
1) The first step at the festival is to always make a beeline for the most expensive and the most valuable items at the start of your haul! If you adhere to this easy rule then the chance of your savings being high is a lot.
2) The Dubai shopping festival is the perfect place if you are looking to purchase some notable designer clothes. Splurge on the huge mixture of clothes showcased by leading commercial brands at prices you can not ever imagine purchasing the apparel for. The number of options for designer wear is also endless so make your choices well! You will be able to find marvellous deals on home décor, fragrances, makeup, electronics, and spices as well.

What is some news that will make Indians jump with joy? The gold rates in Dubai are comparatively lower at the time of the Dubai Shopping Festival! Indians' obsession with gold will reach a new level as they can enjoy this benefit while travelling to Dubai during this period. However, you must go around to know about the famous shops that are selling the top quality gold. You must be wondering where do I start if I want to shop for gold in Dubai? The best likely choice to make is to start at Deira Gold Souk that centres entirely on gold, silver, platinum, and diamond jewellery.
3) Do not be scared to approach locals for some recommendations! The locals of Dubai are a huge part of the participants in the Dubai Shopping Festival. They sure will be the best places for purchasing products you are looking for as they participate in this event year on year. You can hire a local guide or a licensed shopper to help you fill up your shopping cart.
Early birds always win! Head on to shop in the early hours of the day as you can get your hands on all of the best deals without competing with other people for the same items. People from all over the world come to Dubai to shop during this time of the year, so the demand for products is definitely all-time high! Hence, the few days of waking up early are totally worth it.
3) Besides all the shopping in Dubai, you can also experience other enjoyable activities such as the famous desert safari, slip and slide across Ski Dubai, take an amazing tour of Dubai Aquarium & Underwater Zoo, and watch the dolphin and seal showcase their skills in the Dubai Dolphinarium. Additionally, you can enjoy the performances and live music shows of celebrities with your family and friends.
4) Another pro tip is to swipe a credit/debit card that will give you immediate cashback and reward points on your purchase. If you don't have a great reward card, it is worth it to get one before heading for the Dubai Shopping Festival.
5) Information is power in today's world. Always be up to date on the latest news & deals. Download apps such as Dubai Shopping Festival mobile app which gives you the latest and official updates you need to know about the Dubai Shopping Festival. This is one of the most useful tips to keep in mind before you shop till you drop.
Most suitable time to visit Dubai Shopping Festival 2020
Dubai Shopping Festival 2020 is undoubtedly the most suitable time for the year to tour Dubai and UAE. The wild winter weather is what makes it pleasant to enjoy the numerous activities in Dubai's sandy desert or tour around in a dhow cruise in the Arabian Gulf. The Dubai shopping festival is held in the period of December 26th to February 1st makes it an even one of the peak seasons and the best time for travellers to experience Dubai at all its glory.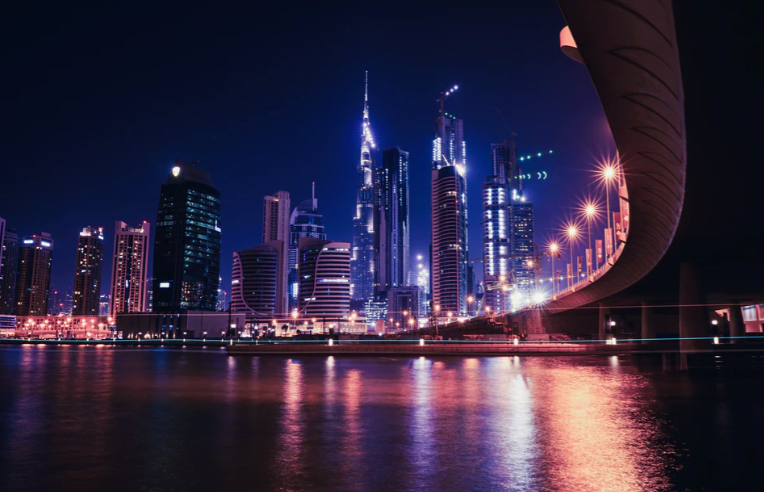 The Dubai Shopping Festival 2020 is not only a festival of shopping, but it's also about honouring Dubai's vibrant cosmopolitan lifestyle such as its grand culinary cuisines, music gigs, art and cultural shows, sporting competitions, etc. The two-month-long shopping festival is packed with jaw-dropping deals, exclusive promotions, and loads of entertainment even for the ones not interested in shopping.
Dubai is calling for you! Contact companies such as Pickyourtrail to help you customize an itinerary to fit in all the time for shopping as well as the highlights of Dubai. Book your Dubai Shopping Festival Packages now!