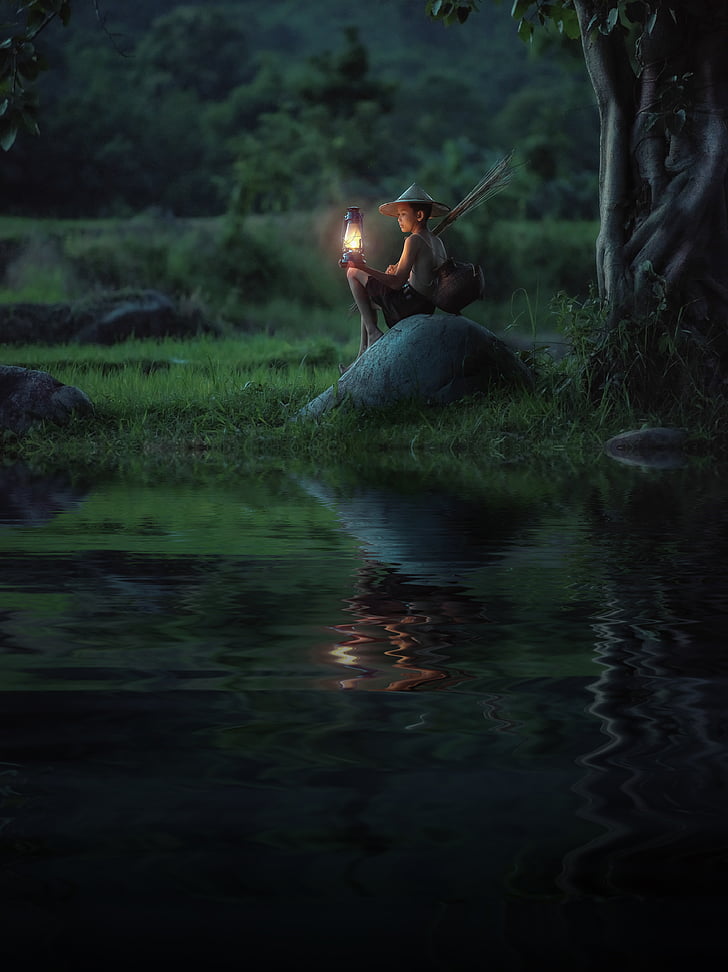 The wonderful writer;
Beautiful and pure;
Like the river's water that flows.
Meaningful and valuable like Milton's thoughts;
Her art was also to construct the society for sure;
Making it lyrical & beautiful than before;
Thinking this the wonderful writer sat near the natural source.
Seeing the naked parts of her soul;
Which were as beautiful and valuable as gold.
The wonderful writer within her was pure;
It was at work;
While she was seeing the river flow;
It seems the story of romance with her own self was just started.
Mightier as the love of nature;
Her beautiful heart wrote wonderful thoughts near the river;
Her words were easy to understand;
And flowed in the reader's heart for sure.
Music of all the poets that she has read flowed within her soul;
As she saw the river flow.