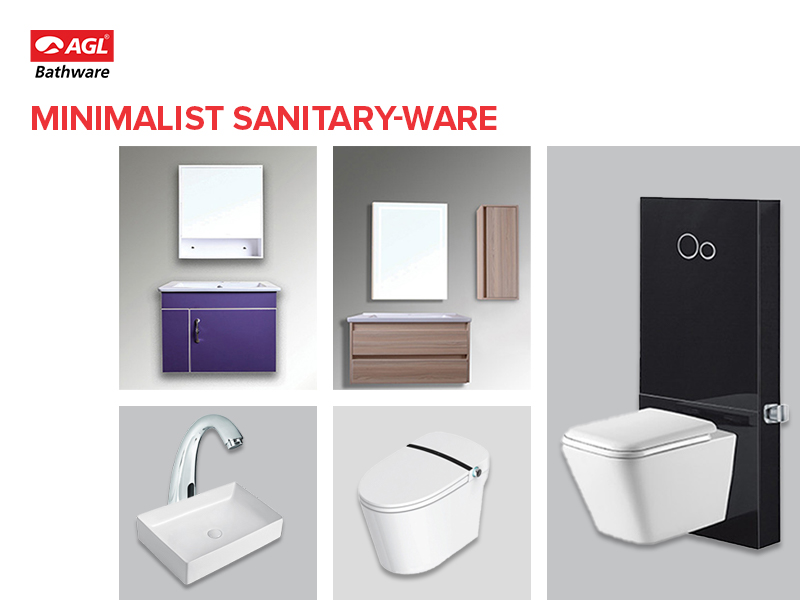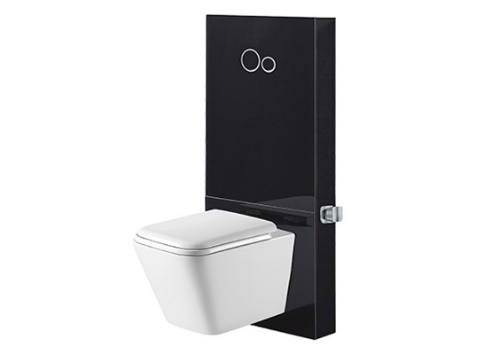 Minimalist design is perfect for bathrooms, which require clean, functional lines. This streamlined look incorporates clean lines, minimalist furniture, and simple colour schemes. Our best minimalist bathroom designs use a modern approach that emphasises both beauty and functionality.
Minimalism may now be observed directly in home design and even product design. Many modern items in the sanitaryware category have a minimalist design, and AGL, as one of the top sanitaryware firms in India, is at the forefront of implementing minimalist design into its products. These goods will assist you in creating a tidy and uncluttered bathroom design, resulting in bathrooms that are pleasant, large, and efficient. In this essay, we'll look at why you should pick minimalist sanitary ware, but first, let's define sanitary ware and sanitary ware goods.
Sanitary ware is a broad phrase that refers to sanitary equipment found in sanitary facilities such as toilets, baths, showers, bins, furnaces, and so on. Historically, sanitary ware was composed of ceramic, but today's sanitary appliances are constructed of a range of materials, including metals, acrylics, and glass.
Some of the sanitary products & accessories include:
·Pedestals
·Bidet
·Toilet paper holder
Now, let's tackle the most crucial topic: Reasons to choose sanitary ware with a minimalist design.
Minimal Consumption of Space:
No one wants to give a product more room than it needs, right? Nobody wants to fill their bathroom with superfluous items. Certain things are required, although it is normally preferred if they do not take up too much space. Minimalist design is ideal in this case, especially for basic bathroom ideas for tiny areas. You may save more space than you think by using a minimalist sink, faucet, and shower. Check out the Nixon -Table Top Basin by AGL; this washbasin has clean, crisp edges that contribute to its minimalist aesthetic, making it ideal for tiny bathroom designs with a shower and water closet.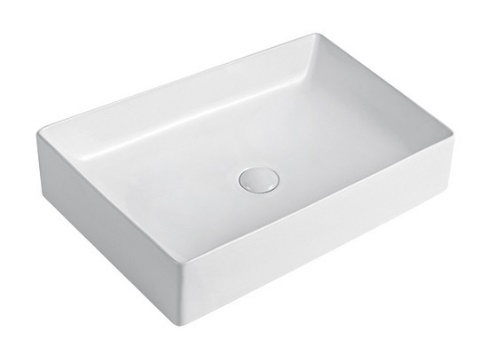 Easy to Use:
They lack sophisticated mechanisms in favour of an easy-to-use and ergonomic design. A product with advanced technology and opulence is no longer available. Every modern technology gives the simplest answers in a minimalistic fashion, and this Toughened Glass Cabinet Concealed Cistern is no exception. The simple, sleek design of this cistern will blend in perfectly with your other sanitary ware products for small bathrooms.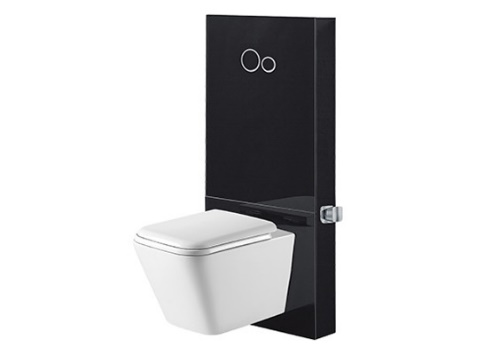 Hygienic:
Touchless faucets, such as AGL's Sensor tap- 281120CP, prevent pathogen transfer while delivering maximum comfort. The sensor responds properly to the user's hands. There is no need to touch any part of the fitting, and the water automatically flows and stops. Given the existing circumstances, we may claim that a touchless faucet or sensor tap is an absolute necessity. We are aware that there are numerous misunderstandings concerning sensor taps floating around the internet, therefore we attempted to refute such myths and clarify the truth.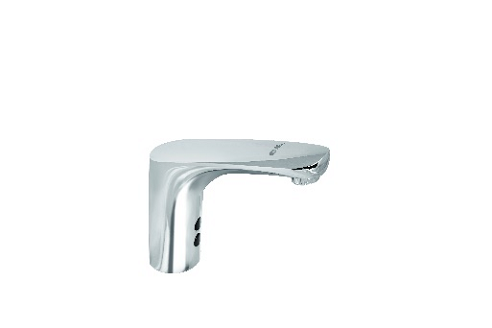 If you want to check it out, click here- DEBUNKING THE COMMON MYTHS ABOUT TOUCHLESS FAUCETS
Modern, Aesthetic Look:
The visual presence of minimalism in modern home design is one of its most significant characteristics. The definition of luxury has varied through time. Filling your home with pricey stuff is no longer considered a show of wealth. Minimalist design is now an unmistakable presence in every home. Showers, faucets, bathroom furniture, and other items with such a simple design are also quite appealing and striking when it comes to sanitary equipment. Consider AGL's Verve bathroom furniture in your minimalist bathroom. It will undoubtedly produce an appealing and striking image.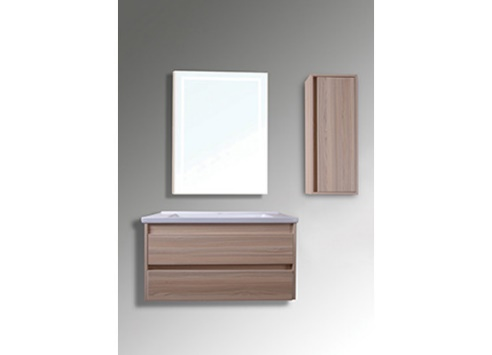 Easy to Maintain:
Cleaning is a chore that very few people love. It is despised by the vast majority of us. However, it is unavoidable, and the only remedy we can think of is to make the task easier and less tedious. Your sanitary ware's basic design will make it easy for you to clean it properly. The Genius Smart EWC by AGLTile has some special features, including automatic cleaning, deodorizing, and automatic flushing makes the cleaning- easy peasy lemon squeezy.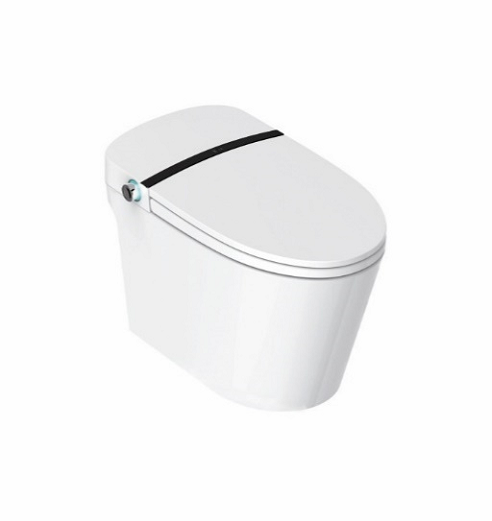 Source: Minimalist Sanitary-Ware for Minimalist Bathroom Design