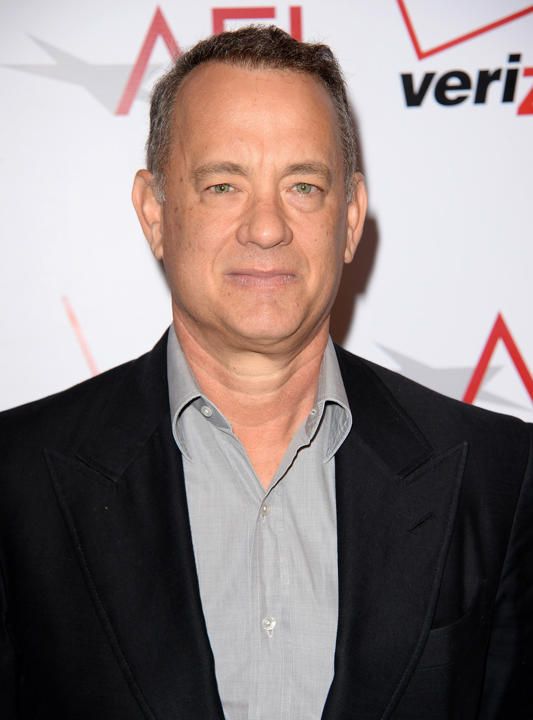 Well, staying indoors is difficult but when you are forced to remain indoors, then it becomes all the more difficult. Watching TV is a favorite pass time. But how long !!
Amazon fire stick offers host of movies, web series and even short films on various digital platforms viz; Prime Video, Netflix, Hotstar, Zee5, Mxplayer, Voot Sony Liv etc. Here you can watch content from various genres like Actin, thriller,romantic, drama etc.
I shall be recommending critically acclaimed and popular movies in this blog. It will give you and idea about the cast, plot of the movie and then you may decide whether to watch or not.
Let us start with a Hollywood movie "Sully" sometimes also called "Sully-Miracle on the Hudson" starring Tom Hanks and directed by Clint Eastwood.
It is based on the autobiography 'Highest Duty' by Chesly Sullenberger and Jeffery Zaslow. Tom Hanks stars as Chesly Sullenberger or Sully. The film is about Sullenberger's January 2009 emergency landing of US Airways flight 1549 on Hudson river, in which all 155 passengers survived and the subsequent publicity and investigation.
The movie is grossly engaging for the action sequence, act of heroism and for the self belief of Captain Sully. The flight takes off from La Guardia Air Port to Charlotte Doughlas International Air port. Just 3 minutes into the flight, the Airbus 320 is hit by a flock of birds disabling both the engines. Without engine power Sully decides that plane would not reach any nearby air port, he takes instant decision to ditch the plane on Hudson river. The crew and passengers evacuate without any fatalities. The press and public hail Sullenburger a hero, but the incident leaves him haunted, and experiencing a dream in which the plane crashes into a building. What follows is very interesting and for that you must watch the movie on prime video.
I will come up with more reviews on good and watchable movies.
Bye for now.