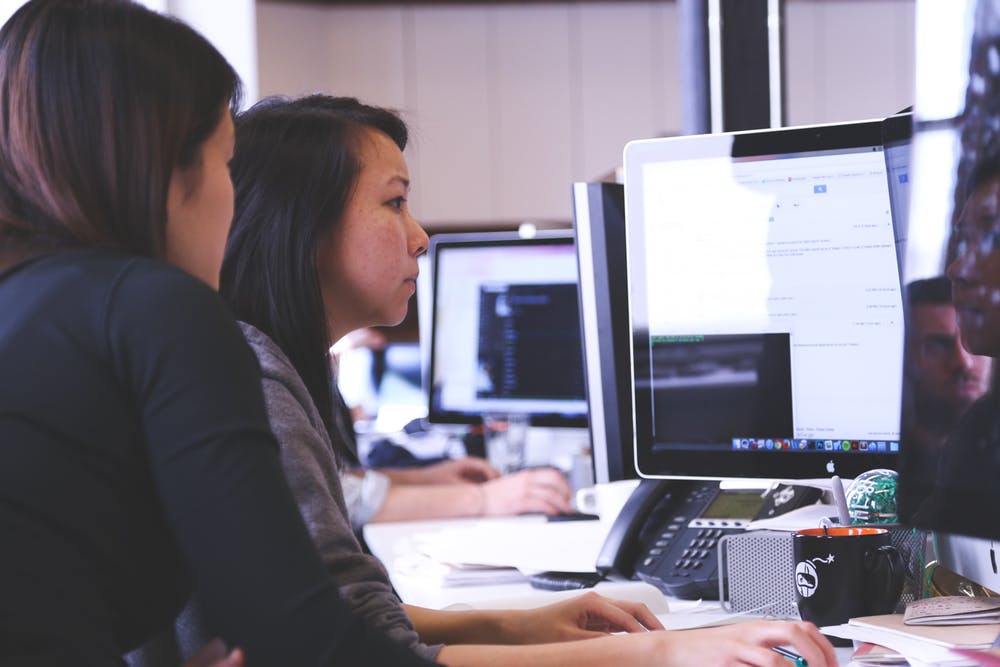 Starting your first business is an exciting venture, however, it can also be a lot of work. These five online tools can make the job easier.
1. Wordpress
Studies have shown that between 70 and 80% of customers research a business online before visiting in person or making a purchase. A poorly functioning website, or worse, no website at all can cost you potential sales. Wordpress combines an easy to understand user interface with an infinitely customizable content management system. Hundreds of themes and plug-ins have been developed for the platform that can help you get your site up and running in less than an hour.
2. Shopify
To sell your products and services, you're going to need some kind of e-commerce and point of sale solution. Shopify offers both in one package and can help you sell your products on Amazon, eBay, Etsy and Pinterest. Shopify also offers a suite of tools that can help you build your brand, store and online presence. Shopify can help you market your small business through Facebook Ads and Google shopping and manage your payments, shipping and capital.
3. Dropbox
Storing all your important data locally not only requires you to purchase physical storage space but can put you at risk of losing all your valuable data in the event of a fire, natural disaster or hardware failure. Dropbox offers secure file storage bundled with a workspace that can help your team collaborate. With Dropbox, you can create, store and share content from Google docs, sheets and slides, Microsoft Office and other formats. Dropbox can also help you gather together various files you may have stored in the cloud across multiple different sites into one easy to access location.
4. Groove
Customer service is one of the most important aspects of starting a successful business. Groove is a free online helpdesk that can help you transform your existing e-mail into a professional customer support help desk. In addition to helping to ensure you don't miss important e-mails from customers, this tool can help you present a more professional customer service image to your clients. Groove can also help you manage your social media. live chat, and SMS integration. Groove can help you take the bits and pieces of your customer service system and combine them into one platform.
5. GraphicSprings Logo Maker
An eye-catching, memorable logo is one of the most important components of your marketing strategy. If you're not an artist yourself, you can avoid paying a lot of money for a professional artist to design your logo by utilizing this logo maker. All you need to do is enter your business or brand name and a tagline, choose an image template and download some files. If you don't want to use a template as is, you can customize your design. The design process is free. You only have to pay when you are happy with your design and want to download it for use.
6. Wix
If Wordpress seems too intimidating for you, or you'd just like a more drag and drop solution, Wix might be the right choice for building your website. Wix allows you to choose a website template and then simply drag and drop elements onto the template to construct your unique website. Wix allows you to have a custom domain, for a professional look, and all their sites are mobile-friendly. You may not have as much individual control over some aspects of the site, as you would if you created your site from scratch, however, Wix can be a good solution for business owners who don't want to hire a dedicated webmaster or get too much into the nuts and bolts of web design.
Getting everything in place to get your new business off the ground can seem like an impossible task. These online tools can help streamline the process and get your business started on the right foot.