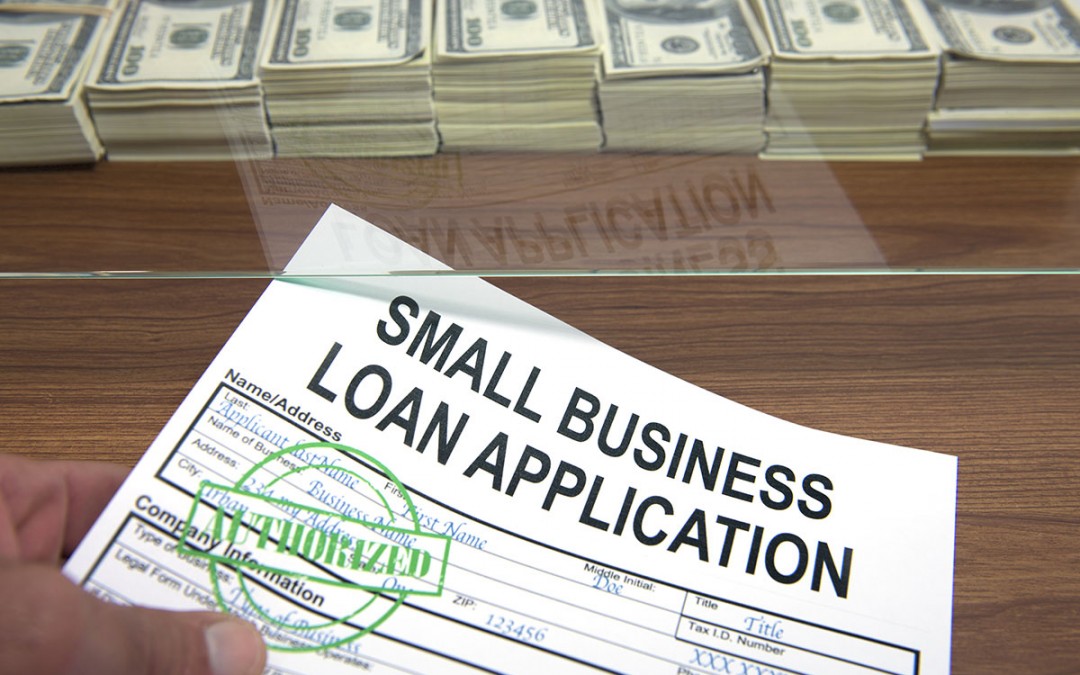 Small business loans help startups to grow and can finance the capital and research needs of your business. It further helps you to expand your small business in different areas, provide money to afford marketing campaigns, etc. It also puts some money in your pocket to pay for your workers' wages, and to finance your additional machinery purchase. A vast majority of the industries in India carry on small scale business. They are the ones who contribute maximum GDP to the economy of the country. Because of the presence of several small scale businesses in India and their constant need for money, there are multiple financial institutions offering various business loan schemes.
5 Steps For Getting a Small Business Loans:
Before approaching a lender for a loan, research certain things to understand how to get a loan with favorable terms and conditions. Some lenders check all the required documents and grant a loan if the documents are genuine.
Understand your needs first: Before approaching a financial institution for a loan, ask yourself the reason for borrowing the money. If you want to meet the financial needs of the company, or working capital needs or to pay a salary to your workers, go ahead and approach a financial institution to borrow some money.


Know the type of small business loans available: There are different types of small business loans available.

~ Asset-Based Business Loan: Many lending institutions give loans against personal and business assets like shares, gold, property, etc. The rate of interest for such loans is lesser as compared to unsecured business loans.

~ Pradhan Mantri Mudra Yojana: The PMMY provides collateral-free and unsecured loans to small businesses. You can avail a loan of up to Rs. 50,000* under Shishu scheme, up to Rs 5 lakhs* under Kishore scheme and up to Rs 10 lakhs under Tarun scheme.

~ Term Loans: Term loans are one of the most popular loans among small businesses and can be availed to fulfill long term as well as short term goals of your business. This type of loan usually has a quick application process and it takes only a few days for your loan to be disbursed.

~ Equipment Financing: This type of loan is useful for setting up a new business or expanding an old one. Many lending institutions provide loans to buy equipment as needed by your business. These equipment are then used as collateral for the loan.


Choosing the perfect lender for the company: There are so many lenders in our country who offer loans with different rates as well as terms and conditions. First, get a quote from three to four financial institutions. Compare and contrast the features of the loans. The lender who offers the highest amount at the lowest rate of interest with acceptable terms and conditions, go for it.


Know your credit score: If you have a healthy credit score, lenders will be interested in lending money to you. The higher the credit score, the better are your chances of securing a business loan of the requisite amount.


Eligibility conditions for a loan: Check the business loan eligibility criteria which you would be required to fulfill to secure a business loan from the lender of your preference. For instance, lenders will lend business loans up to 50 lakhs* if the business can show a minimum annual income of at least Rs. (ITR) of 2 Lakhs per year. Apart from this, KYC documents, as well as GST or incorporation certificates, may have to be shown.
In short, business loans in India is available for small scale business owners. They should approach the appropriate financial institution and present appropriate documents to get a small business loan for their business.
So why wait? If you own a small business that needs funds, choose one among the several options available for a small business loan in India.