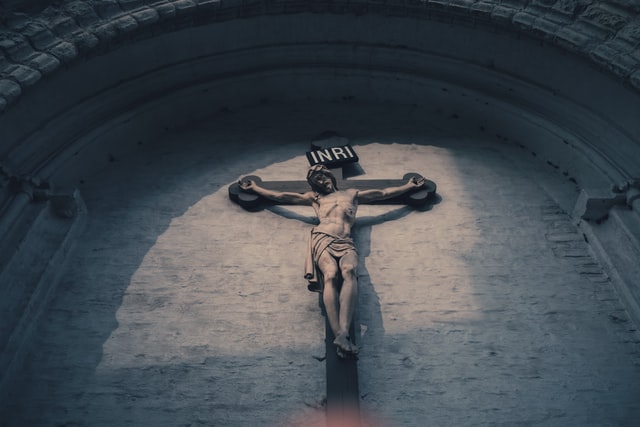 I love you. That is it? What is the meaning of love for you? It's not about those tight hugs, sweet kisses, and sugar-coated talk. It's what the blood dripping three nails and leather whip with ruthless metal tips imply, which minced the sinless flesh of Jesus.

Love in discipline

You may complain—Why does God allow punishment for me? Well, have you heard the scripture—For the Lord corrects those he loves, just as a father corrects a child in whom he delights—? God's way is not punishing, but disciplining. His intention behind disciplining you is not hatred or anger, but only love. The reading in Proverbs 3:12 shows that a true father is he who corrects his son. Would you let your son continue practicing wrong doings and overlook the matter? Certainly not! You would instead ground him for a couple of weeks and correct his behavior. What for? Of course, you want him to grow up as a moral and responsible individual, abstaining from what is unethical which could hurt his life in the future.

If we as earthly parents can understand what's good and what's bad for our children then can't the Creator who has even numbered the very hair on our heads? Isaiah 46: 10 shows that God knows the end from the beginning. Now that's powerful! Creating and giving birth are not the same. There is a touch of difference between the two, where the first can involve the latter; however, the latter cannot involve the first. To simplify, your parents only gave you birth; they never created you.

The Word (Jesus) is so much more than just a book on your shelf. Embrace His love and never feel unloved forever.
Photo Credit: Photo by Thuong Do on Unsplash