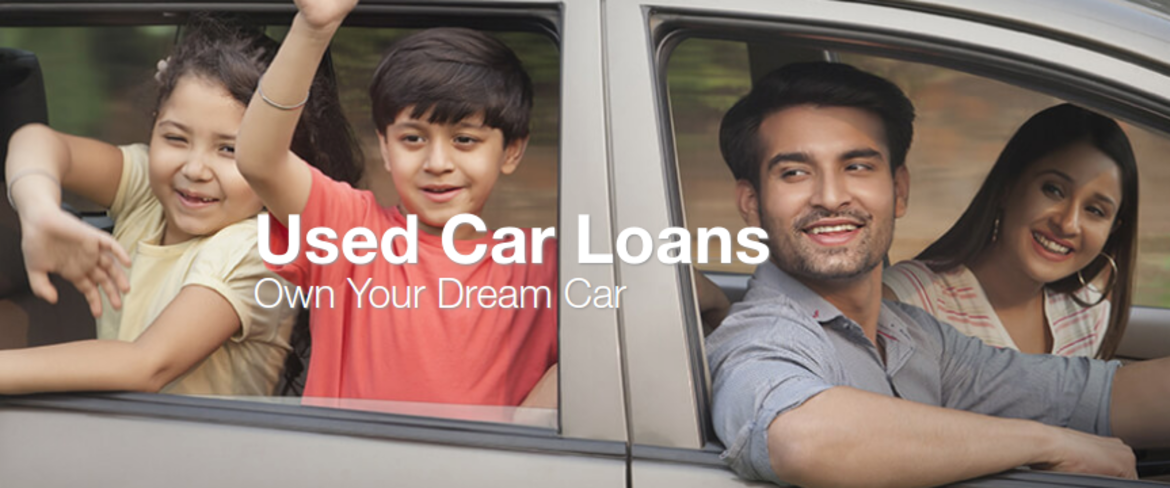 Everyone wishes to have a car. Cars will provide you with the most comfortable way of travelling from one point to another. As the cost of brand new cars is high, it becomes a bit difficult for all to purchase a brand new car. So, what is the solution to this messy situation? The most reliable answer is to invest in a second-hand car. Even as new car sales have slowed down in the recent past, the pre-owned car market has continued to grow over the past year and is larger than the new car market now. According to a recent report, in 2018-19, while new car sales were recorded to be at 3.6 million units, 4 million second-hand cars were bought and sold.
Buyers tend to buy used cars by taking a loan as it simply makes financing a used car more affordable. Buying a used car also reduces the charges of becoming upside down on a loan, where you owe more than the car is worth. Since used car provides accessibility to a broader range of credit types, the second hand car loan market has grown to a larger extent too.
What is a used car loan?
A used car loan is a loan facility extended to people who are interested in buying used or pre-owned cars. They provide lower average prices and smaller loan amounts. Through it, the borrowing amount will be lower and the repayment terms will be flexible.
How does it work?
You've found the perfect pre-owned car. It's the right size for you and your family, comes with great features and the mileage is great too. But will you be able to fund your dream budget car with a loan? Absolutely yes!
Before you apply for a used car loan, take into consideration the following points to make the loan application process easy:
Getting the best interest deal for your loan is not easy. Do thorough research on the various loan providers so that you find a deal that matches your budget.

Keep basic information such as the car model, price, kilometres driven etc handy. It is important that you thoroughly research about your car before buying it.

You would also need to have documents related to Id proof, address proof and income proof etc.

It is vital that you check the car thoroughly. In case there are issues, you can negotiate on the price.

Pick a well-established lender so that the application and approval processes are hassle-free.
Here is a brief description of how to get a pre-owned car loan :
1. ) Choose your car : Visit a reputed dealer with a good record of selling pre-owned cars. It is important to select a car with the right features and great mileage. It is important to check the vehicle history as well.
2. ) Apply for the loan : Go online or contact Bank/NBFC offline to apply for the loan. Apply for the loan by entering the details requested by the bank.
3. ) Finalize the loan : Discuss with Bank/NBFC about the details of the loan. Choose a clearly laid out schedule of loan repayment and the possibility to foreclose a loan with the minimum charges possible. Seek information about the charges a loan provider charges for processing your application.
4. ) Submit the documents : Once you finalize the details of the loan, you can submit the necessary documents requested by the bank. Keep your documents ready when you have to make submissions as it makes the process hassle-free.
5. ) Drive Away! : The bank will verify the documents and approve the loan after which the loan amount will be credited to your account from which you can have the keys to your car and enjoy the ride.
There are numerous aspects to take into consideration while purchasing a car- the main being should it be a new one or a second hand one. If you are trying to manage your finances wisely, opting for a pre-owned car with the assistance of a used car loan would be a wise decision.