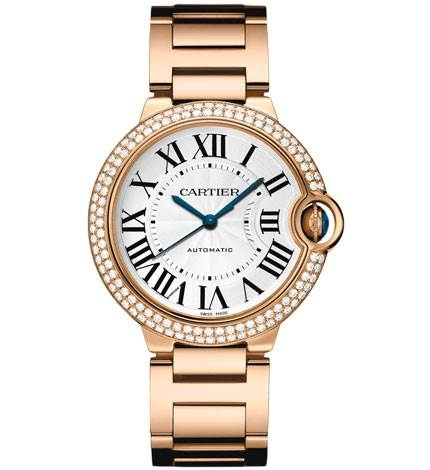 How do you define luxury exactly? There is no specific meaning, is there? Or is it something that we just make up as we go along? The term luxury is somewhat man made because as a civilization we have always focussed on essential things that aid our survival. However, somehow somewhere down the line, the concept of luxury was coined out and it became an integral part of our existence. The watchmaking industry utilises this concept of luxury quite well. Cartier would know that.
Cartier is a superstar in the business and its watches are proof of that. It all started for the business in the 19th Century when the brand began as a jewellery making enterprise. In time it expanded to making watches. Today, Cartier watches are nothing short of spectacular and magnificent when it comes to quality, finesse, and functionality.
Not many people know this but Cartier was the first one to make men's wristwatches popular. It is also said that it made the first aviation timepiece, the Cartier Santos. Let us get a little deeper with present Cartier watches and understand what exactly makes them so good? Are they really great watches or is it just another marketing propaganda? So, shall we?
Cartier Tank
In the books of Cartier, the Tank casts probably the biggest shadow among all its other watches. The Tank's origin dates back to the 1910s when its idea was conceived by Louis Cartier when he witnessed the tanks in the First World War. The battle machines did a good number on him as they made a long lasting impression. This resulted in a watch that resembled the outer shell of a tank but at the same time it was as elegant as any watch at the time could be. What made it even better was the watchmaker was willing to experiment which led to even better variants such as the Cartier Tank Solo, Anglaise, Francaise, and Americaine.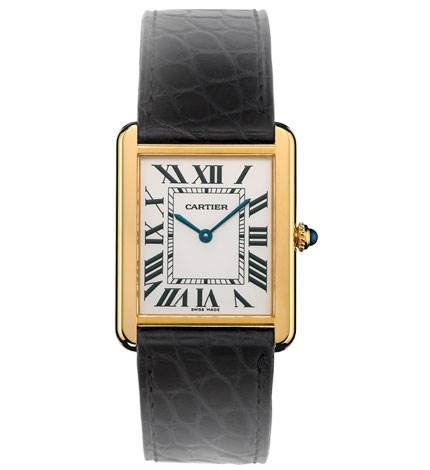 Cartier Ballon Bleu
The Cartier Ballon Bleu has gained quite the reputation in the recent years. This unprecedented rise in the popularity and demand for the timepiece was quite frankly no expected by anyone. The Ballon Bleu's inspiration is rather abstract, unlike many of the others from the Parisian luxury goods maker. The timepiece is also one of the most exquisite and remarkable watch designs of this generation.
The watchmaker will always be a huge name in the industry that is for sure. What remains to be seen is whether it can maintain this level of efficiency in the future. Well, only time will tell.