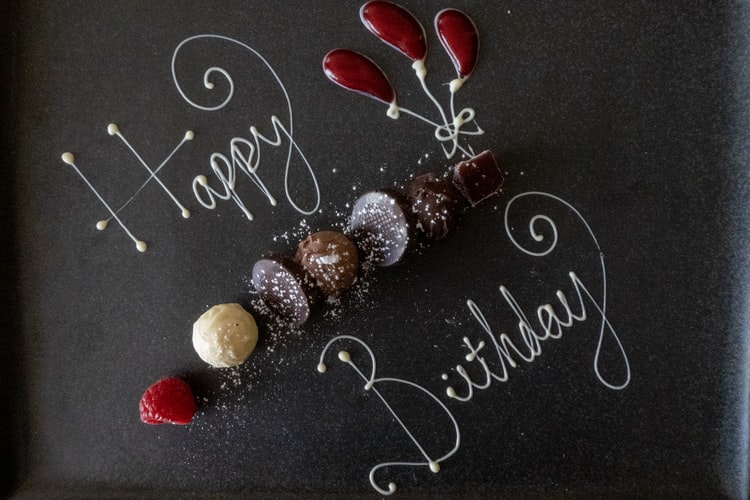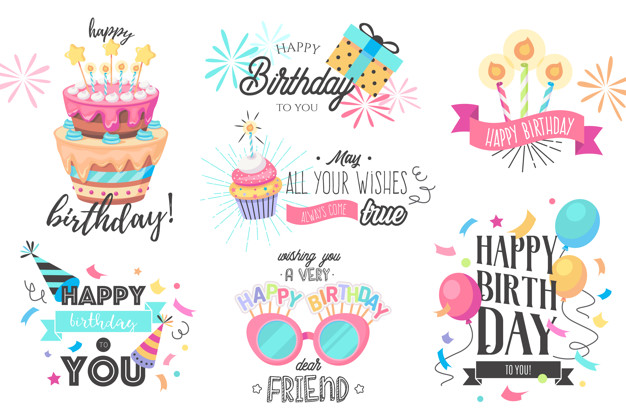 Your best friend is not just another individual you share giggles with. She is your home who loves you the same, no matter how hard the situation gets. She is your upper hand who believes in your ambitions and assures you of your worth when life turns awry. She is your bodyguard who doesn't let you face the obstacles alone. She is always aware. She always cares.
For a friend who does so much, it becomes indispensable that you make them feel special when the time calls for it. And what better day than their birthday to pamper them and give them special memories of the vital friendship.
If your best friend's birthday is around the corner, here are seven things you can do to help her celebrate the day in a cherishable way.
1. Treat Her With A Relaxing Day At Spa
She surely deserves a day to keep all her worries at bay. What could be better than booking a spa day for her! Help her spend some "me time," relax, and find her zen after all the hustle-bustle of the birthday party.
2. Plan A Brunch
Brunch with your best friend is a perfect BFF goal. Go on a scrumptious brunch date and hog on some of the best treats of her choice. Better if you find some Instagram worthy location to click pictures of your wonderful time together on a special day.
3. Plan A 'Bestimoon'
You need not wait to get married or find a partner to plan an exciting trip. Your best friend will prove to be your perfect travel partner. You can plan her entire birthday and head to an unexplored destination. Gather your squad, if you may, and take an adventurous trip for an everlasting memory.
4. Make A Friendship Bracelet
You love your best friend, and your efforts will speak for you. You can go for a dainty heart bracelet with suede cords or weave fishtail chevron with pastel threads and wooden beads. You can also go for a layered pattern with knotted threads.
5. Have A Karaoke Night
Shift from the usual parties at clubs and bars and plan a slumber party at home instead. Play "Girls Just Wanna Have Fun" by Cyndi Lauper and sing and silly dance to your favourite tunes.
6. Treat Her With Her Favourite Food
The day is all about pampering your bestie, no matter how much you both fight on other days. Give in to all her demands. Surprise her with online cake order in Delhi to her sweet home. Say goodbye to all her diet regimes and let her hog on the chocolates, icecreams, pizzas and margaritas she'd been restraining from.
7. Write Love Notes
Sounds too old school but what's love if it doesn't travel the test of time. Just like the happy phases, you both must have had lousy friendship phases too and came out of it more robust. Make sure your happy hours are way more. Write love notes to her so that if you both squabble, he has something to hold onto in your absence.
She is your lifeline, and she deserves to know. Make sure you tell it through actions on her birthday and wish her Happy Birthday in the most cherishable way.