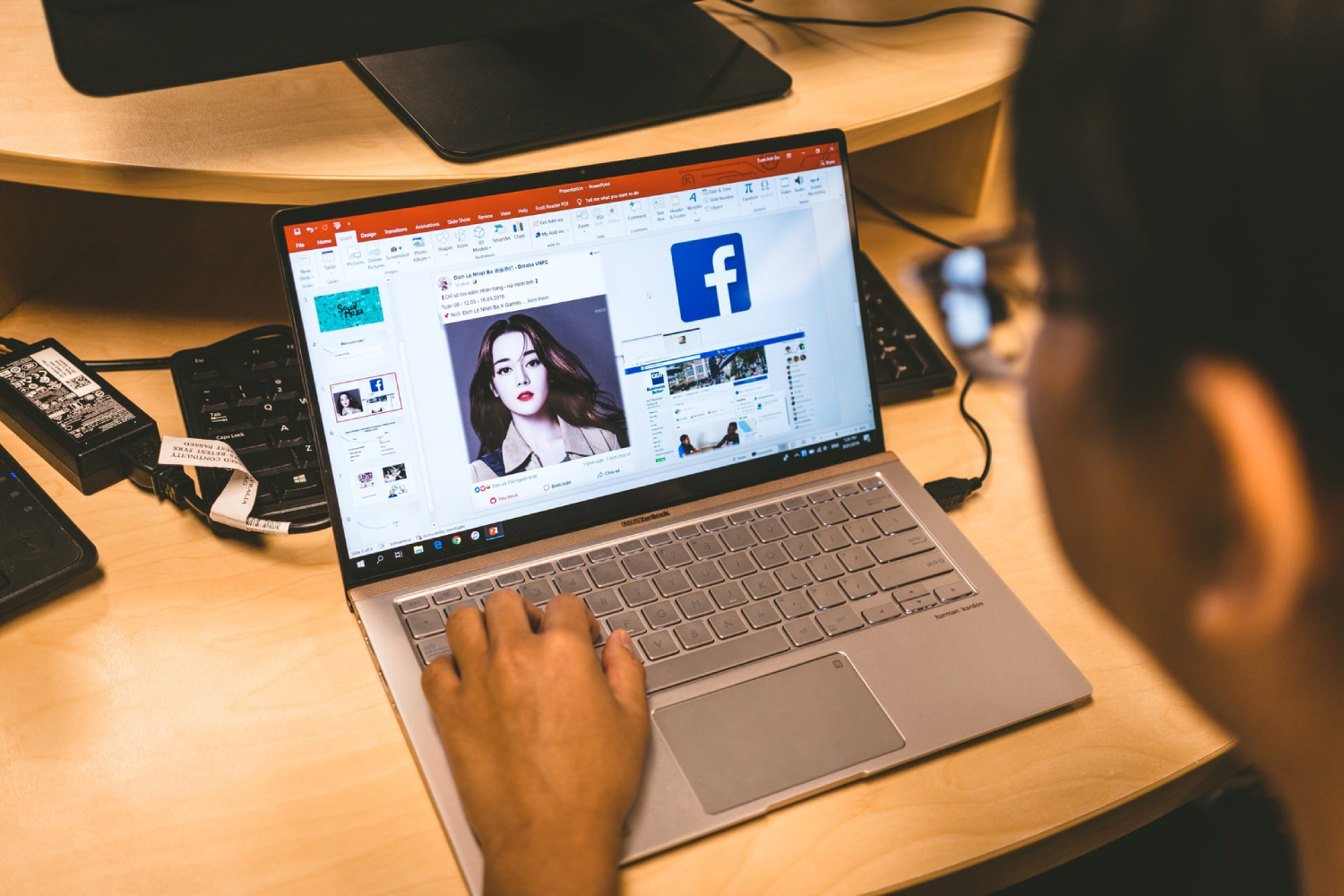 Facebook is one of the most renowned social media platforms of all time and offers a great deal to its users along with tons of great filters and features. But apart from the great services, it also has a very strict action policy in case any user violates the guidelines of the platform.
The user may get locked out of his or her account in case they enter the wrong login details one too many times. The user may also get suspended in case he gets caught involved in suspicious activity.
One of the many commonly asked questions include "how to recover a suspended Facebook account?".
Well, the answer to this is rather simple as Facebook also offers you a couple of good methods in case you were suspended for no reason or if Facebook locks you out of your account for some reason.
In today's blog, we will be discussing some of the ways that you can use to get a suspended or disabled account back again.
Make sure of the fact that the account can only be retrieved before a month passes by, after that you will not be able to retrieve your account.
Ways to access your disabled/suspended Facebook account
Using security questions-The social media platform allows you to recover your Facebook account in case you ever get locked out of your account.
You can easily use the security question that you entered at the time when you created the account.
If the answers match with the ones that you entered at the time of creating this account, the platform will allow you to change your password after which you can access your disabled Facebook account.
Getting help from friends-You can even try to seek help from your friends or the people that are connected with you on your Facebook account in case you ever get locked out of your account.
You can retrieve your suspended Facebook account by choosing the recovery option that tells you to seek help from friends. Once you select that method, a list of friends will appear in front of you.
You can choose which of those account users are your friends and then Facebook will send a code to that particular individual.
You can ask for the code from that individual once he receives a confirmation code. Enter this code in the given field and you are all set to access your social media account again.
Using a recovery form-This comes as a last resort in case you are unable to access your account using the two methods that are mentioned above. You can visit the official page of Facebook and request a recovery form where you can fill in the issue that you are experiencing. You can even attach the screenshots of the problem in case you have them. The social media site will then look into the matter and will inform you either via mail or text messages about the account.
These are some of the ways that can help you in case you ever get locked out or your Facebook account gets suspended.
For more info, you may contact the Facebook help center to get answers to your queries