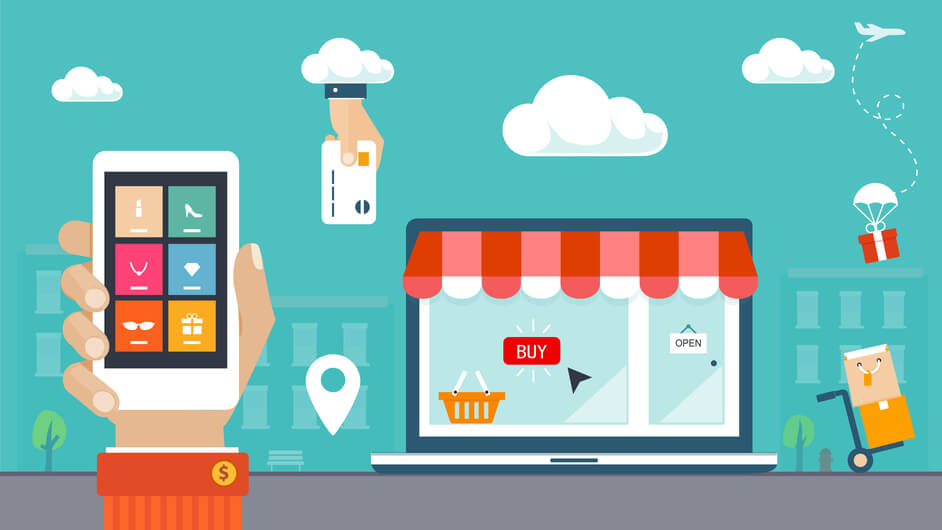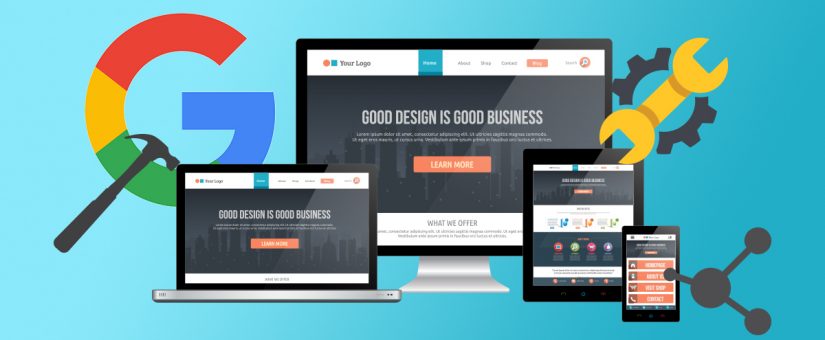 A website offers many benefits, and it is one of the best ways to develop an online reputation. It can be useful for an entrepreneur, job seeker, artist or writer. You can easily create your website with an online website maker. There are many templates and tools to put a site online quickly. Here are some most important reasons to build your website.
Creates a Personal Brand Instantly
If you are creative, you can display it on the website. The online portfolio can include everything in one place whether it is writing, artwork, photography or any other service that you provide. As an artist, there are many perks of having a website, and you don't have to be an internet expert to start with. Even with a simple website, you can show all the personal things that you want. The description, photographs, and videos can be used to display anything. You can show your talent and start your journey to create a personal brand.
Use Website as Resume
Employers these days are looking at innovative candidates who can showcase their skills in the way you want. The quality of content and portfolio can give an impression that can get you hired. If a qualified recruiter comes to your site, he can make an offer to you. Whether you are searching for work or want to switch jobs, create a website and be ahead of your competition. You will open up the opportunities that you might have never expected. Add a page with your resume or a link to it is an excellent idea.
Become a Business Owner
Starting a business online is not expensive at all! If you have a computer and internet connection, the only other that you are going to need is a website to collect the earnings. You can effectively run a micro-business out of your living room. With the help of the site, you can promote the products and services to millions of people across the world. With your products, you can impress the prospects and easily compete with larger businesses in the market. Make gains out the services you provide and serve your customers in the best possible manner. A website is an easy way to implement customer support. With the help of a FAQ page, you can give the customer insights that they never had. Put a simple contact form and keep in touch with the customers for the desired reason.
Educate the Customers
Content is the most crucial part of any website. When you have great content, you can write about the topics that you are familiar about and educate the customers about the products or services that you provide. Writing provides an opportunity to do ample research. You can write blogs about desired topics. Creation of the website gives you a strategy that reinforces the learning for a long-long time.
Blog about What You Want
A website is a perfect medium to integrate the blog. If the template supports frequent updates, the blog entries can be added directly. Link the blog section with other industry relevant blogs and your customers will have a clear idea of what the customers have to say. With online website maker, things become a lot easy for you.
Promote Your Brand
Even if you don't run a business, a website can show a lot about you. A professional website can be used to share personal life events and it even more credible if it is in your name. You can blog about the topics that you want to, review restaurants, talk about travel experiences, or give opinions as well.
Share Your Ideas
With the help of a website, you don't have to visit an office to deliver the portfolio. There is no need to call someone and meet them at a specific time. Information is available whenever you want and every day of the week.
Finally, Get Connected to World
The world's economy has gone digital, and with a website, you can easily break the barrier between you and the world. Create a website now with a website builder online. You will have to need any coding know-how, use images from dubious sources and the site can start branding you immediately!