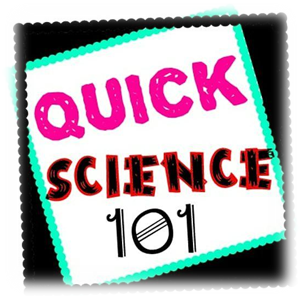 My YouTube Channel "QuickScience101"!
Hey, I am Neha Joshi inviting you to visitmy brand new YouTube channel 'QuickScience101' dedicated to give you a new view on science in our daily life, Science that matters!
Right now there are billions of people using the internet like you and they are looking for the answers! 'Where there is question there is Google and YouTube'! Now start looking for the answers to your questions at QuickScience101 YouTube channel.
I have always wondered about the science behind simple things and events happening in our life. Boredom in the period of lockdown provoked me to research and share my knowledge with you all. Then I realisedthat YouTube is the best way to learn and to share my knowledge. I started with 'Quarantine knowledge Series' on YouTube and received support and love from you.
Have you ever imagined how many things and events we all deal in our day to day life? How this Universe came into existence? How does science behind these things and events work? How many processes must have been took place for these things to come into existence? Everyone has questions and curiosity about nature and life.Those question which your children ask you and those questions are seldom answered. At QuickScience101, we deal with recent scientific events and popular science which matters
Language becomes barrier while understanding scientific concepts. And this is something where we are still lagging. Students use YouTube and Google for better understanding of concepts.There are many big channels available in this niche in English exclusively but there is very little amount of content available in regional languages. Most of us have curiosity about nature, universe and science but many people seldom look for itbecause of the unavailability of information in their language. But when science become simple in our language then it becomes fun to understand. Then I decided to deliver my videos in Marathi along with English.
We at QuickScience101 are looking for the answers just like you. Answers to the questions about Science, Nature, Human Body, the Universe, Technology, General knowledge and whatever is happening around you. You can ask us any question. Start getting answers to your questions in English and Marathi by subscribing our channel QuickScience101.
Visit my channel QuickScience101 and watch videos, if you like my work let me know in the comment box.You can ask the questions on Instagram DM and Facebook page. And subscribe the channel QuickScience101.Never stop questioning!
Click the link below:https://www.youtube.com/channel/UCO3p11eeVEY2M1Hj8bws3VQ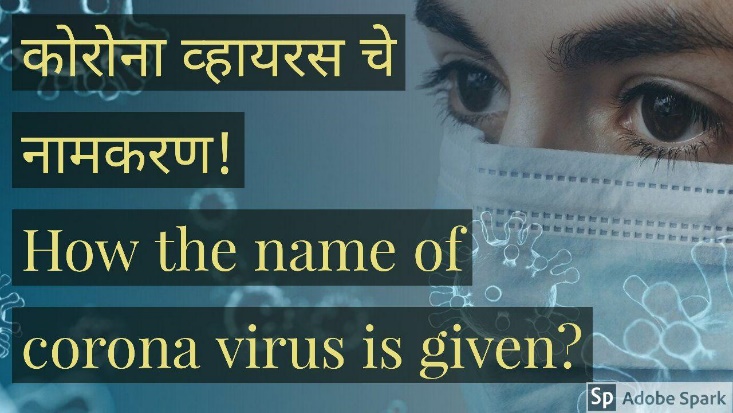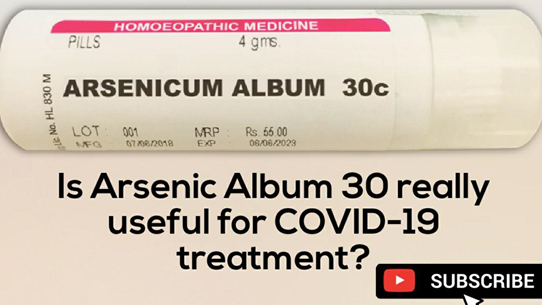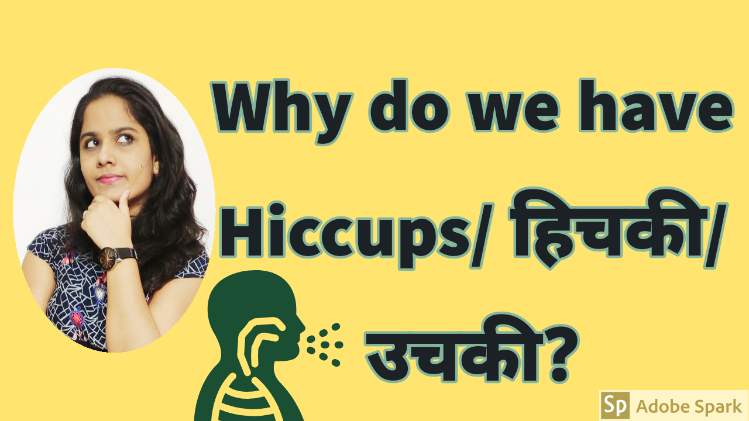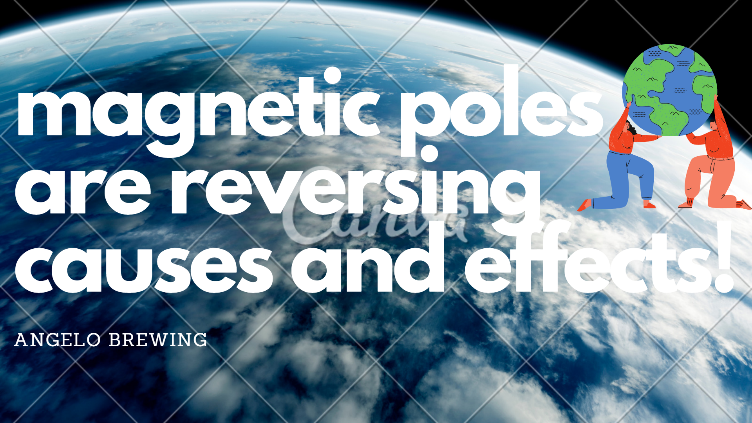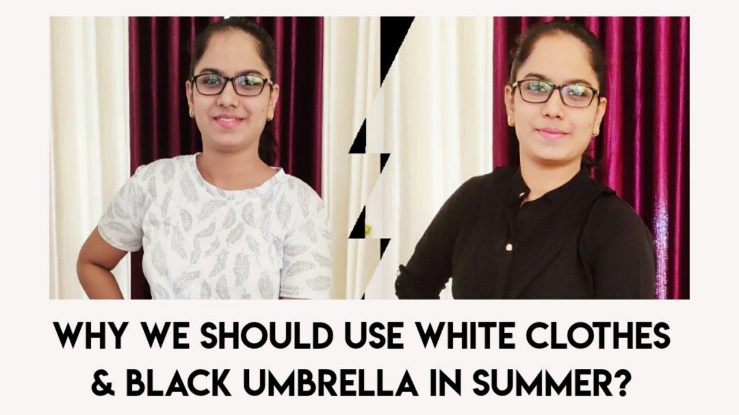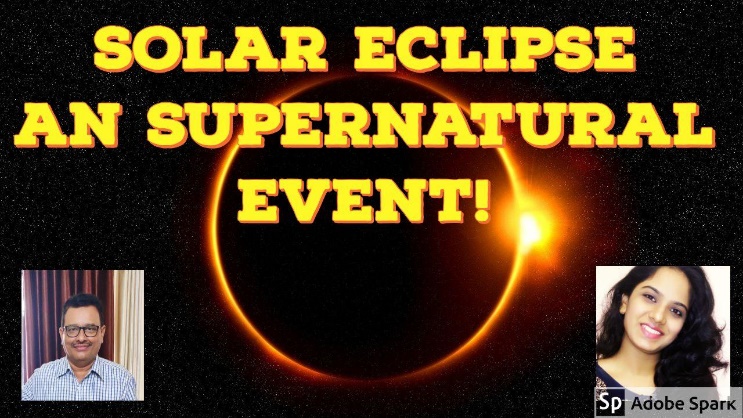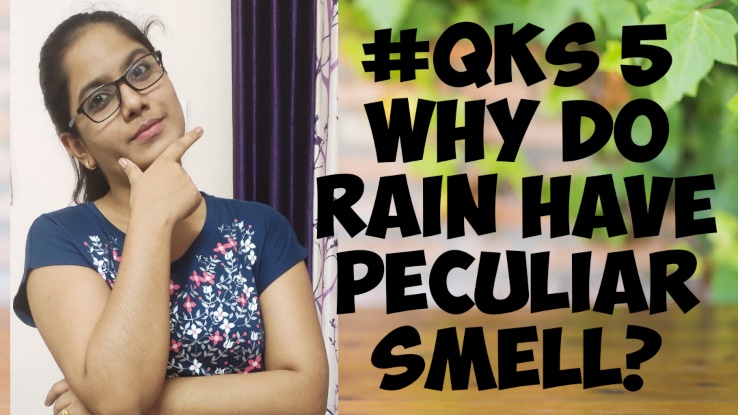 You can follow us on Instagram and Facebook pages for daily dose of science.
YouTube Channel Link: https://www.youtube.com/channel/UCO3p11eeVEY2M1Hj8bws3VQ
Facebook page: https://www.facebook.com/quickscience101/
Instagram: https://www.instagram.com/quickscience101/
Blogs at WordPress: https://wordpress.com/posts/quickscience101.wordpress.com