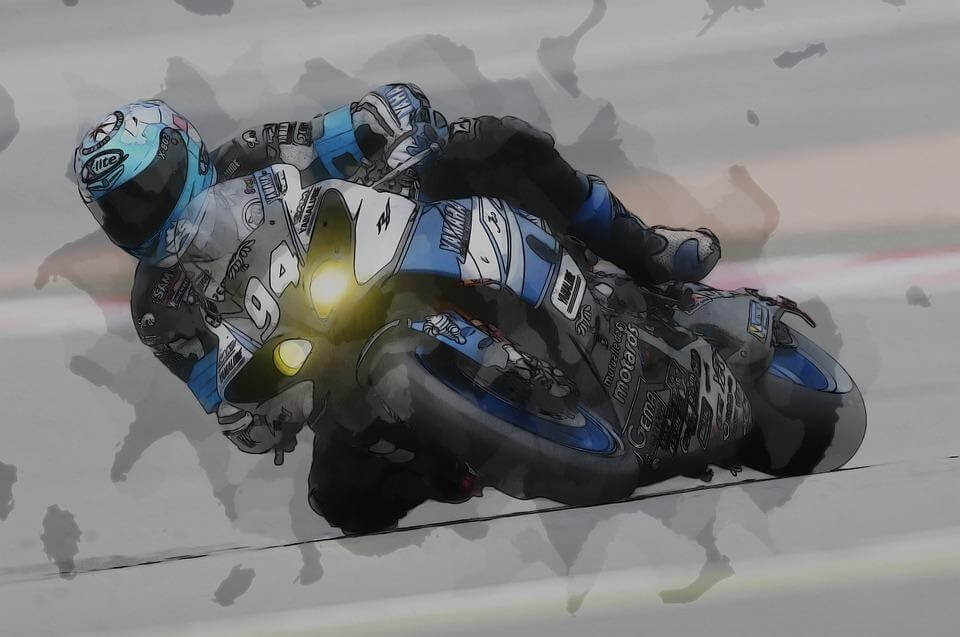 Be it boys or even girls; nowadays, virtual bike racing is still one of the best games which thrill and excite the players. From street races to unlocking the latest bike models, online bike racing games are the best way to feed the bike racer within you, safely.

The popularity of the game can be judged by the fact that almost every single gaming site hosts at least 50 motorcycle racing games. With ample choices, it can get confusing for the player. Now add the fact that some of the games are better than the others based on their features and graphics.

So, here are the top 8 suggestions to play online bike racing games:

1. Drag Racing: Bike Edition
Developed by Creative Mobile, Drag Racing: Bike Edition is one of the most exciting bike racing games topping the list. With distinct features and difficult challenges, the game increases the level of fun by allowing the players to design their bikes the way they want.

2. Death Moto
Death Moto reminds us of the very famous classic game: Road Rash. Rather than kicking other players, it allows you to throw tools at them and earn helmets to go higher in the levels.

3. Dirt Bike Racing
Filled with endless challenges increasing the difficulty level, it is one of the most addictive games of all. Unlike other online bike racing games, you will be required to race not on smooth, clean tracks, but dirt piles obstructed by various hurdles. As you complete the given tasks, new paths will become available.

4. Racing Moto
Racing and traffic will together create another dimension for stirring stimulation in this gripping adventure game named Racing Moto. The game is famous for allowing the bikers to ride at shockingly high speeds through the roads jammed with traffic.

5. Bike Race Free
If you want to race against millions of different players from the world, this is the perfect platform to accomplish that goal. After training yourself on a single player, you can switch to multiplayer mode and win numerous tournaments!

6. Highway Rider
Rouse up the game by giving a try to the Highway Rider, which includes the police and escaping element, mixed with speed and racing. You can also easily style your ride and unlock new features and cities.

7. Moto Racing
Last but not least, Moto Racing is a 3D bike racing game that includes not only eye-catching graphics but also different motos and locations where you can ride.
8. Traffic Rider
Not an actual racing game, but Traffic Rider brings you the modern way of riding with style and show. It provides different modes and background scenery. It is better known for its astounding graphics and sound quality. The level of competition increases with the entry of the leaderboard and 50+ missions to complete.

To play online bike racing games mentioned above, you can effortlessly search them on google and play on different gaming websites. Or you can even download these games available in the play store to have a more lively and realistic experience at your place.