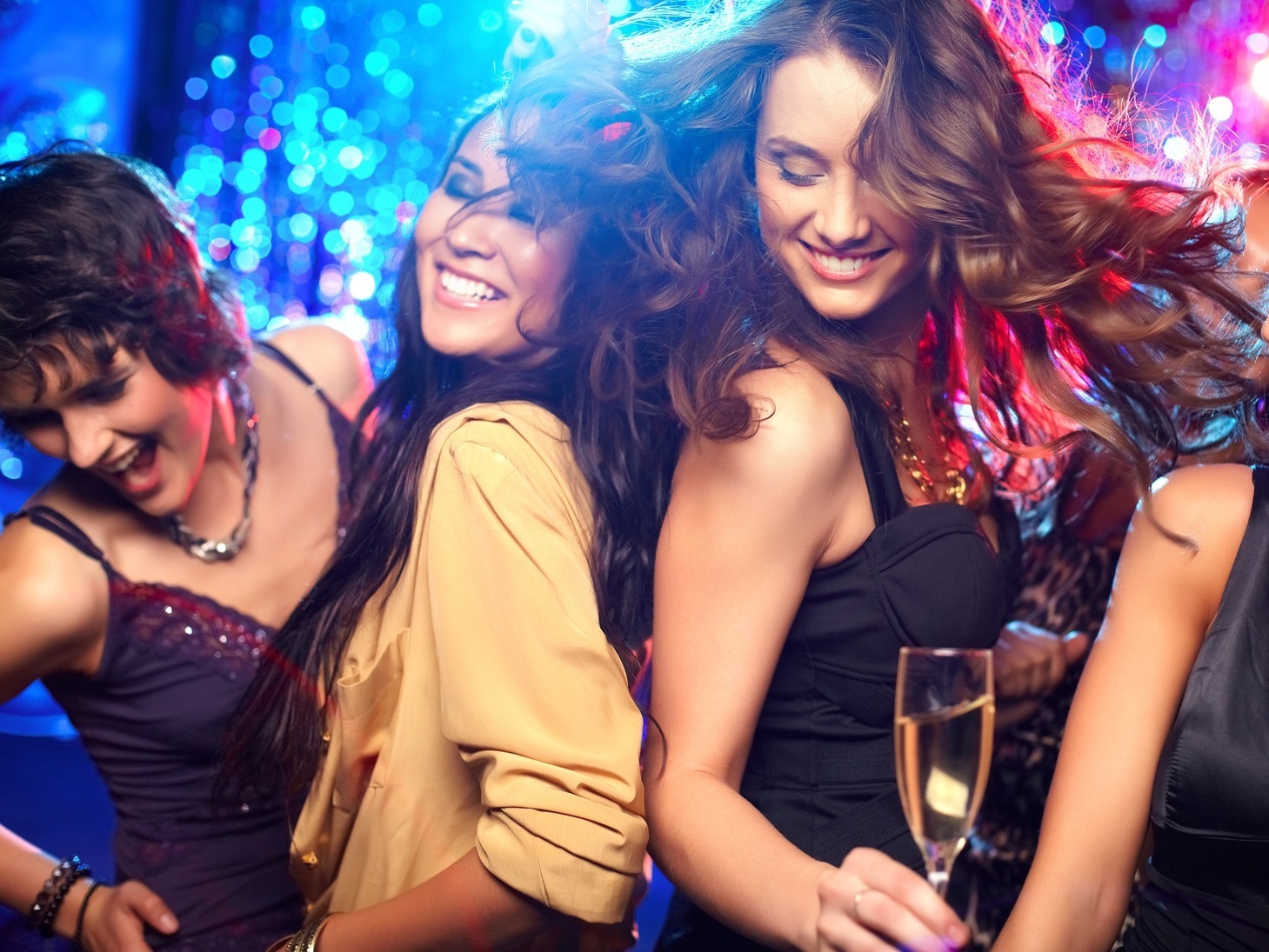 Bangalore, known for its parks and nightlife, is the center of India's high-tech industry. It is a well-known IT hub and some of the world's major IT corporations operate out of the city. It is also home to many startups and Indian-tech companies. Thus, it is obvious without being said, the citizens of Bangalore are hard-working and studious. They willingly burn the midnight oil to get effective results. However, a day comes in everyone's life when he/she wants to escape from all his duties and responsibilities and spend a day with his family/friends only to chill and relax.
The Summer season in Bangalore extends from April to June. With the maximum temperature around 33 degrees, the summers here are not as severe as those in the Northern Region.
This Season, if you are planning to throw a lavish party and are looking for some ideas, you have to come to the best party places in Bangalore. Following we present some ideas to make your party magnificent: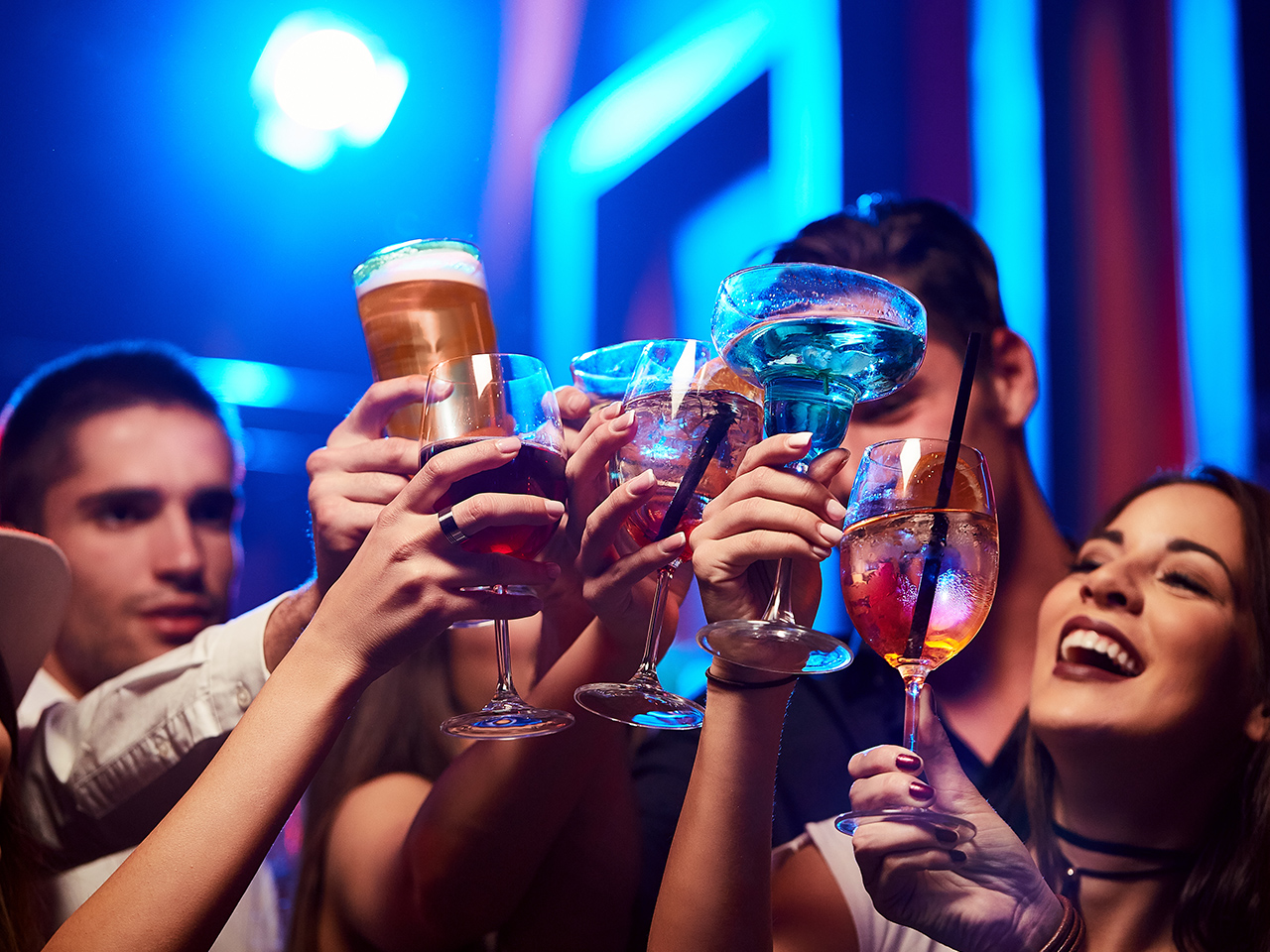 BEACH PARTY
Who doesn't love to go to the beaches? Just chilling on the chair, probably reading a book and drinking coconut water – there can be no better way to relax. With your colleagues or friends, there are multiple activities you can do as well that are fun and stress-relieving at the same time like Beach Volleyball, Surfing, and Water racing to name a few. Gokarna, Taribhavi, Mahabalipuram are some of the beaches near Bangalore where you can go with your friends and have a wonderful time.
CLUBS
If you don't want to spend too much time on a road trip and are interested in going somewhere near home, then clubs are the best option for you! Bangalore Club is comfortable, beautifully decorated and can host a large crowd. All you got to do is to book the club for a day and invite all your friends/colleagues/relatives to have a memorable time. The clubs can organize various fun activities for you as well if you're up for it!
RESORTS
If you are one of those who don't shy away in spending a little more, then you will never find a better place than Resorts. Resorts are one of the best venues to host a party. They provide you with everything, whether it massages, swimming pool, multi-cuisine delicacies, and whatnot. There are a lot of Resorts in Bangalore that can help you to escape your reality.
MOCKTAIL PARTY
What does anybody sane love to do during the summer? Have a few drinks!
You can host a cocktail party for all your friends, and mark my words, all of them are going to show up! With chilled drinks and melodious tunes playing, you'll end up having one of the most memorable times ever!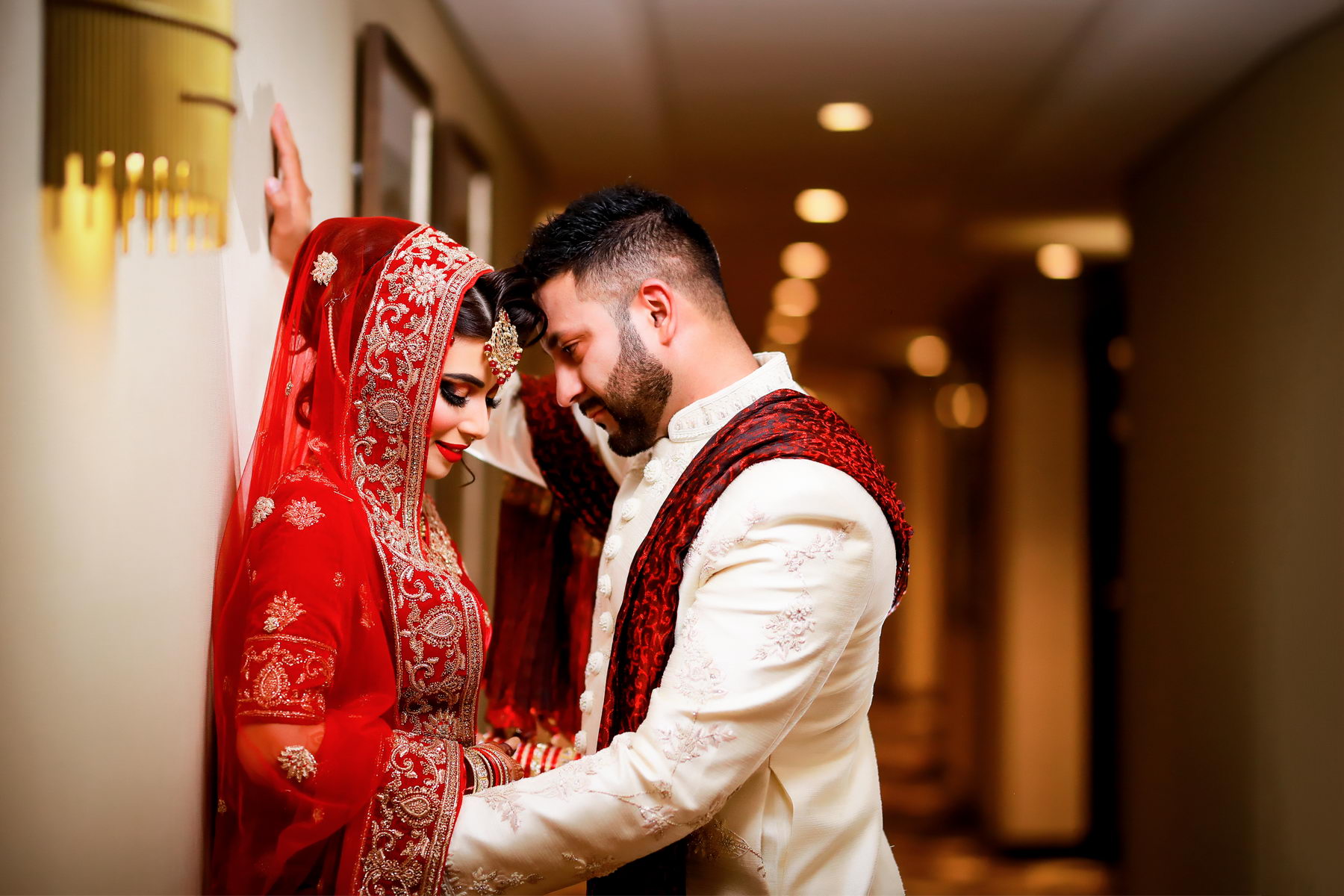 Author - This content is written and published by VenueMonk - Best event booking website and has listed the best wedding venues in Bangalore with 30% Off on online booking a venue.