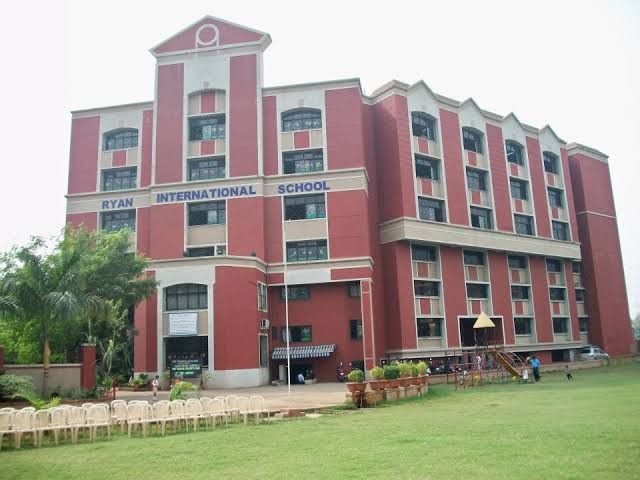 The time spent studying in school holds a special place in every person's memories. The education received, the bonds of friendship, the unbreakable connection between the teachers and the students – all these things form an irreplaceable part of a person's life. Sharing her school memories was Shemona Sefaya, who covered an incredible journey from being a student to an educator.
Having worked as a part of the special task force with the Directorate of Education, New Delhi, Shemona is an alumna of Ryan International School, Greater Noida. She shared a great deal about her school life – special memories, teachers that she would never forget, favourite spot to hangout on the school campus, as well as the importance of being a Ryanite.
Talking about the most special school memory, Shemona said, "It was the Foundation Day, where I was asked to enact Madam Grace Pinto and speak about the school's vision and mission. It was a difficult job for me since Madam Pinto has a charismatic personality and is a very confident woman. I went on the stage and froze there for about five to eight seconds."
"The entire school was looking at me. Sudha Ma'am turned around, looked at me, and it was then that I started speaking. After I was done with the performance, I was pretty sure she was going to come and scold me. But instead, she smiled and said that people don't know it's a mistake if you don't know it. You just have to act like you own the stage," she added.
Upon being asked about the one teacher that she would never forget, Shemona said that there were three – Ms Nidhi Trivedi, Ms Seema and Ms Rose. Shemona also revealed that her favourite spot to hangout on the school campus used to be the basketball court, since she was the captain of the senior team for three years.
Sharing her thoughts upon being a Ryanite, Shemona said, "Being a Ryanite, we were taught about the importance of good values and extra-curricular activities, which helps me keep reminding myself that I don't have to limit myself to a single field of work."