MOT is a mandatory test in the UK, and every driver must drive with an MOT certificate to be legally able to drive his car.
There are certain rules and regulation related to MOT , and they change time to time.
In this blog, we are going to provide handy information about the MOT test along with fresh MOT rules and regulations.
Let us begin by introducing the MOT test.
What is the MOT test?
If you are a citizen of the UK, and your car is three-years-old, you are legally obliged to submit your vehicle for the MOT test. After you have passed the test, you are supposed to obtain an MOT certificate.
You must note that this certificate is not valid for a lifetime, and you must renew it every year after the first test.
You can have the test with the help of an approved and authorized testing centre.
The objective of this test is checking the road worthiness of the car, and to make sure that the vehicle is safe to drive or not.
New issues categories
As per fresh MOT test guidelines, the test divides the faults into three main categories: minor, major, and dangerous.
If the car has dangerous faults, it means your car is totally unsafe for driving because of its effects on road safety and environment.
The results after this assessment will be declared as 'failed'. You have to repair your car to drive it again on the road. However, it is not necessary to repair it in the same centre. You are free to get the vehicle to your desired garage.
In the case of major issues found in the car, your car will fail its test, and you may be asked to repair the car as soon as possible.
If your car has minor faults, your car will pass its test with an advisory to repair the flaws as soon as possible.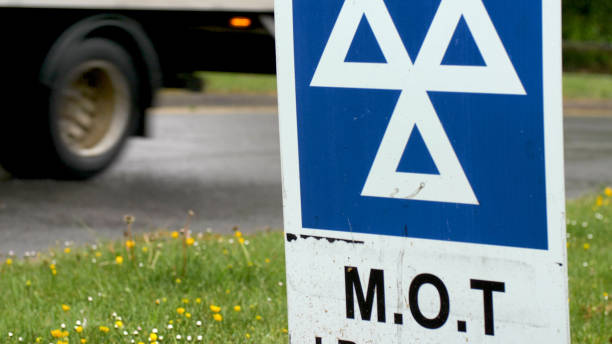 Rules for diesel car emissions
The tester is going to check diesel particulate filters with utmost care for removal or tapering attempts. If the expert finds the filter is removed, the result will be an immediate fail.
The examiner is going to check the exhaust for the signs of the smoke of any colour.
Added items
Current MOT examination has more items to check, and your vehicle will face failure in case if the following occurs.
Improperly inflated tyres
Leaking fluids
Contaminated brake fluid
Reversing lights are not working
Damaged brake pads
Daytime running lights are not functioning well
Brake lights are not working
What if your car fails its MOT test?
As mentioned above, if your car has dangerous faults, you have to repair it immediately. The same instruction will be given if your car has significant faults. You can take a retest if you go back to the centre within 10 working days after removing all the issues. But, if you are late to repair your car, you will have to submit your vehicle again for a full test.
If you have any query regarding MOT Nuneaton, any authorized MOT centre will help you to have the MOT check-up appropriately.