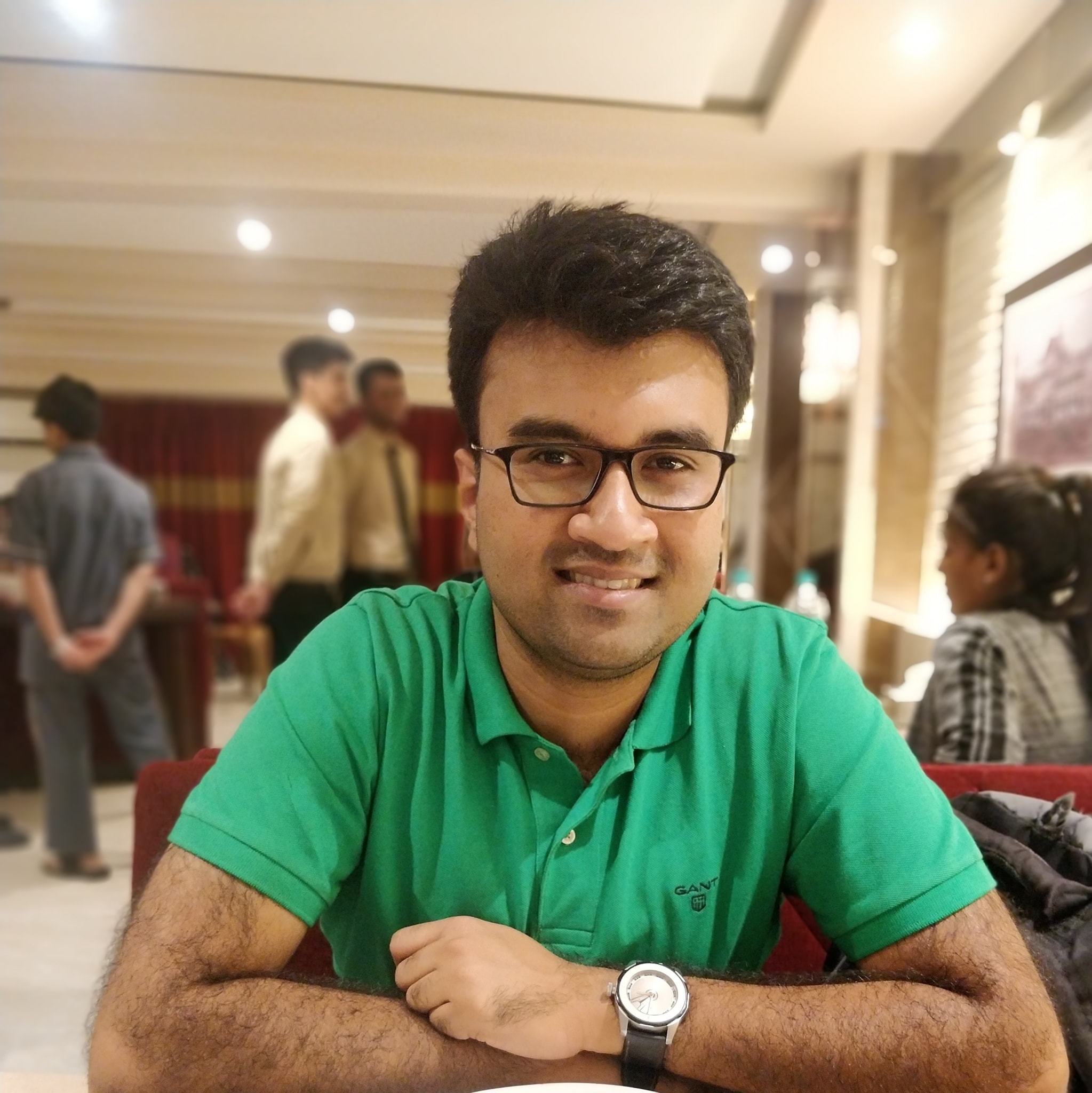 1. Tell us about yourself.
I am currently based in Mumbai working as a marketing manager for a major steel company known as RINL- Vizag Steel with its office located in Nariman Point, where most of my time is spent on traveling and meeting with clients. I did my schooling at K.V Ambajhari Nagpur till 5thstandard and K.V. No.2, GCF Estate, Jabalpur where I completed my 10+2 in Science stream. I did my Bachelors in Technology with Honours in Metallurgical Engineering from the National Institute of Technology, Raipur where I was the silver medallist of my branch. My parents are staying in Kolkata. My mother was a school teacher before leaving for Kolkata when my father got retired from his government service. Other than writing I love traveling, trekking, painting, singing, and badminton. I have a blog of my own where I am writing for twelve years and it is getting better day by day.
2.Tell us about your writing journey.
Belonging to a Bengali family, where it is a family tradition for us to learn music, arts, and literature from a very early age, that's how I developed such a great liking towards writing and poetry in all three languages including Hindi, English, and my mother tongue Bengali. I have been writing since my school days at a very early age of ten. I participated in many poetries and writing competitions where I have received recognition and contributed my work in school, college, and company magazines as well. I have written articles on present competitive and general awareness issues related to my industry so that my writings could reach out to the masses and make an impact on the mind and thoughts of readers and I am happy that I have got the chance to share my journey with the team of Storymirror who have always encouraged the budding writers to nurture and grow in their respective fields. When I started my first blog on www.sarkartimes247.com I didn't know that I will get such a great response from the very first to the latest eighty-fifth post which is enjoyed by all age groups. I have been recognized as 'author of the week editor's choice' by Storymirror team for Best Content of Sept Week 1 in Hindi. I am really thankful for such recognition on a national platform by the Storymirror team.
3. What made you participate in #SeedhiBaat Competition?
I always believe communication should be to the point. As a marketing manager, we deal with various clients, and also it is our habit to talk directly and effectively to achieve what we want. #SeedhiBaat is the need of the hour. Gone are the days when people used to listen to your hearts and know from your eyes what you want. In today's fast-changing and dramatic life, you cannot spend a single day without having a direct talk to your friends or colleagues or anyone. If there is a need we have to do #SeedhiBaat to let others know what we want and to understand what others really want from us. When I found about this competition on Storymirror, I decided to pen down my thoughts on this very need of the hour without which not a single business nor a successful relationship can survive. We have to believe ourselves and convince others what we want from our #SeedhiBaat.
4.What do #SeedhiBaat means to you and its importance?
For me, #SeedhiBaat is when you make life-changing decisions. When you tell your partner that yes you want his or her's commitment to each and every decision in life. It is #SeedhiBaat when you tell your teammates, that this particular job needs to be done in teamwork or otherwise we may miss the deadline. It is #Seedhibaat to inform your parents if you are a child whatever good or bad is happening with you in your childhood. It Is #SeedhiBaat to move out from a toxic relationship, it is #Seedhibaat to accept your mistakes and correct yourself the next time to become a better version of you. That is what #SeedhiBaat means to me and is very important in all our lives.
5.Your #SeedhiBaat message to everyone.
The only message that I want to share through this platform is that- 'You have to believe yourself on whatever you are best at. Don't be a part of the crowd, stand out and shine and never stop doing the #SeedhiBaat if you want to grow personally or professionally. #SeedhiBaat is what my parents have told me to follow in life and the same is what I tell my friends and teammates. Remember, Mr. Rohit Sharma who is the captain of the Mumbai Indians team in IPL and vice-captain of Indian cricket team has achieved his greatness today because of following #SeedhiBaat in his life. So always do the #SeedhiBaat with yourself and with others to be a better and successful person.