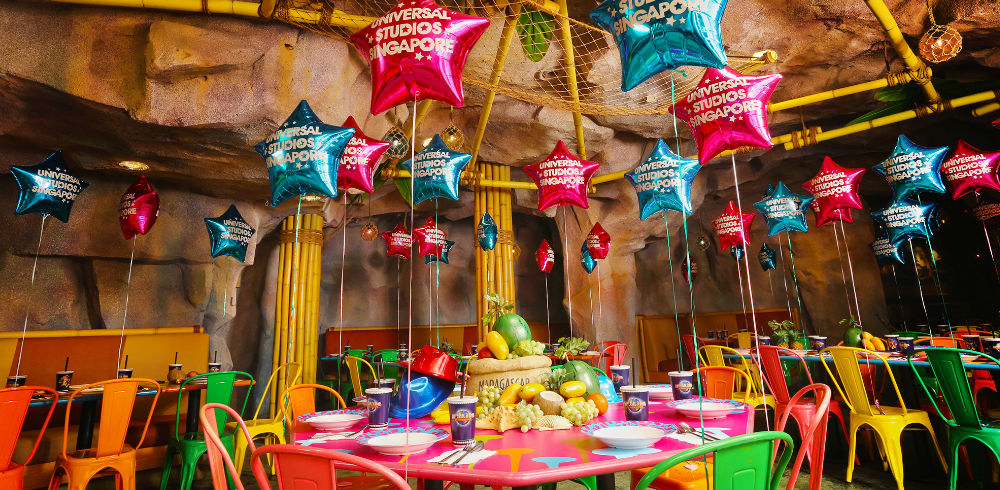 Fathers are the incarnation of gods on this earth. They are willing to sacrifice everything they have to see the smile on their child's face. They work tirelessly so that their children can sleep peacefully at night. Thus, it is only fitting that the kids do as much as they can to make them proud and happy as well.
Dads often spend a lot to make their kid's birthday special. So, shouldn't the kids get to do the same for the dads?
If you too are looking for ideas to organize your dad's birthday party and are looking for some ideas, here they are.
A MEMORY COLLAGE
Every family has innumerable photos stored in albums that depicts all the happy times that they've spent together. You can create a collage of all those photos for your dads – from their childhood photographs to their wedding photographer to them enjoying with you. It will surely remind them of all the beautiful times they've spent.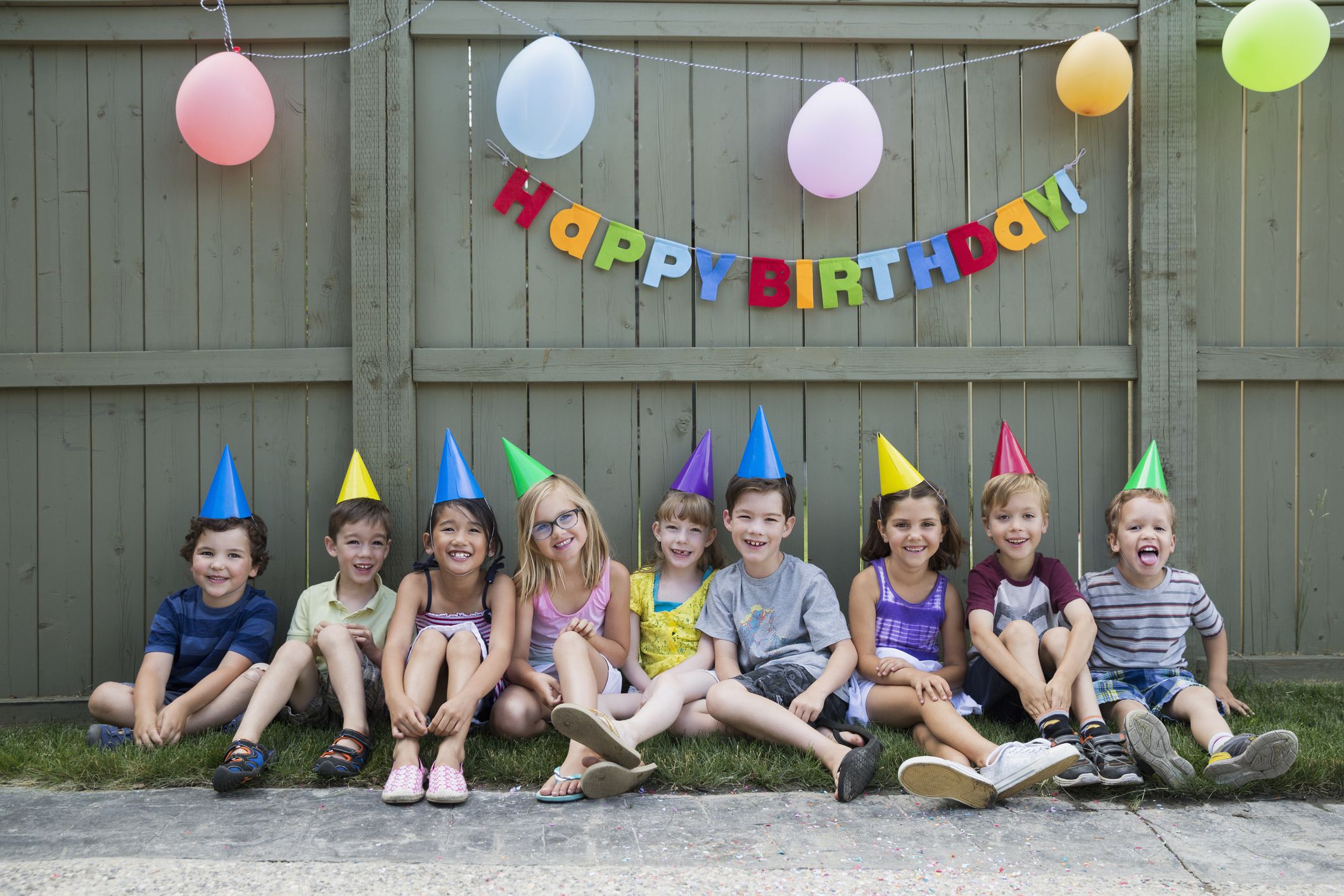 A LIFE-VIDEO
If you don't want to make a collage, then you can do some editing and make a video. You can make a video on your dad's life and show it to every guest present in the venue. The birthday party decorations could also be matching as the editing you've done in the video. The video could also include moments from his wedding.
A DANCE PERFORMANCE
Bollywood has given us many goals. And one of them is a dance performance. Whatever be the occasion, there is always a dance performance and a song that justifies the occasion. You too can do such a performance and depict all of your dad's life. The songs can be from the 80s or they can be the newest songs. If you do this, you will see such a proud face on your dad's face that you could never have imagined.
RAISE A TOAST
If you have always wanted to thank your dad for all he's done for you till now and never have been able to do so till now, this is your moment! You can raise a toast to your dad and thank him for being there in his life and confess to him that you love him so much! It would make your dad's eyes go wet.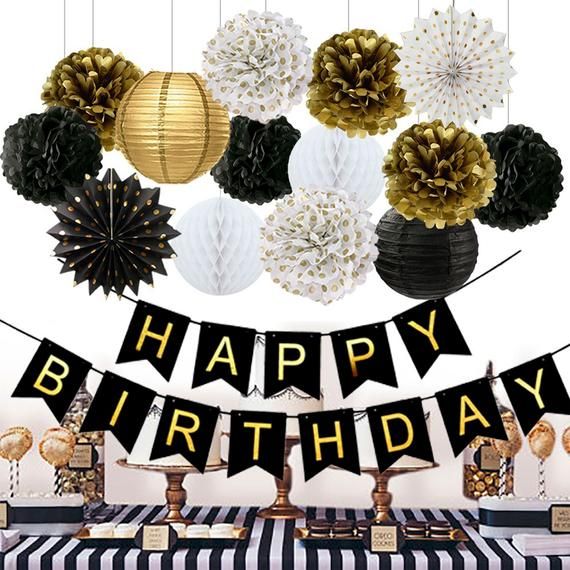 A 90S THEME DECORATION
You must've often heard your dad complain about the modern world and recount all his memories from the old times. Well, you can help him revisit that time. There are several places to celebrate a birthday in Gurgaon that are willing to host a party in the 90s theme. From the dress code to the decoration, everything would be iconic!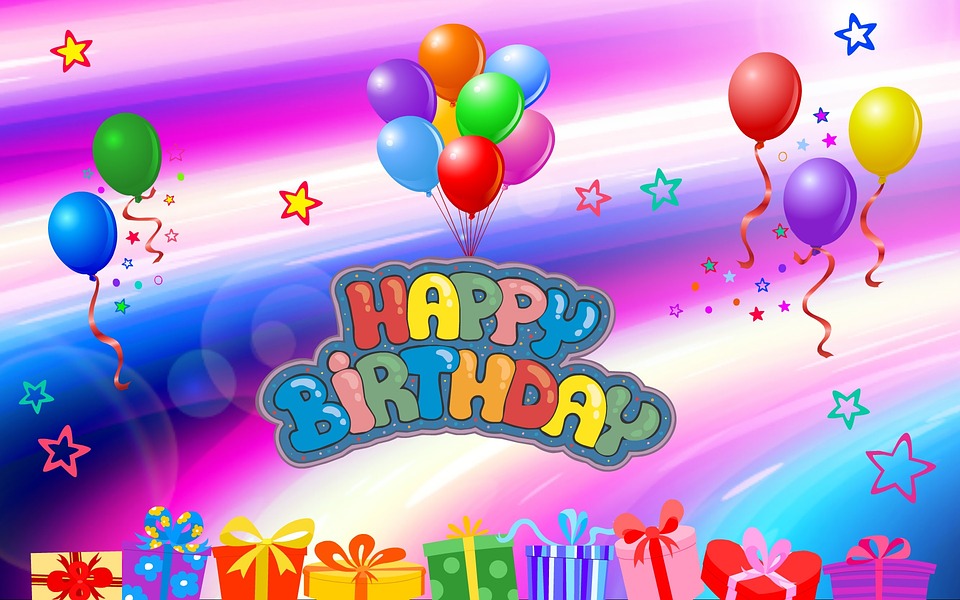 In the end, just remember that you are doing all this to celebrate your dad's hardship and struggle he's done for you and to tell him that you love him the most!
Author - This content is written and published by VenueMonk - the best event booking website and has listed the best wedding venues in Gurgaon with 30% off on online booking on VenueMonk.