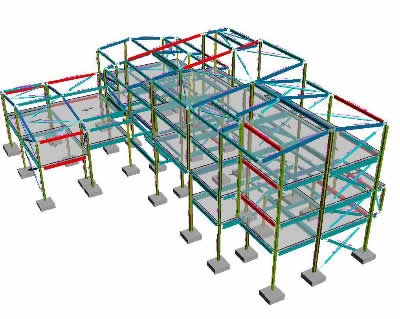 Modeling technology (BIM) is the process of collectively creating a model of a structure and using information that forms the basis for decision-making throughout the entire life cycle of the object.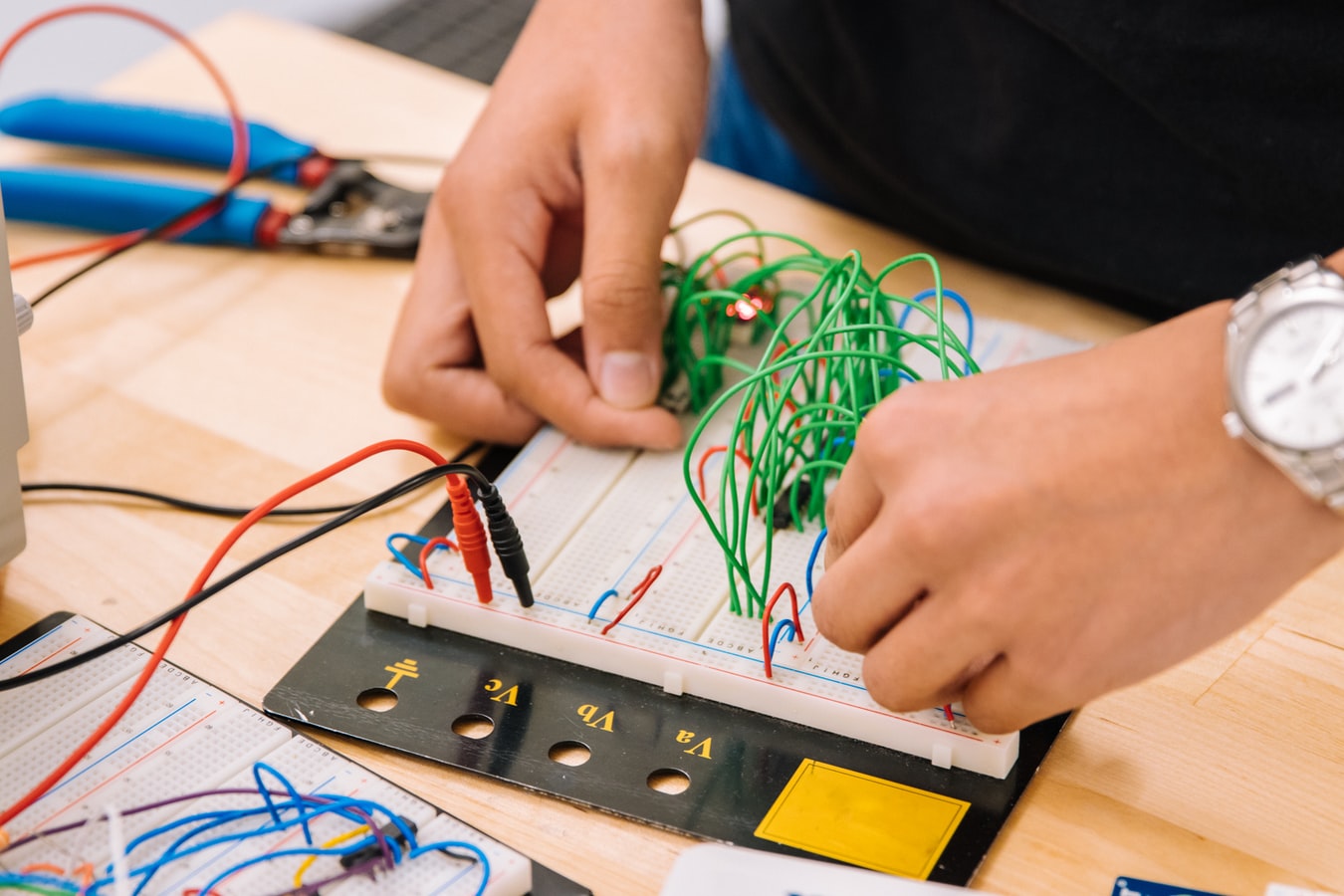 The basis of BIM is a three-dimensional information model, on the basis of which the work of an investor, customer, General contractor, operating organization is organized
Formation of the organizational structure:
consulting support for the implementation
of BIM technology in the enterprise;

testing of personnel qualification for compliance with the requirements of working with information modeling.
Development of an information modeling standard:
development of an enterprise information modeling standard;

development of rules of work in the framework of information modeling;

verification of а models submitted to the customer for compliance with BIM standards, levels of detail, information content, and the presence of collisions;

BIM model expertise.
Organization of the shared data environment:
formation of a single information space of the object with the connection of all project participants, taking into account all access rights, establishment of accounting processes and adopted work regulations;

creating an electronic archive with the project history;

BIM-based asset management solutions, linking to ERP;

integration of the Information model with the repair and maintenance schedule;

interactive Manuals (Practical training of personnel using the model).
Equipping workplaces:
performing license audits;

recommendations for the necessary equipment;

delivery and configuration of licenses.
Development of libraries and classifiers:
development of standard element libraries;

laser scanning during reconstruction of objects.
Development of information models:
development of a BIM information model at any stage
of the project (with the appropriate level of detail for the tasks);

identification of spatial planning collisions;

optimization of design decisions at various design stages;

visualization;

link to the object's information model;

identification and elimination of spatiotemporal conflicts;

optimization of the project implementation schedule;

preparation of presentations and visual materials with preliminary preparation of models for visualizing the project idea;

creating an operational model of an item;

development of an electronic passport of an object and its assets.
Project support:
support of the BIM model, making changes;

preparation of BIM models for e-certification;

preparation of a statement of work volumes based on the information model data;

expertise of BIM projects.
Our advantages:
All our customers become regular customers of revit family creation because they trust our experience;
our team consists of specialists in all major areas: architecture, mechanical engineering, infrastructure, engineering communications, cloud and BIM technologies;

we offer an individual tool for solving your problems and a comprehensive approach to organizing work on the project;

The designer is a Gold partner of Autodesk, and our employees have practical experience in project implementation and are certified annually.