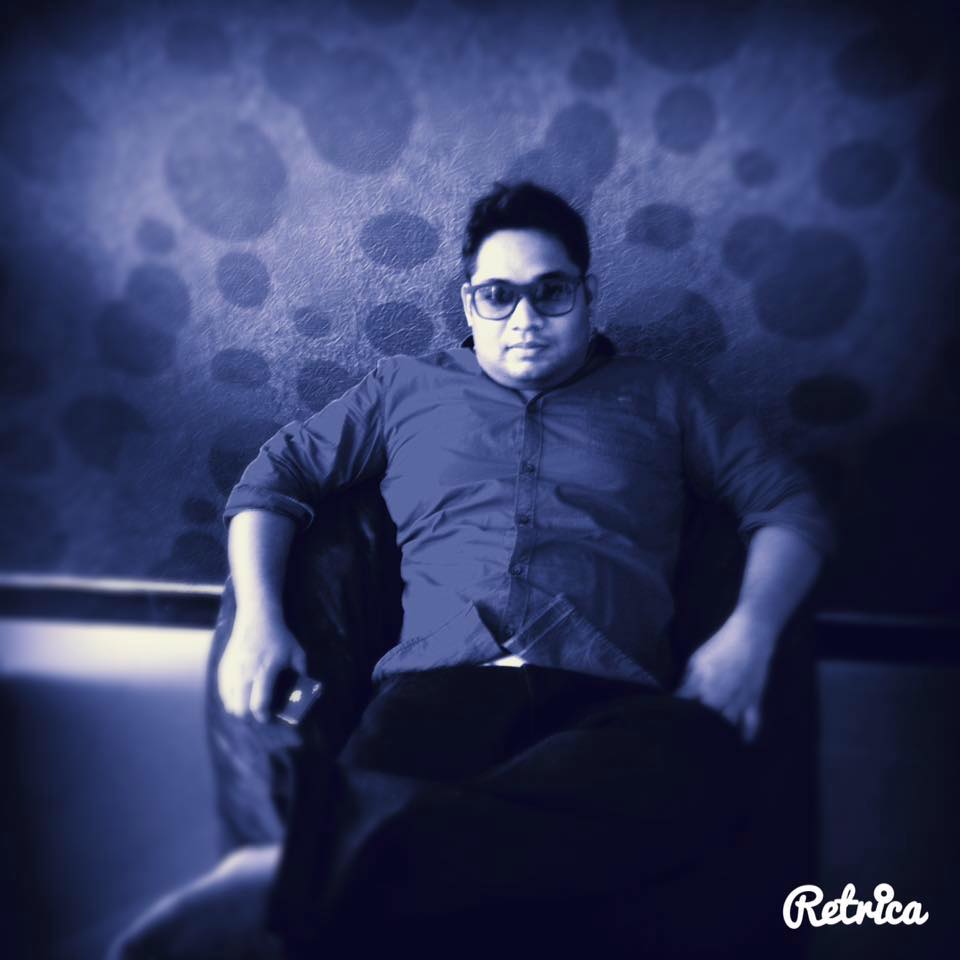 Gulraiz Aslam is a Young Entrepreneur has been acclaimed as one of the most successful blogger in Pakistan. This Karachi-Based entrepreneur has been an inspiration to the youth all around the world from a very young age and now established himself as one of the youngest successful top rated freelancer on Upwork.

Gulraiz Aslam born in January, started blogging and freelancing at the young age. Through his persistent efforts and hard work, he was able to crack the secrets strategies of blog writing, content marketing, and proficient in digital marketing. He is running YouTube channel named as Gulraiz Aslam where he uploads technical learning videos such as freelance, software engineering and vlogs.

Apart from entrepreneurship he has provided training to many people through his videos and blogs. His supporters love his content and look forward to interacting with him via virtual live sessions and direct messaging. He enjoys creating content for his followers and inspiring them to move ahead in the right direction.