Relationship starts to develop the day we are born. With parents, friends, partner, children, colleagues and many more. But some can only create healthy relationship. Everywhere there is toxic relationship and reading certain quotes about true love will not make your relationship healthy. To grow your relationship healthy and refine, you have to work and invest time on the same. Therefore, a healthy relationship stays long and the people in and around healthy relationship will also live happily.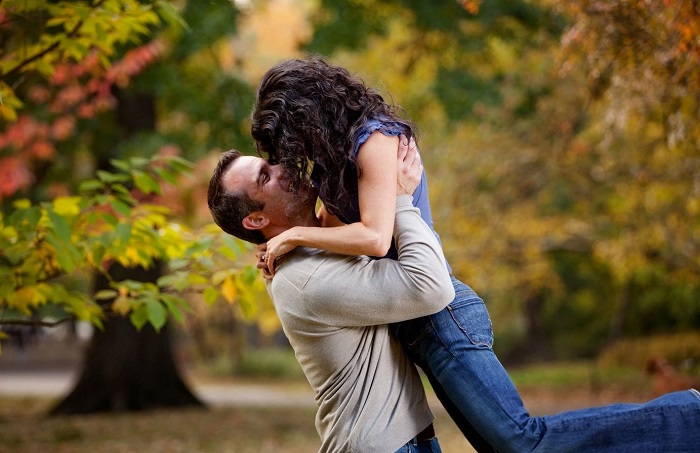 Here are the steps to follow on how to grow healthy relationship
Creating Emotional Connection - Emotional connection means sharing feelings without any fear of criticism and judgements. In every relationship, creating an emotional connection is the prior thing. It helps you grow mature in the relationship.
Keep Positivity Alive - in any relationship, having positive approach is the main focus. Even if an answer NO comes from one person to another in a relationship, then understanding the answer is the sign of positivity. It helps both the person in a relationship grow strategically. It makes the relationship healthy and strong.
Listen To Both Heart And Brain - When you think too much emotional that means you think from heart mostly. But it is not the case, you have to give power to your brain too. Hurting your self-respect for the sake of the relationship is not what you want and when self-respect hurts you have to think from your brain. That is maturity and that leads you to a healthy relationship.
Happy And Healthy Life - Sometimes nonsense talks are the way to live a healthy life. You can read books on quotes about true love and try to focus on its real meaning. It gives you a better opportunity to understand you what you want in your relationship. Meaningless laughs boost a relationship in a good way.
Give Time - We work, we hustle and we earn money but for whom? Family, right. Money is important for family to survive but if you do not give that time to your family which they deserve then you can never build a healthy relationship. For healthy relationship, time is a big factor and this will shape your relationship in a positive way.
Communication Is Key - Talking with your partner in a relationship develops healthy communication. You may fight, blame but if you do not sit for mature conversation then you cannot develop a healthy communication. Hence, communicate more to bring positivity in relationship.
Now that you know all the steps of healthy communication then it is time for you to establish the same in a proper way. It gives you the confidence to share your feelings with each other and create long lasting relationship bond.